Multi-million pound Skegness coastal development edges closer
Coast board approval means it's almost full steam ahead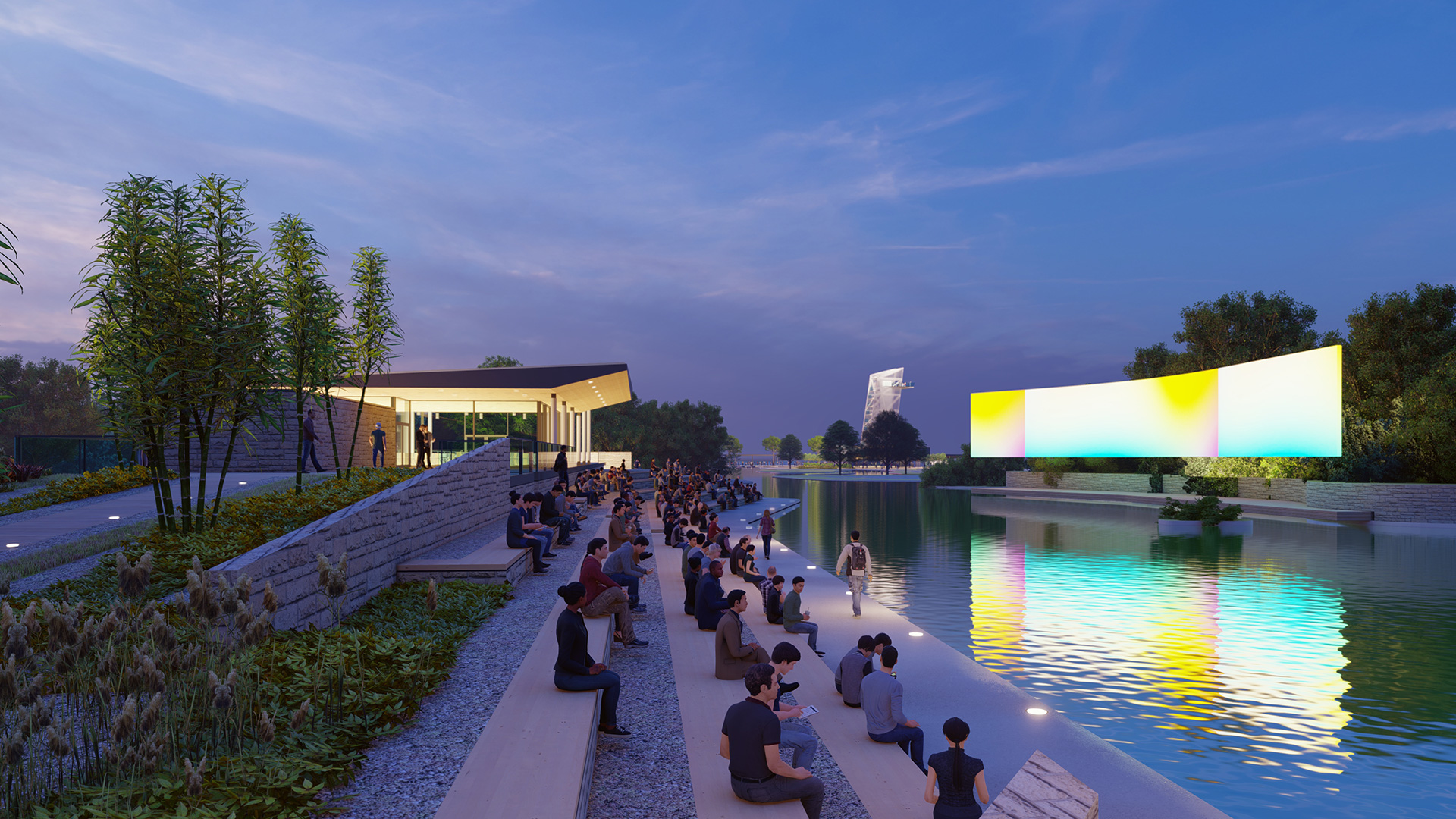 The facelift of Skegness' foreshore is another step nearer to going ahead, following approval from the Connected Coast Board to redevelop the Embassy Theatre, refurbish the train station and create a new nature reserve in the area.
Plans for the coastal resort development were showcased by project agent Pygott & Crone late last year, describing it as "three key strategic potential development sites" being offered by East Lindsey District Council on the Skegness foreshore.
The council supported the proposals with £2 million match funding and long-term leasehold agreements, seeing the idea as being in line with an ELDC masterplan in December 2018 to enable investment in Skegness, with the view of enriching the exiting foreshore.
Well, the project has now seen its latest significant step, in the form of approval by the Connected Coast Board at a recent East Lindsey District Council meeting.
Part funded by the Town Deal, Cultural Skegness will provide additional facilities whilst also utilising the existing structure of the popular Embassy Theatre.
As well as this, coastal land adjacent to the back at Sandilands, near Sutton-on-Sea, will become a National Trust-operated nature reserve, with accessible walking trails, a new cafe and additional parking bays. This section of the project will cost £6.36 million.
Skegness' railway station will also undergo refurbishment, enabling it to be used as a community facility with a cafe, commercially rentable units, a new ticket office and more, thanks to partnership with East Midlands Trains.
The plans will now be submitted to the Department for Levelling Up, Housing and Communities.
The Connected Coast Board says that its four key themes of connectivity, education and skills, regeneration, and business, are all factored into the selection of projects for the Skegness coast.
Chris Baron, chair of the Connected Coast Board, said: "These projects, recently given the green light at a meeting of East Lindsey District Council, show commitment to development within our area, to offer access to areas of natural beauty, and also further opportunities for our towns and residents.
"The facilities offered at all of these sites are welcomed and will become fantastic assets to our local area."
Councillor Craig Leyland, leader of East Lindsey District Council, added: "I'm delighted to that we have given these projects the go ahead for submission to DLUHC. These will be incredible investments in our towns, with partnerships formed with other organisations."