New leader for strategic executive leadership consultancy
Alexandra Thornton joined Human Alchemy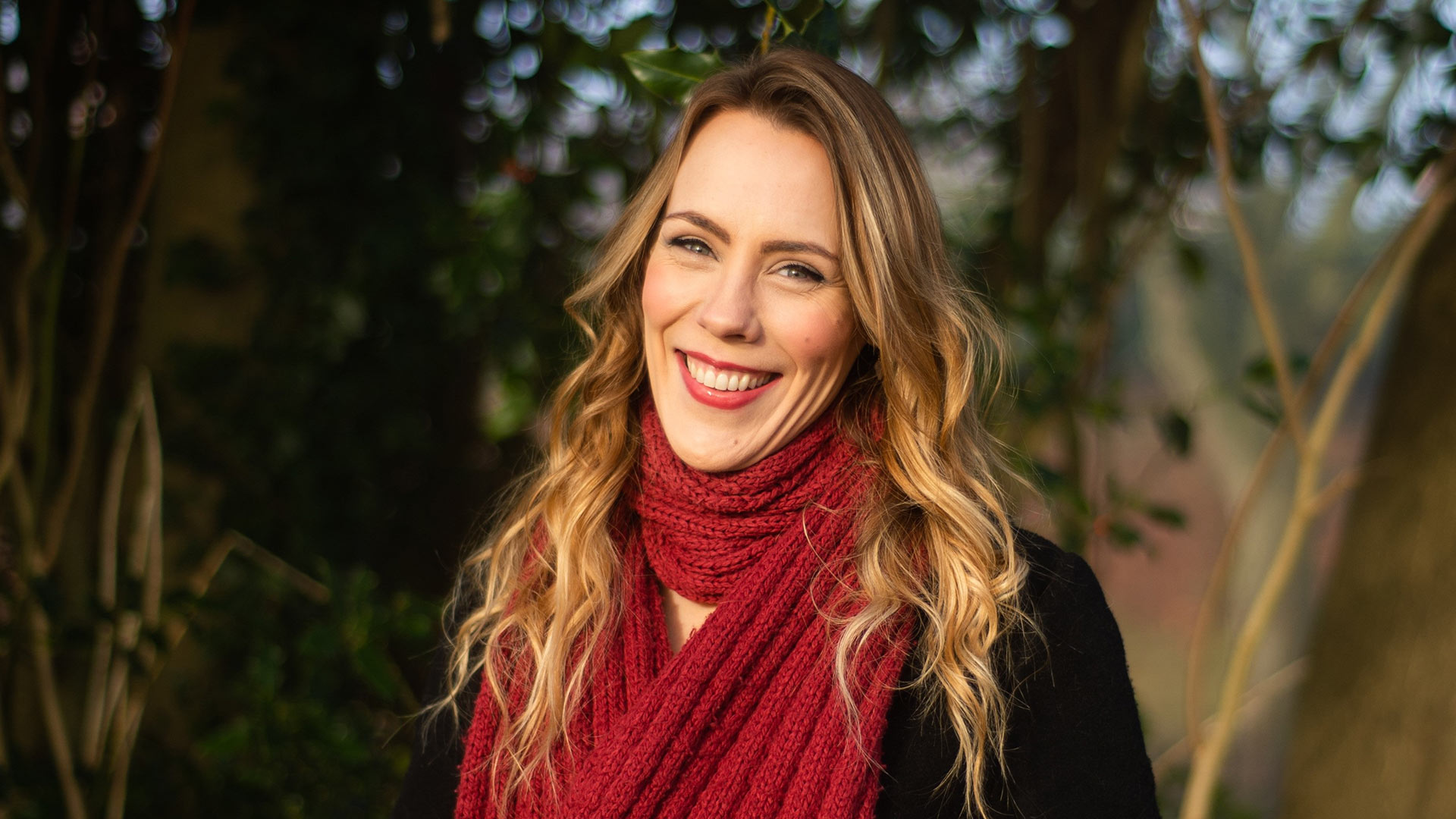 A respected female leader is now heading-up Human Alchemy, Lincolnshire's premier strategic executive leadership consultancy.
Former Senior Associate Director and Strategic Leader Alexandra Thornton has taken the role of Head of Consultancy and joins Nicola Ellwood who joined the consultancy as Lead Consultant last year.
Alexandra will be supporting CEOs and Execs across the UK and beyond as she leads the growing business – exporting the consultancy's expertise to the UK and internationally, including to the Middle and Far East.
Alexandra said: "I'm thrilled to be working for one of the UK's leading leadership consultancies."
"Our aim is to leverage our strategic awareness and consultancy experience, gained through leading and transforming businesses, to further scale-up Human Alchemy and equip businesses with the skills to embody the 'Extraordinary'. The pandemic has resulted in many companies having to think differently and break free of 'business as usual' and we at Human Alchemy are here to help them maximise this opportunity!"
"Our Lead Consultant, Master Coach Nicola Ellwood has spent the last 6 months developing our team of 'Alchemists' – Senior Leaders from billion-pound organisations and incredibly experienced Mentors, Master Coaches and Practitioners of NLP. We now have an active team of Alchemists who are already supporting our clients, helping them move toward an Extraordinary place and I cannot wait to join the journey."
Alexandra has more than 12-years of consultancy and leadership experience, working widely within the public and private sectors. She also brings an in-depth passion and knowledge of leadership development, coaching and mentoring. 
From working as a senior leader in the largest archaeological consultancy in the UK and having built and managed her own businesses, Alexandra has a keen awareness and insight into commerciality, business growth, strategic delivery, business-wide engagement and operational leadership. 
Alexandra joins the firm 12-months after Lincoln College Group acquired the business, with the intention of growing the brand into a global leader.
Current and historic clients of Human Alchemy include Lincoln City Council, National Air Traffic Services (NATS), Gelder's Construction, Rilmac, Smiths Detection, Lincoln College, Michelin, MicronClean, Direct Voice and Data and Business Lincolnshire.
Managing Director James Foster said: "We're delighted that Alexandra has joined us to help drive the business forward. Her skills and experience will give us the knowledge and capacity to build new markets at home and abroad. Alexandra will lead a formidable team, offering business leaders a wealth of expertise to untap potential within their organisations."