April 11, 2022 3.00 pm
This story is over 19 months old
Uber arrives in Lincolnshire with Boston cab app service
Book a local cab with the app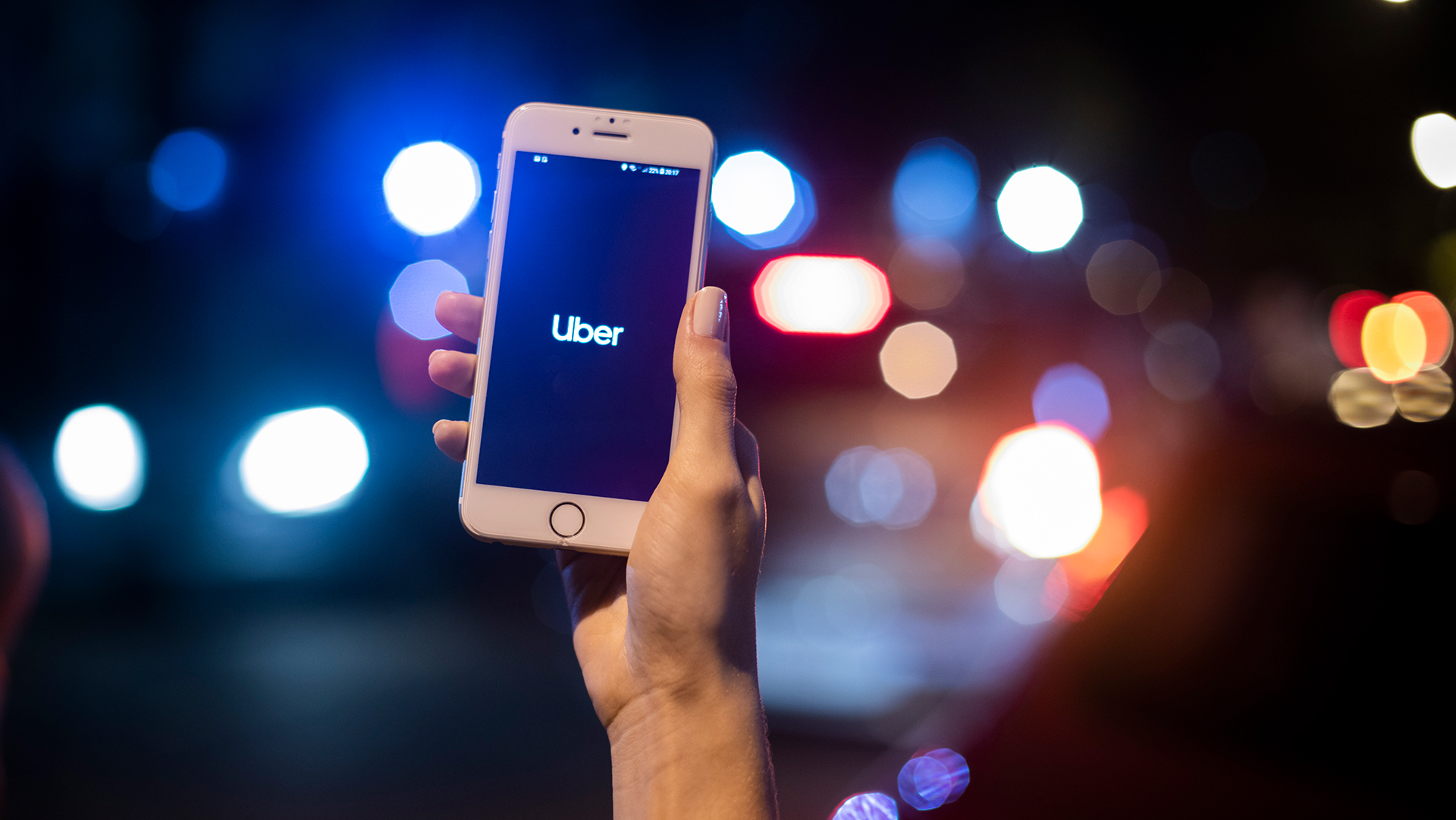 Uber has announced the launch of its 'Local Cab' service in Boston, offering people the chance to book both Ubers and taxis from local firms on the same app.
The transportation company will now be working with locally licensed taxi operators to meet high demand levels in Boston, with passengers able to use 'Local Cab' alongside regular Uber operated options, such as UberX, Comfort and Lux.
Boston-based operator Acorn Taxis will take 'Local Cab' bookings from the Uber app, following a string of successful trials and launches by Uber across towns and cities in the UK.
The scheme was first launched in May 2021 in the likes of Manchester and Birmingham, and this introduction to Boston is the first of its kind in Lincolnshire.
Zhahed Younis, director at Acorn Taxis, said: "Partnering with Uber will provide more transport options to the local community in Boston, allowing them to easily book trips via taxi. We're hoping that the extra trips Local Cab generates will also encourage more new drivers to join our fleet."
Jamie Heywood, Uber's regional general manager for Northern and Eastern Europe, said: "We're excited to add Nottingham and Lincolnshire to our growing list of locations across England where riders can access both UberX and Local Cab in the same app.
"This will help maximise earnings opportunities for drivers while giving passengers more choice, meaning that everyone will benefit. We're looking forward to launching Local Cab in more UK towns and cities soon."