Where?! Grantham's Holly Humberstone tells Radio 1 Big Weekend she's from 'south of Nottingham'
Holly gave a stunning performance at the festival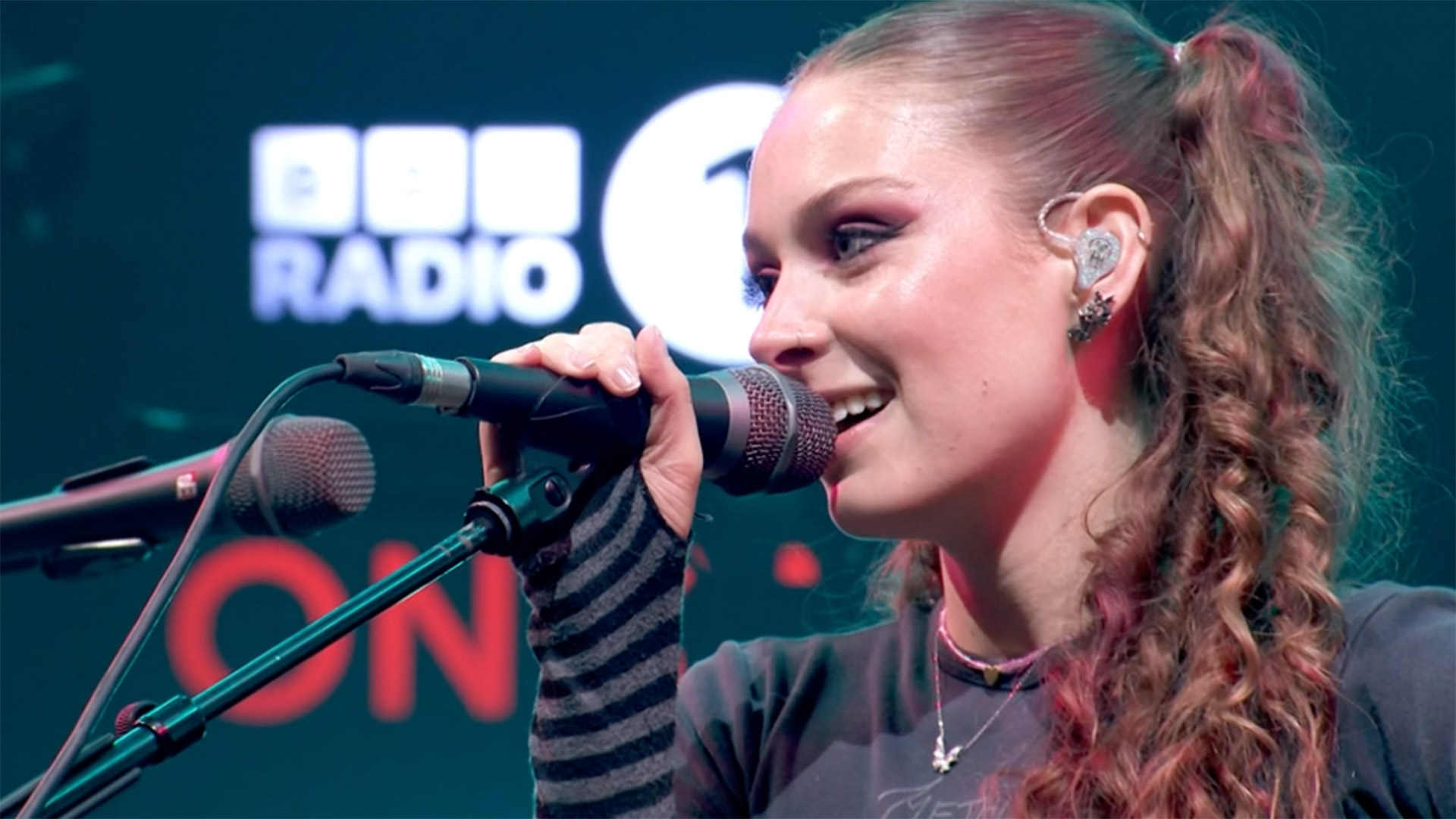 Grantham's Holly Humberstone has raised a few Lincolnshire eyebrows after telling the crowd at Radio 1's Big Weekend she was from "just south of Nottingham".
The rising star was appearing on the 'future sounds' stage on Sunday, May 29, the final day of the BBC's three-day festival in Coventry.
Her comments came as she was introducing her song 'London is Lonely', which examines Holly's emotions after leaving her family home in Lincolnshire to move to the capital. The 22-year-old's hit was named as BBC Radio 1's Hottest Record back in January – and it certainly went down well with the audience at the Big Weekend.
Holly told the crowd: "I wrote this song two years ago when I'd just moved to London for the first time and I just found London really intimidating.
"I'm from, not that far away from here [Coventry] actually, I'm from just south of Nottingham and I grew up in this tiny little village, it was basically me, my three sisters, my cat, a load of old people and it was so peaceful and then one day I just decided 'let's move to London'."
Holly was born in Grantham but made the move to London just before the start of the COVID-19 pandemic, as her music career started to take off.
Humble Holly told her fans she'd recently been away touring in the USA and that the crowd had given her 'the best welcome home', saying she didn't realise there would be so many people watching her performance.
It comes after Holly won this year's BRIT Awards Rising Star award, becoming the first Lincolnshire artist to win the honour.
Lincolnshire has been right behind Holly as she's risen to fame, with the star now is making waves across the globe having recently supported megastar Olivia Rodrigo her tour across the US.
You can watch Holly's stunning performance at Radio 1's Big Weekend here. It will be available to stream until June 28.