Gainsborough to lose Barclays bank in latest closures round
Bringing the national total to 132 to Barclays this year alone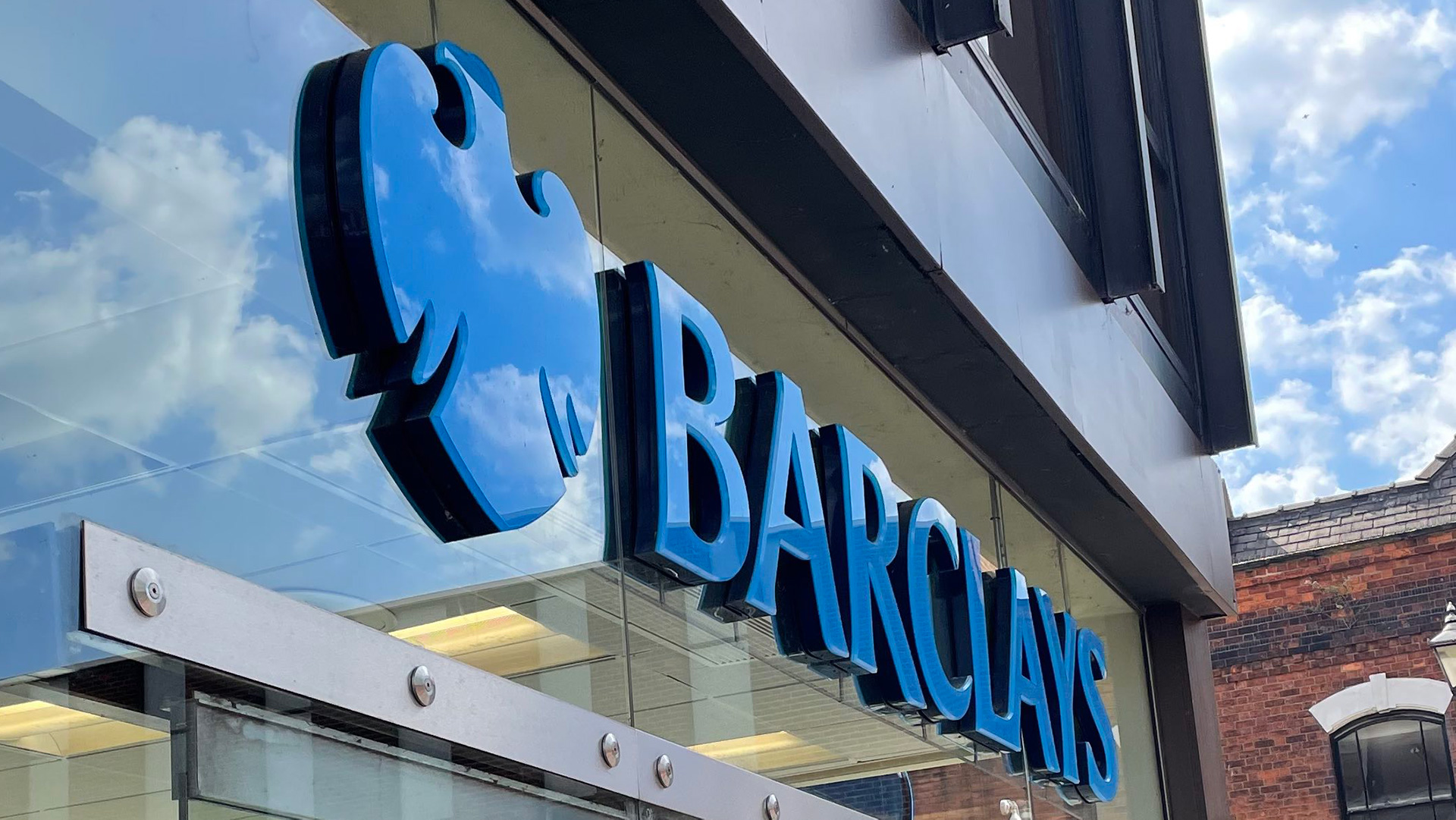 A customer shift to online banking has been blamed on the latest series of site closures by Barclays – which includes the Gainsborough branch of the bank giant.
Barclays will close 15 branches this year in areas such as Congleton, Totton and Melton Mowbray, as well as one at Gainsborough in Lincolnshire.
It adds to the 27 sites that Barclays announced it would be closing just last month, as banks across the country continue to say they are closing branches due to a lack of footfall and more reliance on online banking.
This takes Barclays' growing number of branches that are either closed or will close this year to 132, as the high street is dealt yet another financial blow.
Lloyds Banking Group said in May that it would be closing 28 branches – 20 Lloyds and eight Halifax sites – this year, including one in Bourne which left the Lincolnshire town without a bank at all.
The likes of TSB, NatWest and HSBC have also announced outlet closures across the nation, with all the bank companies citing a reduced number of people going into physical stores as a reason for closures.
Residents can access a limited number of banking services at Post Offices, thanks to a deal struck by banks that pay the mail institution to offset the impact of bank branch closures.
You can withdraw and deposit cash or cheques at these Post Office sites, but you cannot open a bank account or sort issues with existing accounts – leaving some in the country with miles to travel just to access full banking services in-person.
You can find your nearest Barclays branch on the website here.