Three Joes sourdough pizza coming to Lincoln Cornhill Quarter
It will be the first business in the market extension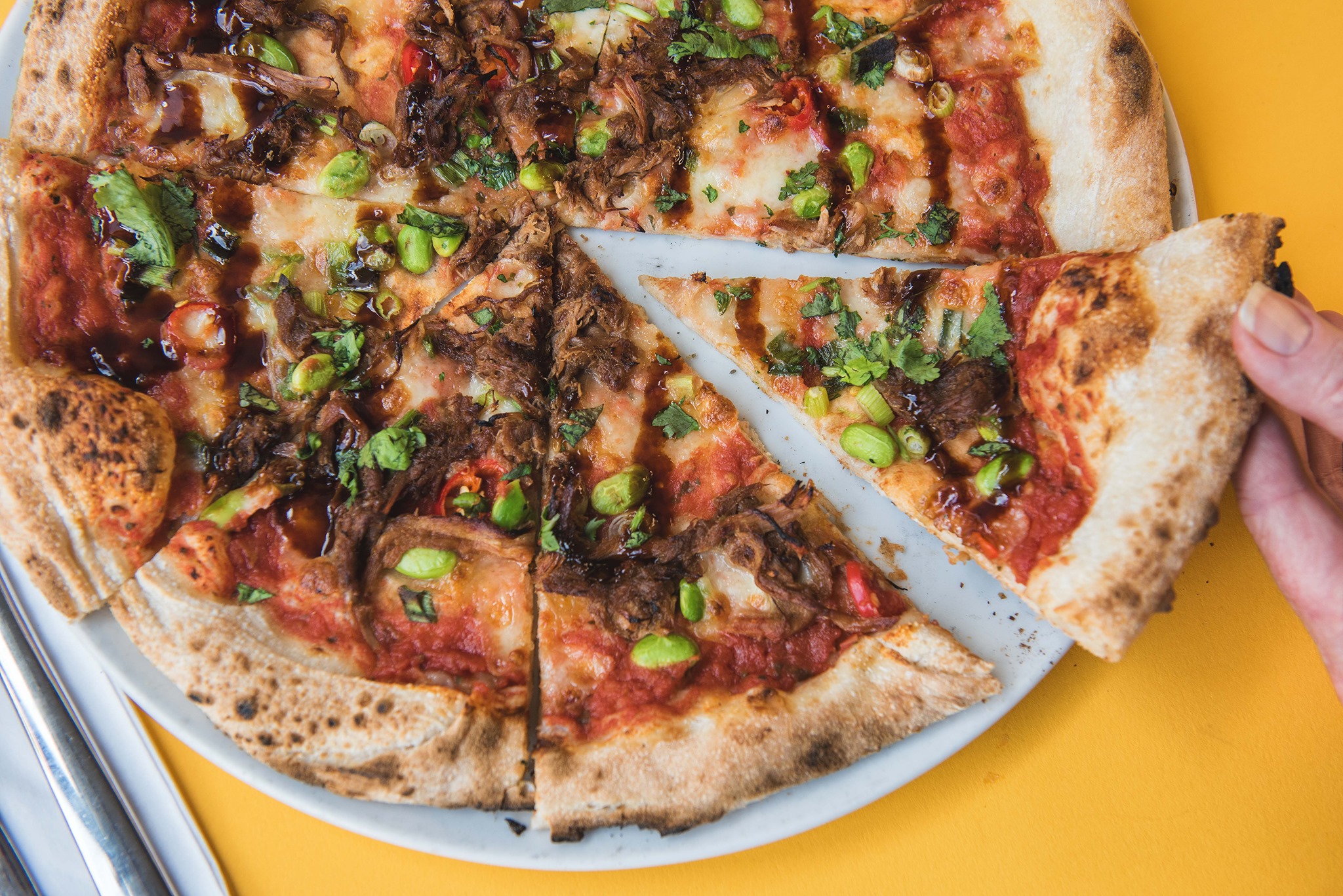 The latest business opening in Lincoln's Cornhill Quarter has been confirmed.
Pizza-lovers will soon be able to enjoy a slice of Three Joes Neapolitan Sourdough Pizza straight out of a wood-fired oven.
The company has been given permission to make changes to the unit between Specsavers and Whistles.
And there will be an extensive outdoor dining area with 26 tables and 58 chairs.
The application, approved by City of Lincoln Council, includes the installation of a kitchen, bar and a pizza oven flue.
This will be the fourth branch for the growing sourdough pizza-maker after Meadowhall in Sheffield, Fareham and Winchester.
The company boasts it is the top pizza restaurant on TripAdvisor in Hampshire.
The application submitted by Three Joes says: "The proposals will enable the unit to open as a restaurant with outdoor seating. The proposals are minor in scale and designed to preserve and enhance the surrounding heritage assets and setting of the conservation area.
"The application proposals will provide a new facility in the city centre adding to the attractiveness of the city centre offer."
The extension was added to the market building in 2015 as part of the Cornhill Quarter redevelopment.
The name of the business comes from the fact three people set it up and the food is made for the 'average Joe'.
The company has been given three years to start work, although it is likely to be much sooner than that.