Bubble tea shop plans revealed for Lincoln
Lincoln is getting into the trend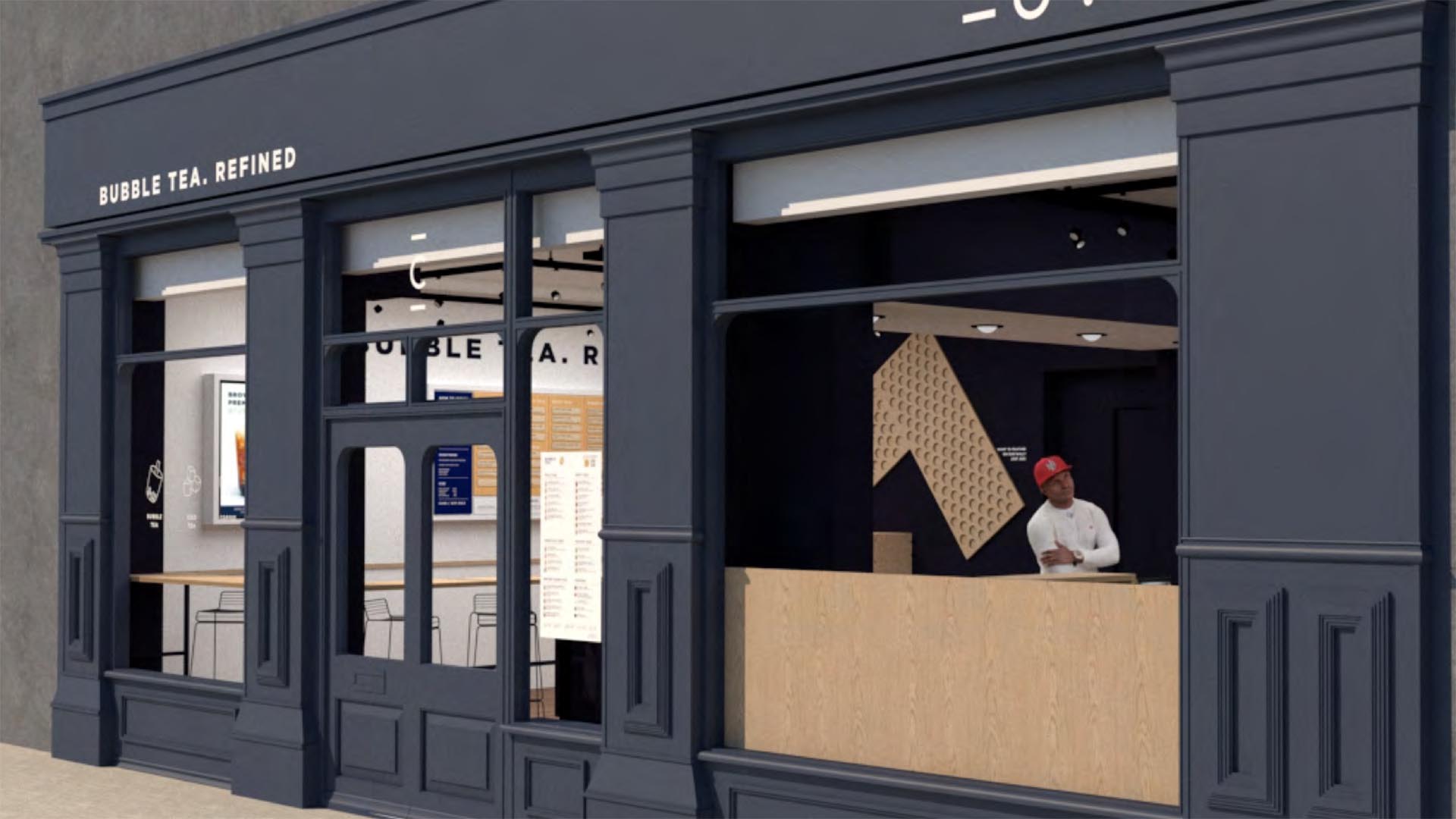 A bubble tea shop could open on Lincoln High Street.
Plans have been submitted to turn the former John Greed jewellers into a branch of popular chain CUPP.
It is the latest big name to unveil plans to come to rejuvenated area of the city centre.
This will be the first Midlands store for the bubble tea brand outside of Leicester.
Bubble tea is a growing trend which originated in Taiwan, consisting of tea, milk and tapioca balls.
Lincoln welcomed the Bubble Avenue takeaway last year.
The application for the new store promises that "the plans have been put together with the current and historic nature of the building taken into consideration."
It says that no structural work will be done to the Grade II listed building, and its appearance will be in keeping with the conservation area.
It adds: "Overall, this will improve the significance of the heritage asset both in terms of the special character of the listed building and in its contribution to the character of the conservation area."
The ground floor will become a takeaway and upper floors will become offices, according to the plans have been submitted to the City of Lincoln Council.
The building dates back to the 1840s, and is considered a heritage asset.