Doddington Hall sculpture trail returns with local talent focus
The biennial exhibition is back and better than ever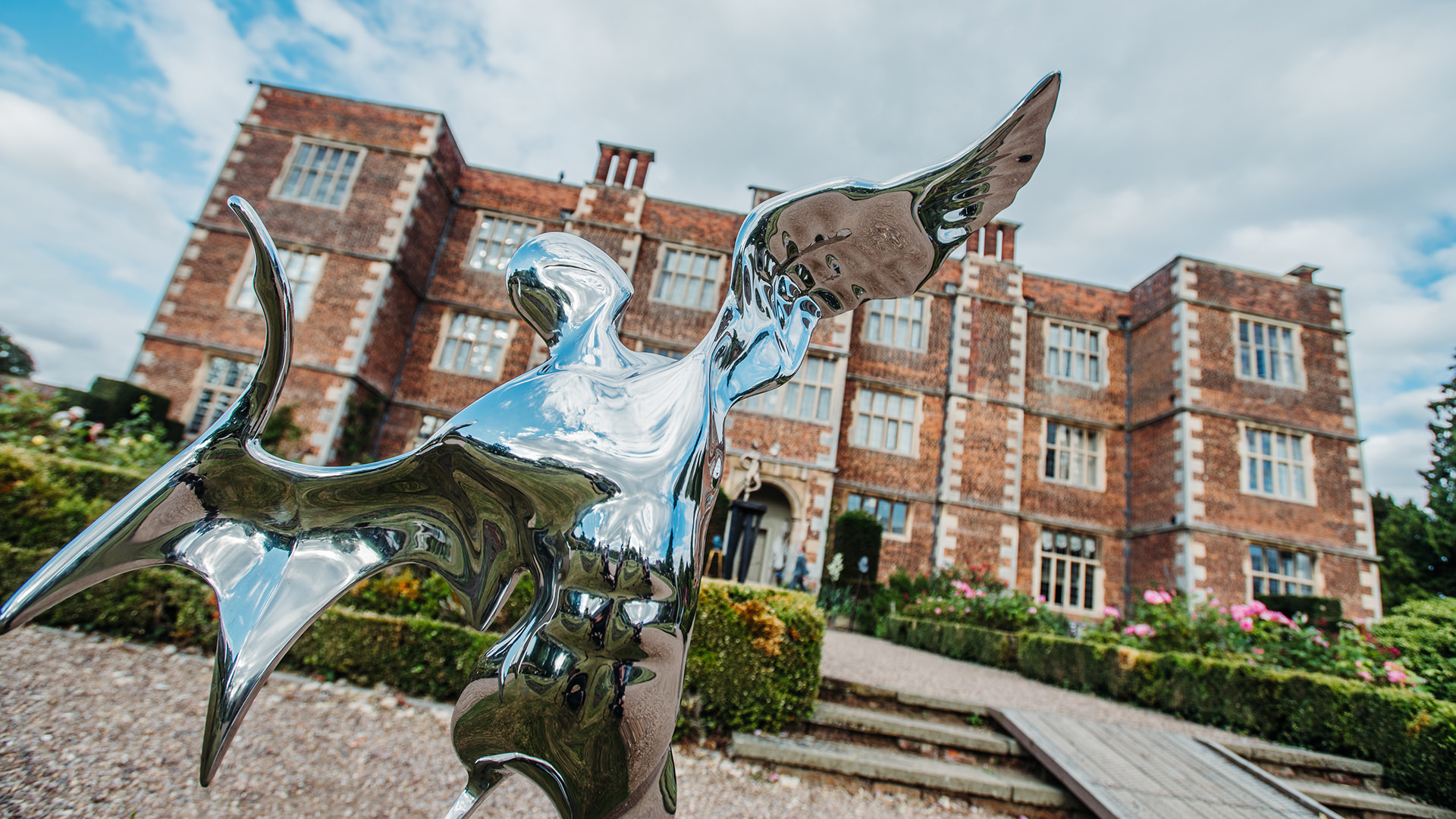 Doddington Hall's showpiece sculpture trail has returned to the Elizabethan Hall with pieces from artists all over the globe, and a particular focus on local talent.
The exhibition, which takes place every other year, has more than 360 works of art displayed around the ample Doddington Hall gardens and stable yard gallery.
Art pieces come from a host of creators across Lincolnshire, the UK and internationally – with the event running from Saturday, July 16 to Sunday, September 11.
There are no extra costs for the exhibition, with standard garden admission charges applying at just £8.50 for adults, £4.50 for children, or £22 for a family ticket. You can book at the Doddington Hall website.
Sculpture at Doddington 2022 has been curated by David Waghorne and Kate McGovern, showcasing incredible pieces led by a host of Lincolnshire artists, as well as those with large global acclaim.
The core theme is in beauty may I walk – inspired by the traditional Navajo Indian prayer, and each sculpture will be available to purchase, with prices varying from £55 all the way to £350,000.
Described as "the most diverse collection of art" ever to be hosted by the family run Elizabethan Hall, it is surely one that cannot be missed this summer. Could it beat 2020's trail, which was the best attended event in the history of Doddington Hall?
The Lincolnite photographer Steve Smailes was given early access to the trail, and you can see his photos below: