Grimsby MP in hot water for repeating "vile" Angela Rayner legs comment
Lia Nici is a newly-appointed minister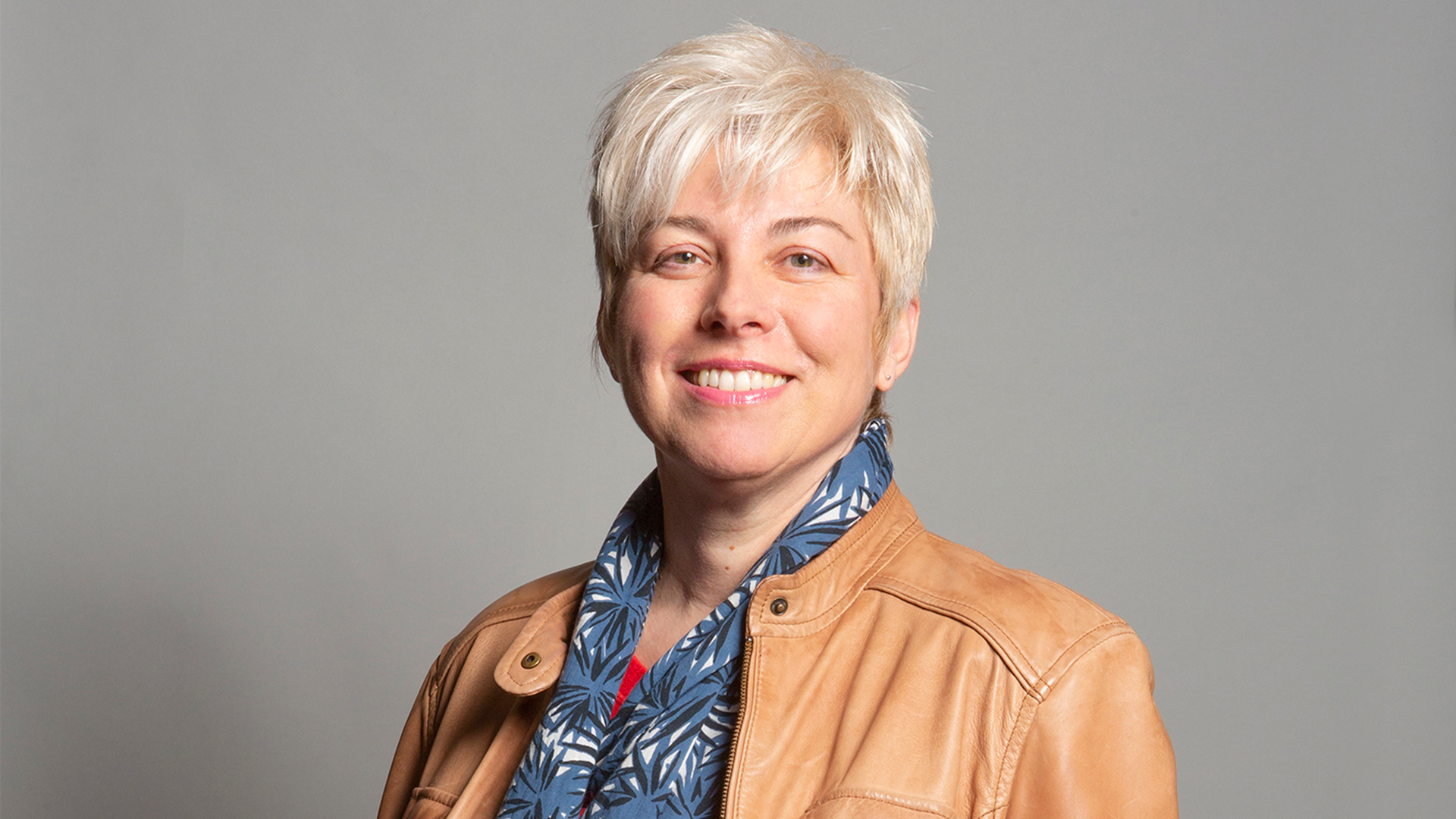 Great Grimsby MP Lia Nici "should be ashamed of herself" according to Labour's Deputy Leader Angela Rayner, after an offensive remark about "opening her legs" in the House of Commons to distract Boris Johnson.
In April this year, the Mail on Sunday published an article in which unnamed Conservative MPs alleged that Angela Rayner exposed her legs in the House of Commons to 'distract' the Prime Minister – comparing the incident to 1992 film Basic Instinct.
Ms Rayner described the story as "gutter journalism" and it was widely condemned across parliament, including from Boris Johnson who vowed to discipline the source behind the article and called it "the most appalling load of sexist, misogynist tripe".
It has since resurfaced following a controversial statement made by Great Grimsby's Conservative MP Lia Nici, in which she accused Rayner of 'bragging' to everybody about it.
Ms Nici made the comment during a discussion with Labour's Bradford West MP Naz Shah, in which topics of "honesty and integrity" were explored.
The Great Grimsby MP said on BBC Politics North: "The deputy shadow leader decided it would be amusing to open her legs in the chamber and then brag to everybody that actually it was male members of the opposite party who had been looking at her and she was drinking on the terrace and laughing about it."
This came just days after being appointed as under secretary in the Department for Levelling Up – going alongside her other role as Boris Johnson's Private Parliamentary Secretary.
The comments have received backlash on a national level, not least from the target of the insult herself, Deputy Leader of the Labour Party Angela Rayner.
https://twitter.com/AngelaRayner/status/1546101365503627265?s=20&t=1t8hP-GI4V2wH3zAE-jHtw
Ms Rayner pinpointed blame directly on Boris Johnson, saying that instead of unleashing "the terrors of the Earth" on MPs spreading smears like he initially said, he "promoted them to ministerial office".
The initial Mail on Sunday article and response to it has resulted in a wider conversation of internalised misogyny within parliament, a conversation not helped by comments like this one from Grimsby's Conservative representative.
It isn't the first time that Ms Nici's comments have landed her in hot water, having earlier this year repeated the disproven conspiracy theory that Keir Starmer chose not to prosecute notorious child sex offender Jimmy Savile, while he was head of the CPS.
The Lincolnite has contacted Lia Nici for a comment, but have not received a reply by the time of publication.