Here come the thunderstorms! Warning in place amid extreme heat
Could it clear the hot air out?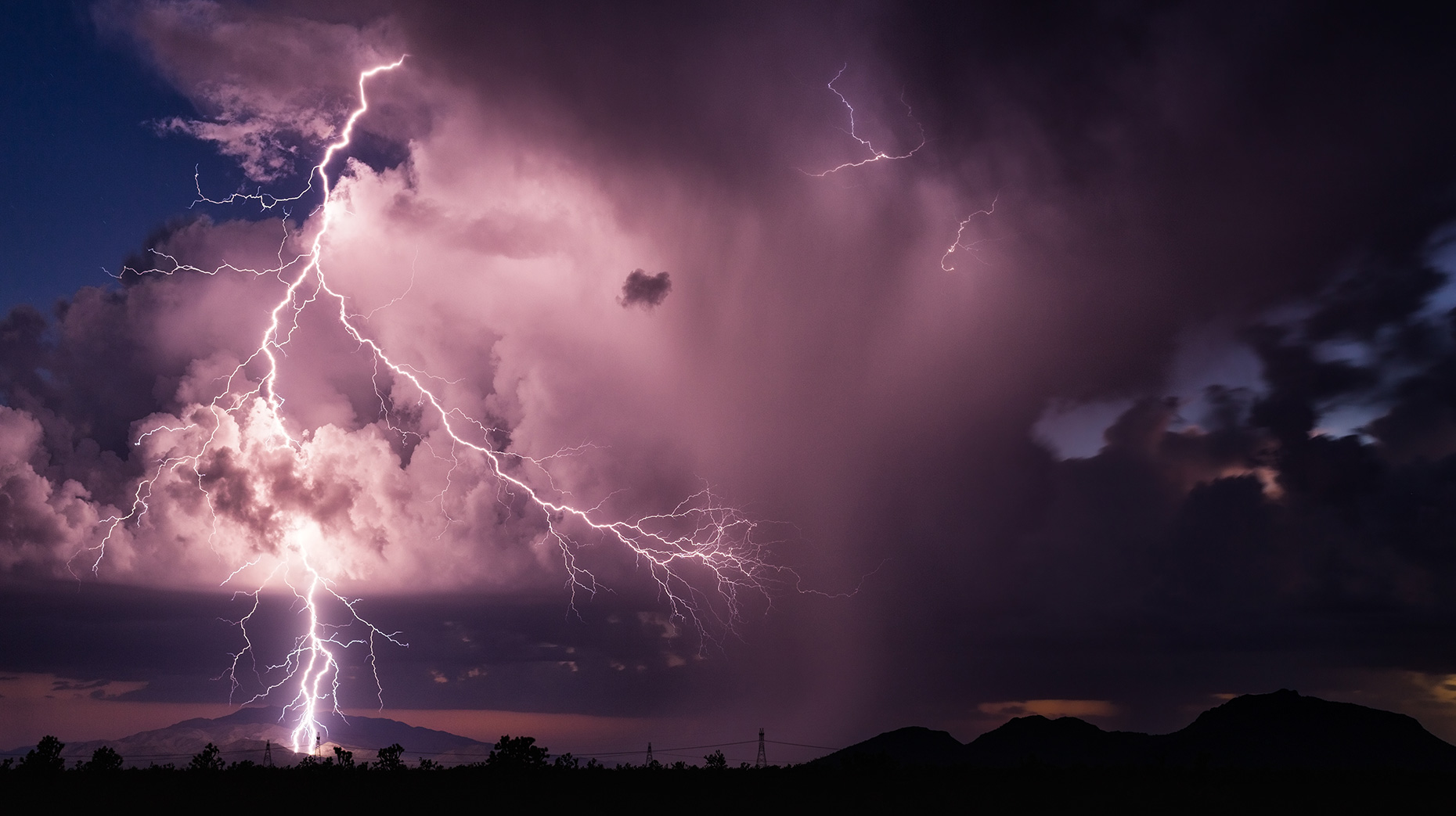 The Met Office is predicting a heavy thunderstorm with rain in Lincoln on Tuesday, despite temperatures hitting 40°C in the warmest heatwave for generations.
The current spells of extremely hot weather are having a real impact on everyday life in Lincolnshire and beyond, with schools closing, travel services being cancelled and bin collections brought forward or postponed in some instances.
It comes after the Met Office issued a red weather warning for heat for the first time ever, outlining a danger to life from factors such as dehydration or heat stroke.
The UK's previous record for high temperatures came in Cambridge in July 2019, which reached 38.7°C, which looks set to be smashed across multiple areas in the country on Tuesday.
This includes Lincoln, with temperatures expected to hit 40°C in the city on Tuesday afternoon, but the Met Office is now saying residents should prepare for another form of extreme weather too.
Heavy thunderstorms have been predicted for around 3pm on Tuesday, with a 50% chance of rain. This is despite the forecast of 40 degree heat and relatively low humidity.
Humidity won't stay down overnight on Tuesday, though, hitting astonishing levels of 76% at times through the night into Wednesday morning.
The weather is expected to stay warm but level out after Tuesday, with highs of 26-27 for the rest of the week but generally staying in the early to mid 20s.
Elsewhere in the county, there is also a further yellow weather warning for thunderstorms in southern and eastern areas of Lincolnshire, including Bourne, Spalding and Skegness.
The warning will be in place for just one day on Wednesday, July 20, before returning to form on Thursday for the remainder of the week.