Bailiffs change locks at Lincoln County Assembly Rooms
Tenants were told they owed £85,000 of unpaid rent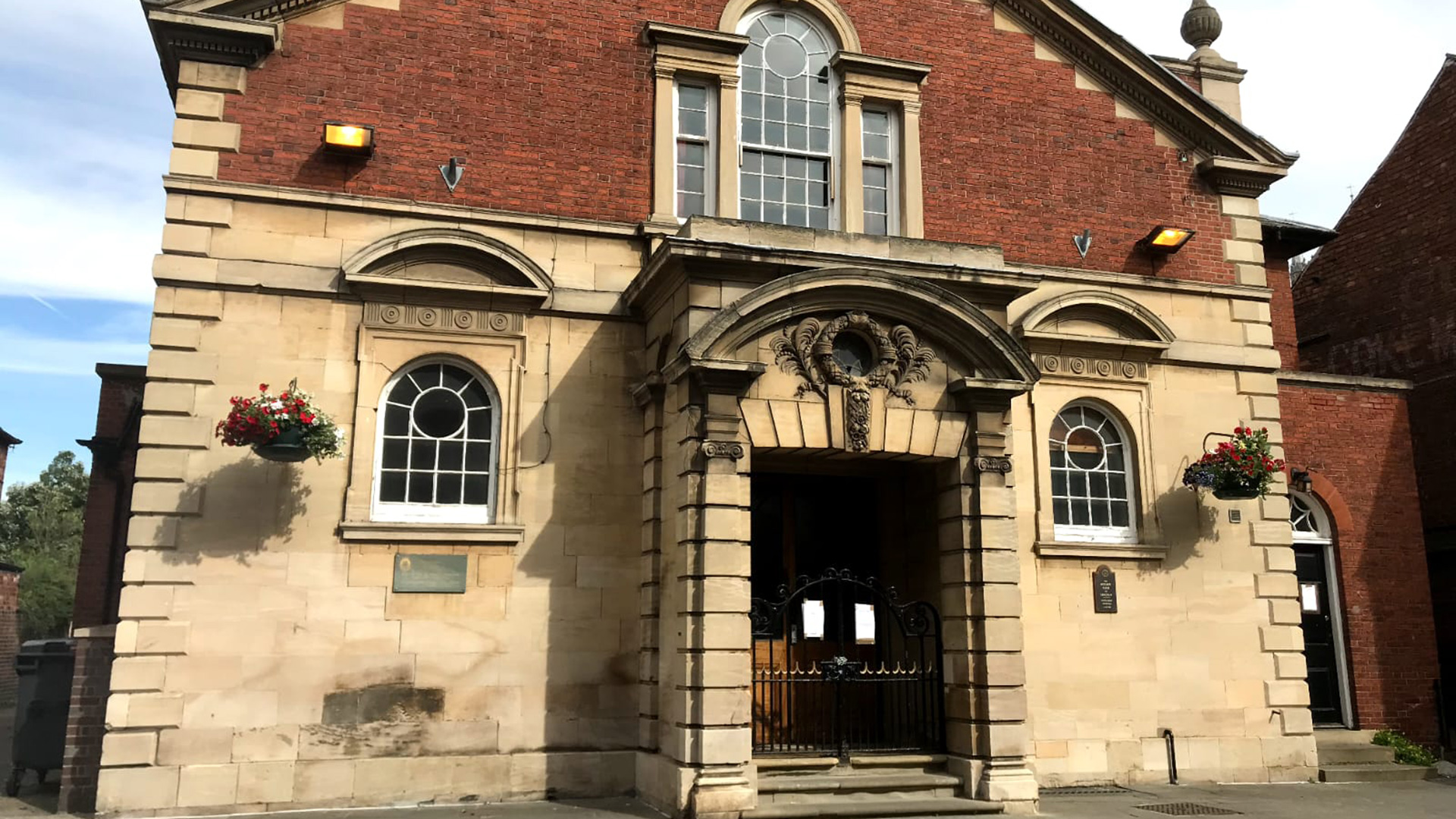 The County Assembly Rooms in Lincoln will have new tenants "shortly" after bailiffs changed the locks on the building, amid claims the previous tenants owed almost £90,000 in rent.
The County Assembly Rooms, situated in Lincoln's Bailgate area, is an historic events venue known for hosting weddings, conferences, theatre productions and other corporate days for businesses and the local community alike.
Built in 1745, the building is steeped in history, described as the most prestigious events spot in Lincoln, but the writing is now on the wall for the current tenants after an alleged dispute over rent.
Notices have been put up on the door of the Assembly Rooms, stating that the locks have now been changed and the equipment is still held there, while arrangements are made to empty out the property.
A forfeiture notice states that "any attempt" by the tenants to enter the premises "will result in criminal/civil proceedings", and any goods not collected by August 8 can be disposed of by bailiffs.
Tenants, County Assembly Rooms Events Ltd has told The Lincolnite that despite a request for a rent break due to the COVID-19 pandemic, the business was informed earlier this year it owed tens of thousands of pounds in unpaid rent.
Patrick Forbes-Ritte, CEO of County Assembly Rooms Events Ltd, said: "At the start of COVID, we asked for a rent holiday. In May 2022, we were informed that we owed £87,000. The assembly halls had had no income for two years so at that point so we had to part ways.
"We were nearly five years into a ten year lease. Fortunately, another very nice family-run business will be coming in shortly. I am delighted that they will be taking over and it will be in good hands.
"The situation looks far worse than it is – one lease has been terminated and another one is coming in.
"I will be involved to ensure the handover goes smoothly and all events run uninterrupted. I will be working with them.
"None of the weddings, dances or University of Lincoln graduations will be affected by this."
"I have put an awful lot of work into the Assembly Rooms over the last few years, and am very proud of bringing the Georgian building into the modern era."
A trustee of the building confirmed to The Lincolnite that a new tenant has been found in the form of Pro Event Specialists Ltd – allowing the Assembly Rooms to continue operations in Lincoln.