November 9, 2022 10.29 am
This story is over 12 months old
Red Arrows pilot sacked over sexual assault claims
An inquiry into a "toxic" culture is finding inappropriate behaviour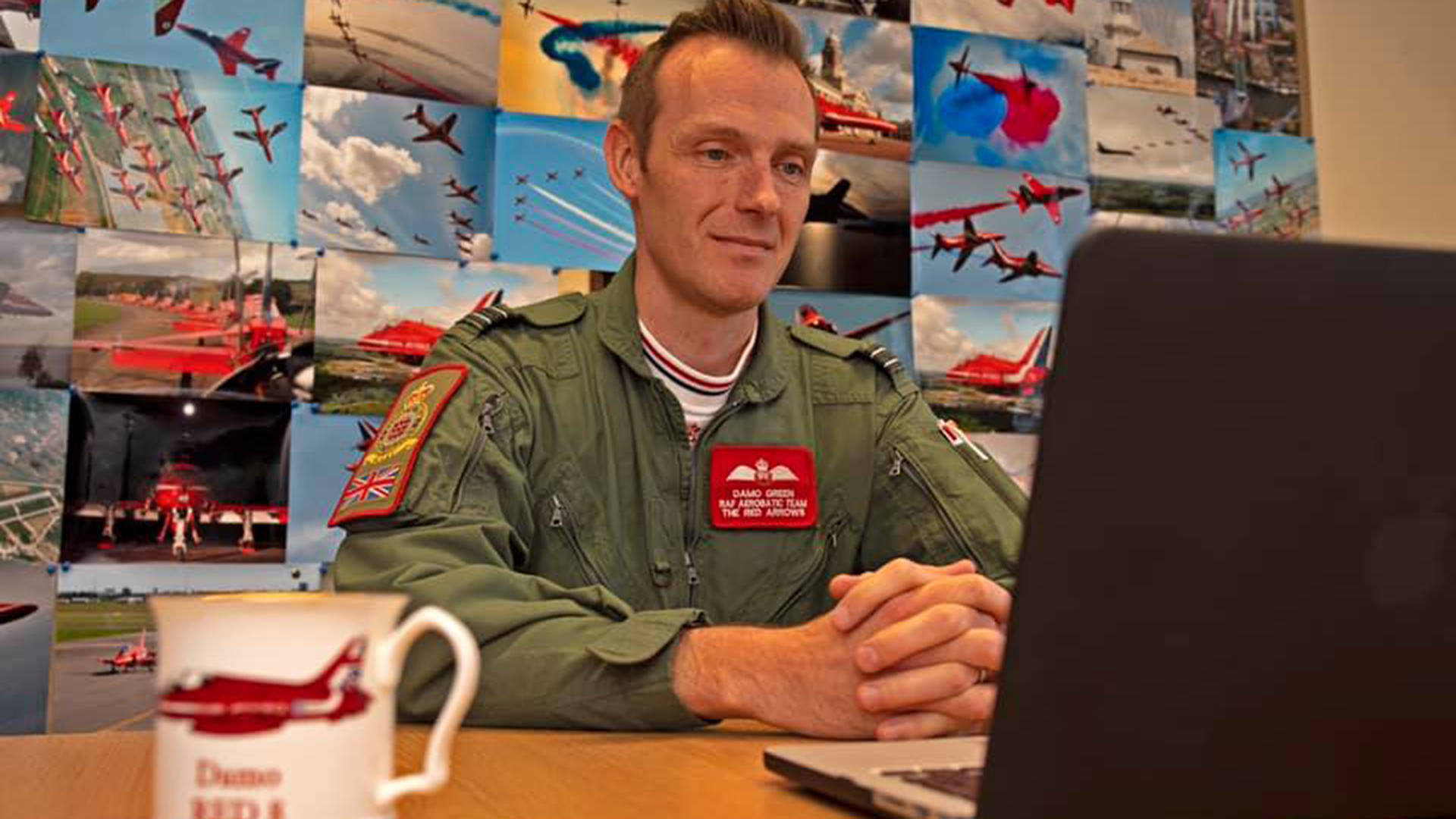 Following the launch of an inquiry into the believed "toxic" Red Arrows culture, one of its pilots has been sacked over sexual assault allegations.
Flight Lieutenant Damon Green was reportedly dismissed from the Royal Air Force's Aerobatic Display Team following the biggest scandal in the Red Arrows' history.
An inquiry has been called into the supposed "toxic" culture within the display team, with more than 40 serving and former Red Arrows personnel accusing colleagues of bullying and sexual misconduct.
Flt Lt Green took the role of Red 8 last year, but left for the 2022/23 season due to 'family circumstances' which appear to have been related to this inquiry. He was replaced by Jon Bond, who had retired the year previous.
It is as yet unclear if further action will be taken against any other Red Arrows pilots.
The RAF says it holds a "zero tolerance approach" to this behaviour and took action once "wrongdoing" could be proven.
An RAF spokesperson said: "We have a zero tolerance approach to unacceptable behaviour and following allegations of such behaviour within the Red Arrows, we commissioned a thorough and far-reaching review to establish the facts, and have taken appropriate actions where wrongdoing has been proven."