January 17, 2023 10.30 am
This story is over 9 months old
Meghan Markle's Lincolnshire ancestor was beheaded on Henry VIII's order
A royal fallout with fatal consequences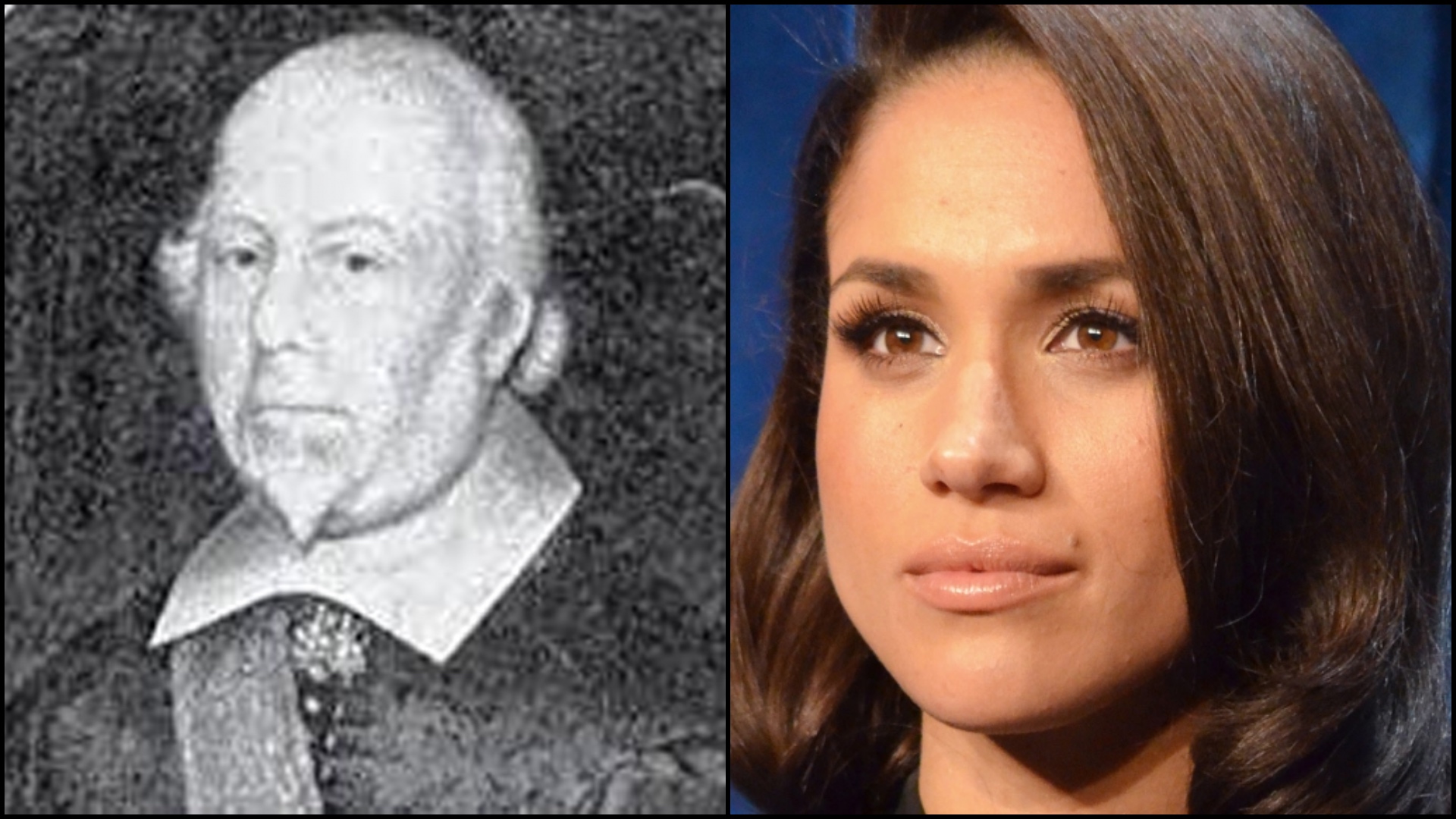 Did you know that the 1st Baron Hussey of Sleaford is an ancestor of Meghan Markle? This is the story of how Prince Harry's wife's family tree spans to a Lincolnshire Lord – who was beheaded for alleged treason against King Henry VIII.
Meghan, Duchess of Sussex has been a consistent feature of headlines since her marriage to Prince Harry in 2018 and subsequent departure from the Royal Family duties in 2020.
But when you take a trip down the ancestry of Meghan Markle, you eventually find your way here in Lincolnshire, and a Lord who was even a Chamberlain to Mary I – daughter of King Henry VIII.
John Hussey, 1st Baron Hussey of Sleaford, was the son of Chief Justice of the King's Bench Sir William Hussey, and he would go on to be knighted in 1497 after the Battle of Blackheath.
Hussey's great-great-great grandson was Captain Christopher Hussey, who is significant in this story as he left England in the 1650s to become a founding father of Nantucket – an island off Cape Cod, Massachusetts in the United States of America.
Ten generations down that family line and we find Thomas Markle, the father of 41-year-old Meghan, who first became famous for her acting role on Suits, before engaging in a romance and eventual marriage with Prince Harry.
Lord Hussey was named as a bodyguard for Henry VIII, and his stock grew from then on as he became Master of Lyfield Forest in Rutland in 1505 and became an MP as knight of the shire for Lincolnshire in 1523.
He was born in Sleaford, Lincolnshire in the mid-1400s, dying aged 70 after being beheaded at Tower Hill as part of treason charges brought on by the then-King Henry VIII.
Henry VIII appointed him as Lord Hussey of Sleaford in 1529, and even invited him to the christening of Queen Elizabeth I in 1533 – but three years later he was at the helm of an alleged conspiracy to dethrone the king.
Lord Hussey was implicated in the Pilgrimage of Grace in 1536, a rebellion accused of attempting to overthrow the King and change laws. It is a charge he consistently denied.
Despite his denial, he was executed alongside his cousin Thomas Darcy after being found guilty by the House of Lords. It is believed that these charges may have been levied due to Hussey's sympathies with the Catholic faith.
Descendants of Lord Hussey were left struggling financially and socially after this, as the family's assets and barony were forfeited following his execution – which played a part in Captain Christopher Hussey's emigration to the USA.
While there have been no beheadings or treason charges in this modern day saga, Harry and Meghan have sparked debate and controversy since their stepping back from royal duties and move to California in 2020.
Meghan Markle's family tree shows that her story isn't the first royal drama to descend from her bloodline. Though the circumstances of these two cases differ greatly, the regal connections are certainly interesting.
---
MyLocal Lincolnshire is the new home of The Lincolnite. Download the app now