January 24, 2023 10.11 am
This story is over 10 months old
Up to 300 Long Bennington jobs set to be lost at Cazoo
The company is undergoing a restructuring process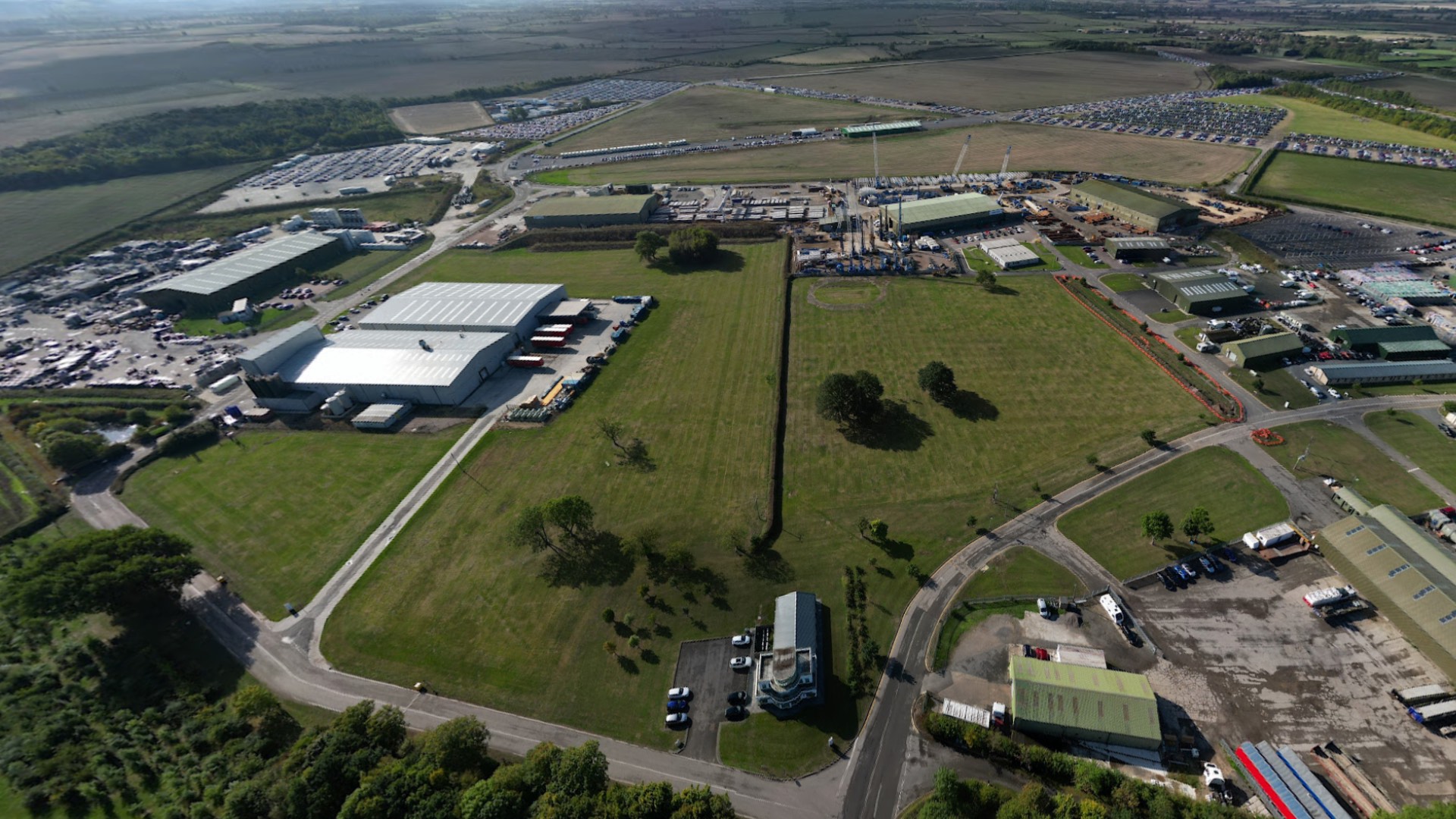 An online car retailer looks set to close down its Long Bennington site, affecting up to 300 jobs, as the business faces dramatic drops in value.
Cazoo, an online buyer and seller of used cars, could reportedly be closing down its preparation site in Long Bennington after the conclusion of a 45-day consultation period – which the firm says began last week.
The site is thought to employ around 250-300 workers in Long Bennington, between Newark and Grantham, but as Cazoo seeks to reduce losses from the company, it is likely that preparation sites will be closed to keep costs down.
One member of staff, who has asked to remain anonymous, told The Lincolnite that staff were promised a pay rise after recent discussions with bosses suggested that the business was performing well.
However, Cazoo CEO Alex Chesterman recently stepped down from his role amid restructuring plans, following a 97% drop in company value and an exit from European markets.
An "emergency meeting" was held for workers at the Long Bennington preparation site, where staff were reportedly told to "down tools and go home."
The anonymous staff member said: "Everyone from the Long Bennington branch will lose their jobs. It's an awful time to be in this position.
"There are very few jobs going and we are in a cost of living crisis. I have a wife and three kids, we have a mortgage to pay. Many of the workers are older and approaching retirement.
"I just want to wish all the drivers the best and I truly hope they can find employment. My thoughts go out to them all."
A Cazoo spokesperson said: "We have not made any decisions at this point however last week we have announced that we will be starting a consultation process with the team at Long Bennington."
---
MyLocal Lincolnshire is the new home of The Lincolnite. Download the app now.