March 20, 2023 11.00 am
This story is over 7 months old
Lincolnshire Wildlife Park tiger to be put down just week after death of twin
Bella will be peacefully put to rest on Tuesday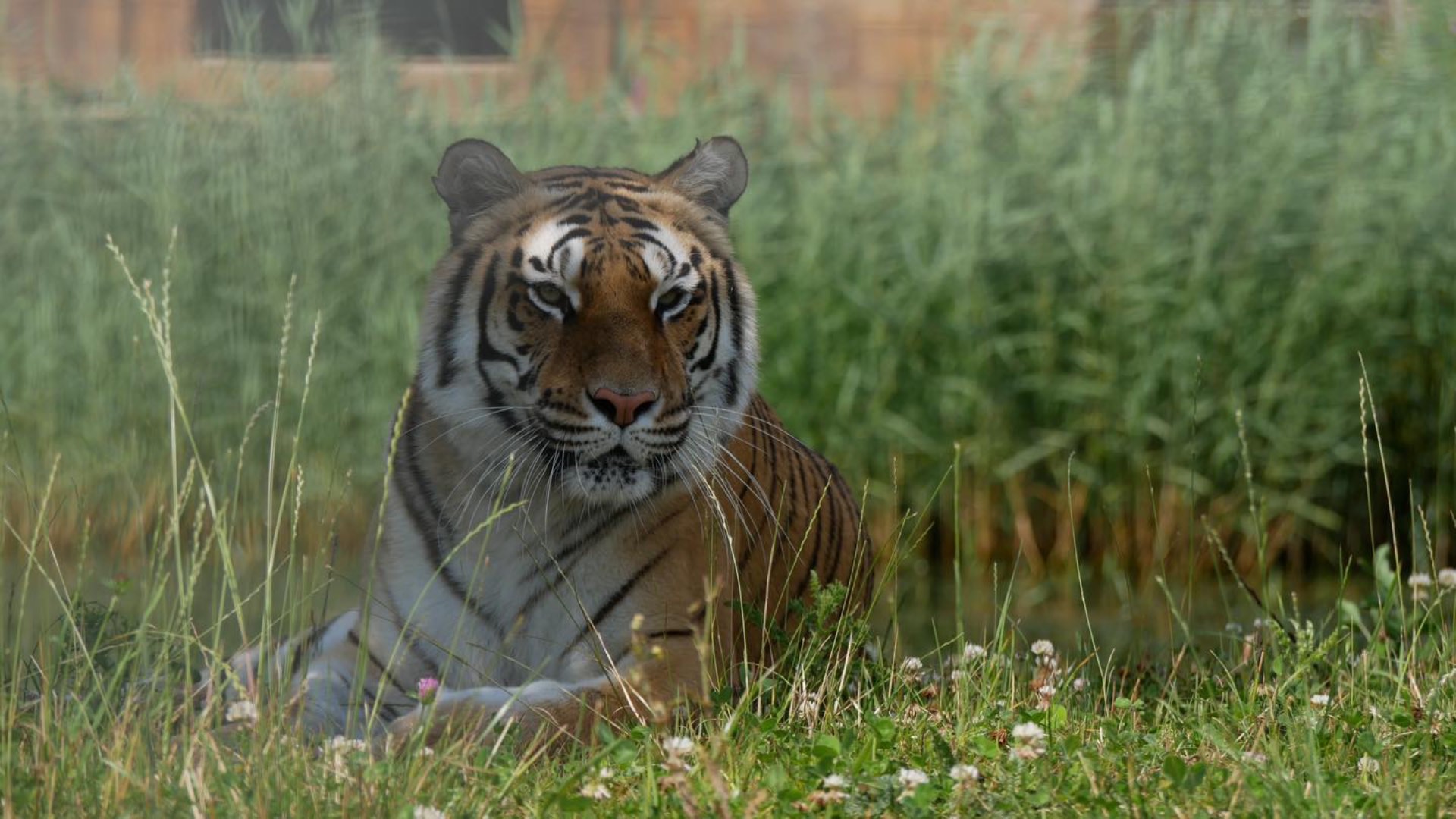 Lincolnshire Wildlife Park is experiencing double heartbreak after the diagnosis of a hereditary kidney failure for one of its Bengal Tigers.
Tragically, this is the same condition which killed the big cat's twin sister just a week earlier.
Bella is one of the Bengal Tigers at Lincolnshire Wildlife Park, near Boston and Skegness, the home of the largest collection of this kind of big cat in the whole of Europe.
Staff and handlers at the park were dealt a bitter blow on Thursday when one of the tigers, Soutanna, was diagnosed with hereditary renal failure and had to be put to sleep.
It devastated those at the park, who remember Soutanna as a "lovely, gentle cat" with a "beautiful face and character."
Now Soutanna's twin sister Bella, also at Lincolnshire Wildlife Park, had blood tests which flag up really worrying news about her health.
The "debilitating" illness which cost Soutanna her life has struck Bella as well, and the handlers have been left in the horrible situation of having to arrange putting her to sleep.
Bella's kidneys are beyond repair, and she will be peacefully put to rest and reunited with her twin sister on Tuesday.
It is a call the park is calling "the most heartbreaking but humane decision".
Lincolnshire Wildlife Park posted a statement saying: "If you tuned in last week you will know that we sadly lost her twin sister, and unfortunately it's not looking any better for Bella.
"Our vet has received the blood results back and sadly, this debilitating illness has struck again, and her kidneys are beyond repair.
"With this in mind, it is the most heartbreaking but humane decision to put her to sleep peacefully on Tuesday."
---
MyLocal Lincolnshire is the new home of The Lincolnite. Download the app now