March 14, 2023 11.00 am
This story is over 8 months old
Random act of kindness: Free coffee at Lincoln drive-thru
The vehicle in front paid for her order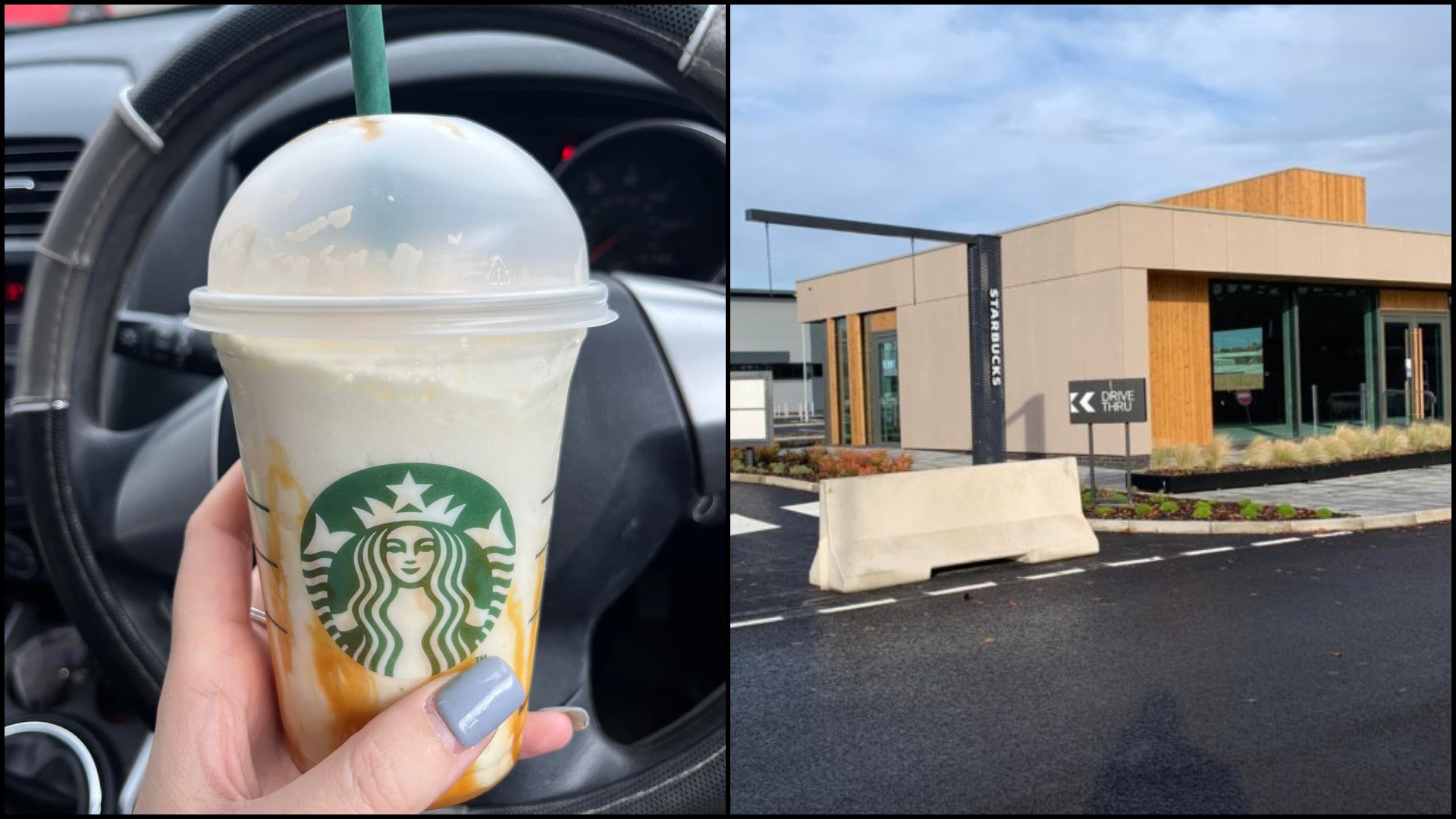 A woman from Lincoln has had her "faith restored in humanity" after a random act of kindness saw another customer pay for her Starbucks order in a drive-thru.
Sarah Neill-How was at the Starbucks drive-thru at the Moorland Centre off Tritton Road in Lincoln on Monday, when she overheard a member of staff praise the person in the vehicle in front.
The staff member was heard saying "That is so lovely, I wish there were more people in the world like you", leaving Sarah wondering what they had said or done to be given that praise.
As Sarah approached the window and placed her order, the employee told her that there was nothing to pay for, as the vehicle in front had already paid for it.
Sarah could not believe this random act of kindness, so asked the member of staff why this had been done.
The response was: "She said it was the done thing in the States (America) and she's paid for your order."
Sarah took to Facebook group You're Probably From Lincoln If… to say : "I don't know who you are but you restored my faith in humanity, you made my day… Thank you!"
---
MyLocal Lincolnshire is the new home of The Lincolnite. Download the app now.