March 14, 2023 11.05 am
This story is over 8 months old
Stubton Hall abuse victims accuse council of delaying legal action
46 people trying to sue the county council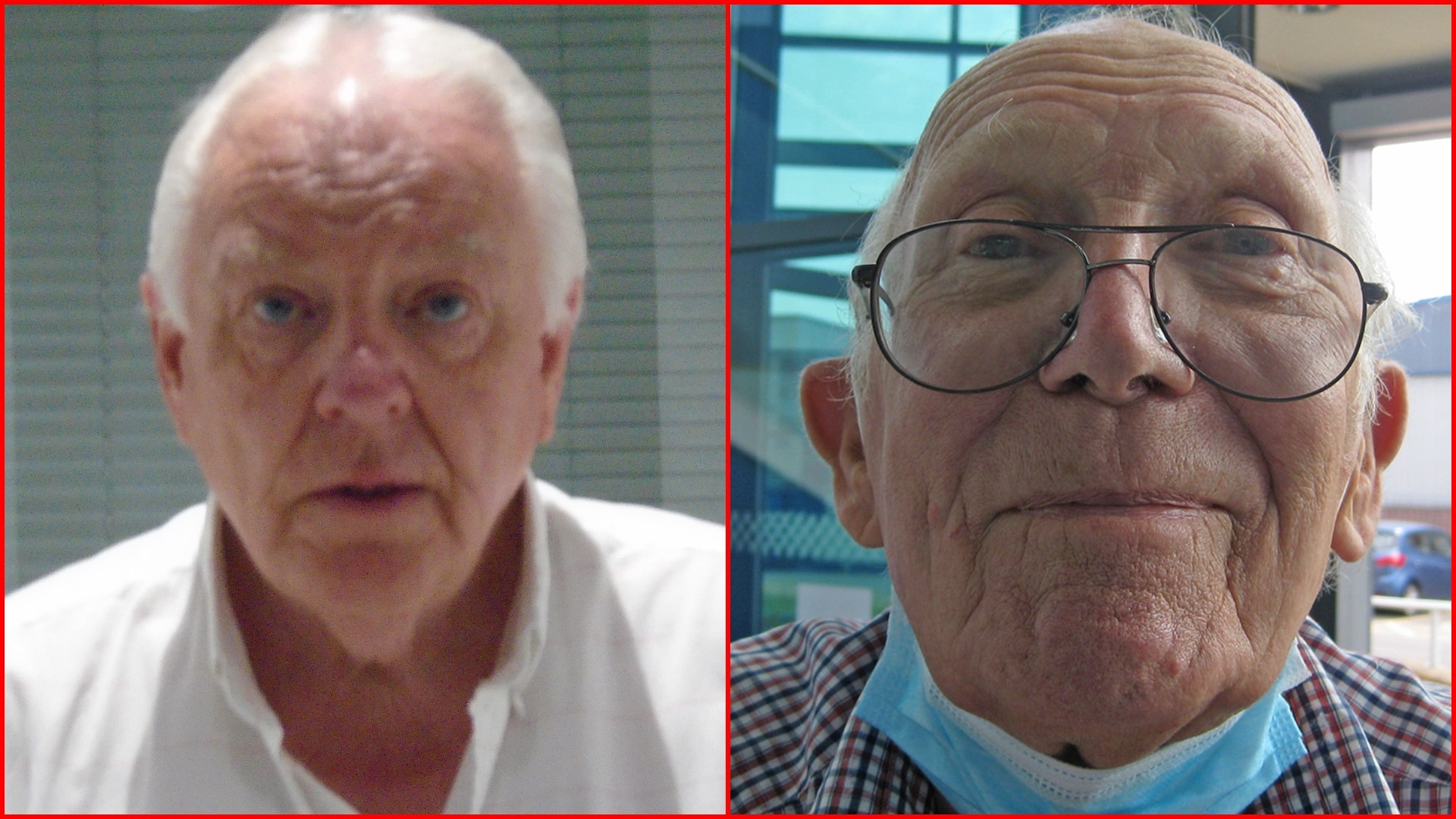 A group of former pupils who were victims in an abuse ring at a local school have accused Lincolnshire County Council of deliberately delaying a court case.
Some 46 people who attended Stubton Hall School near Grantham are suing the council, who ran it, in a case estimated to be worth more than £1.5 million.
Deputy headteacher David Taylor from Lincoln was sentenced to over 19 years in jail in 2021 after being convicted of several sexual offences.
Head of Care Raymond Longley was jailed for four years.
Andrew Grove & Co Solicitors, who are representing the victims, claim the council is refusing to release documents in order to save costs.
Lincolnshire County Council has apologised to the victims for their experiences, and says it's unable to comment on further claims.
The victims include a woman referred to as Clare (not her real name) who stayed in a dormitory at the school and was groomed and raped by Taylor.
The woman, who was a pupil at the school between 1982 and 1987, became pregnant with his baby at the age of 16 and is still haunted by what happened and her son Jack (not his real name) says he feels like a "walking crime scene".
The boy has known the truth about his father since he was five-years-old. He later went on to attend Stubton Hall School as a pupil from 2002 to 2003 where he is also said to have suffered physical abuse.
Clare said: "Sometimes female staff would come in and say goodnight and kiss us on the forehead. One night Mr Taylor came in and instead of kissing me on the forehead he kissed me on the lips.
"That was the start of our relationship. It started with kissing and hugging and then gradually progressed to full sexual intercourse.
"I was desperate for some affection and because I was a child, I thought that the sex was a kind of payment for some love and affection."
Katherine Yates from Andrew Grove & Co Solicitors in Cambridgeshire claimed: "The solicitors engaged by Lincolnshire County Council have refused to release documentation that may help the claimants and have said that if they want access to their own documents, they should get a court order.
"This is despite the fact that there is a well established court pre-action protocol that states both parties should hand over documents relevant to the claims, which we have done, and the defendant has not.
"They said that they are saving costs in not handing over the documents, but it is not fair to pass this cost onto the claimants. The claimants have already been traumatised by the abuse they suffered and now they feel that the defendant is not taking their claims seriously."
Stubton Hall School was a community special school catering for day pupils and boarders, owned and managed by Lincolnshire County Council between 1952 and 2003.
As well as allegedly refusing to release documentation relating to the case, the solicitors claim the county council also dismissed Jack's claim, suggesting he withdrew it.
Katherine Yates from Andrew Grove & Co Solicitors said: "Andrew Grove and Co are seeking a swift resolution to this on behalf of the claimants and have made an application to the Lincoln County Court for a judge to deal with the matter.
"The investigation on behalf of the 46 claimants continues and if any former pupils of Stubton Hall or others with relevant information about the school wish to come forward then please get in touch. Any information provided will be treated in the strictest of confidence."
Katherine Yates can be contacted at Andrew Grove and Co Solicitors on 01223 367133 or 07810 224545 or by email at [email protected].
Heather Sandy, executive director for children's services, said: "LCC expresses deep regret over the abuse suffered by the victims in this case, and we wish to apologise to the victims.
"We are unable to comment further at this time because of the legal claims, which we are working to resolve."
---
MyLocal Lincolnshire is the new home of The Lincolnite. Download the app now.