March 15, 2023 1.21 pm
This story is over 8 months old
Spalding lottery syndicate described as 'Ponzi scheme' in £4m fraud trial
Toynton denied any criminality in police interview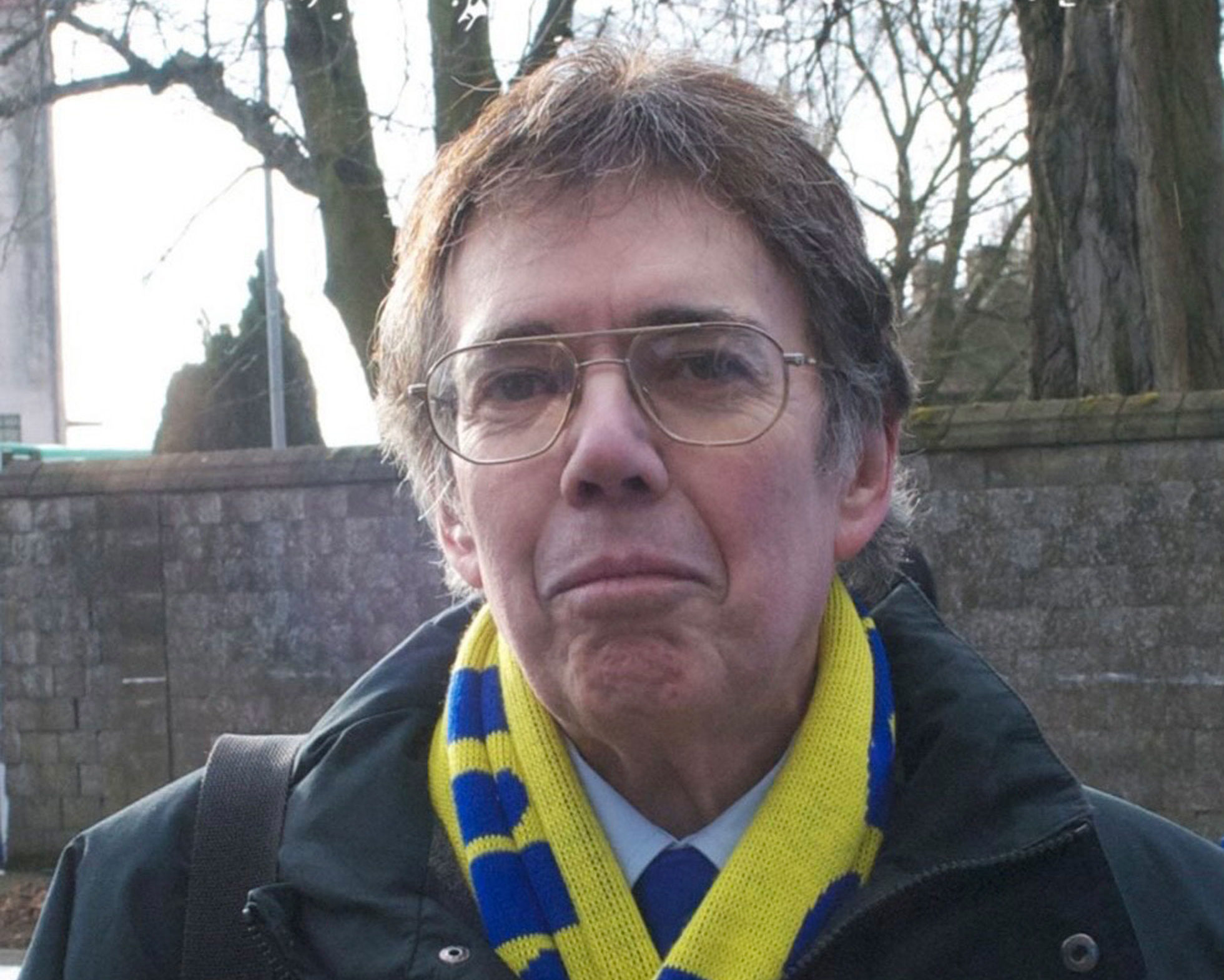 A fraud trial jury has heard evidence from a number of investors who allegedly failed to get their money back after putting it into a Spalding based lottery syndicate.
Christopher Toynton, 73, of Horseshoe Road, Spalding, is on trial at Lincoln Crown Court. He denies 12 fraud charges and contravening a general prohibition on carrying out a regulated activity.
The prosecution allege Toynton was the manager and sole company director of the Lottery Syndicate Club Ltd, which received substantial funds from investors.
It is claimed Toynton was involved in the scheme, along with spread betting trader Ross Gibson, 27, who has pleaded guilty to his role.
A third man, Philip Cavener, 61, is on trial alongside Toynton.
In a statement which was read to the jury, businessman David Townsend described how he invested in the scheme after hearing about it from a friend called Chris Edwards in March 2018.
Mr Townsend said Mr Edwards was one of the seven original members of the syndicate and he asked him a number of specific questions which he believed were referred to Mr Toynton.
The jury heard Mr Townsend asked about the nature of the scheme, if it was just spread betting, and how the risks would be minimised.
Mr Townsend admitted he was aware that losses could be made, but said it was his understanding that only 20-30% of any money invested would be at risk and that withdrawals could be made at any time.
"I was certainly given the impression the trader was experienced and very good at what he did."
The jury heard Mr Townsend made two deposits of £300 before investing just over £11,000 in May 2018.
Mr Townsend said he had no reason to suspect any problems and made two withdrawals of £7,000 to help meet a tax bill as his fund initially grew.
"At this point I had technically taken out more than I put in," Mr Townsend admitted.
The jury was told Mr Townsend went on to put another £30,000 in the scheme.
"It was only in January 2019 I found out there was a problem with the scheme," Mr Townsend added.
Mr Townsend said he was informed that funds in the trader's account had been frozen by his bank.
"Christopher Toynton initially seemed to blame the bank," Mr Townsend said.
In her statement, another investor, Pam Ashworth, said she was going through a divorce when she was told about the scheme by a friend.
Mrs Ashworth said she specifically remembered not being told about the risk and said she would not have got involved had she known due to being short of money because of her divorce and as her ex-husband was a bookmaker.
Another investor, who put in a substantial sum of money, said they were told the scheme had been going since late 2017 and had grown every week.
She admitted: "I guess I got swept away by the whole thing."
The jury were told the scheme eventually collapsed due to insufficient funds, and Lincolnshire Police began an investigation.
Julian Jones, prosecuting, likened it to a Ponzi or Pyramid scheme where investors were paid out from new members joining the syndicate.
Toynton denied any criminality when he was interviewed by police, and Cavener also denied any fraudulent activity.
Cavener, 61, of Douglas Road, Bedford, denies one offence of contravention of the general prohibition on carrying out a regulated activity.
Gibson, 27, of Eve Lane, Upper Gornal, Dudley, has already pleaded guilty to three offences on dates between 1 November 2017 and 31 March 2019.
He will be sentenced at the conclusion of the current trial after he admitted two charges of fraud and one offence of contravention of the general prohibition on carrying out a regulated activity.
The trial continues.
---
MyLocal Lincolnshire is the new home of The Lincolnite. Download the app now.