The future of hot water and heating inside our homes
Useful tips and advice from Jason Andrews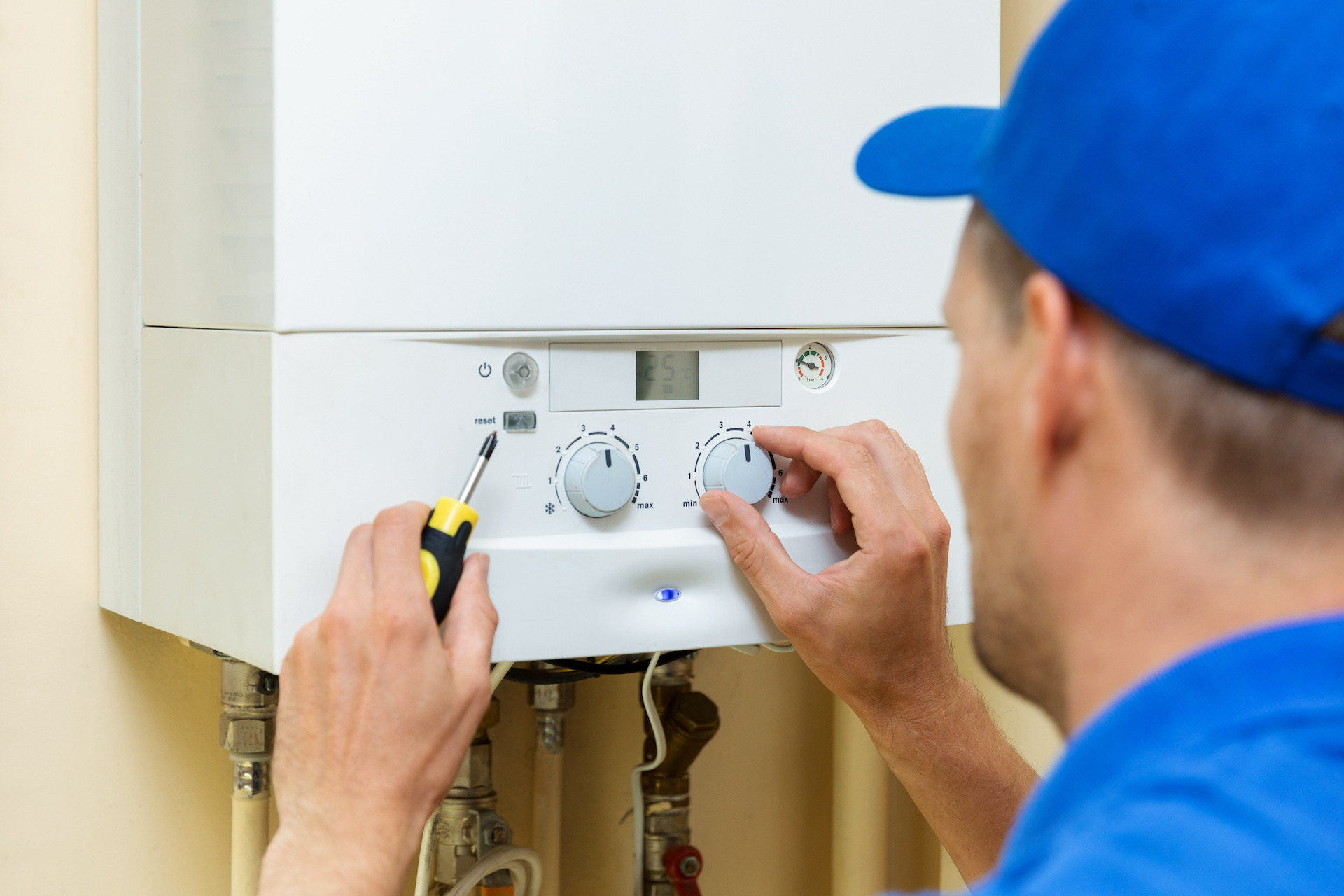 We have all seen the news about the future of hot water and heating inside our homes, Jason Andrews from J & S Plumbing and Heating has created this guide to help homeowners to understand the future changes and to start planning for the future of heating hot water and radiators inside our homes.
Will gas boilers be banned in 2025?
We often get asked what will happen when gas is banned, so I thought we would send an update to help inform our customers on the future of heating and hot water inside our homes.
The simple answer to this is no. Gas is being banned from being installed into "new build" properties from 2025, New gas boilers can not be installed into existing properties from 2035 and will be banned from use in all properties from 2050. This means you will most likely need at least 1 new gas boiler before the new regulations come into effect in 2050.
Is it a good idea to swap over to new technology to future proof our home?
This is really difficult for us to answer as the current renewable technology is more then adequate to work. The main issue we can see with the current renewable technology is the installation cost (£12-15k) and the potential increase in electric running costs when demand increases. Furthermore you may need new radiators, pipework and insulation for the heat pump to work efficiently. Personally we feel that it is worth waiting to see what comes along over the next 5-10 years as there is a lot of plans in the pipeline and it would be interesting to see what happens but if you are planning a whole house renovation including new radiators andinsulation then this is a good time to get a renewable heat source installed within your home as the total cost will be only slightly higher (£5-8k) then replacing to a gas boiler.
Is Hydrogen going to replace gas?
Tests are currently underway with Hydrogen to understand it better and try to work out how it will work. The next announcement for Hydrogen is expected in 2025 with all current trials being successful. The main stumbling block at the moment is the carbon neutral production of hydrogen which would need to happen before it could be rolled out. There are Hydrogen ready boilers and the gas pipe network can support hydrogen.
What about oil boilers?
Tests are also currently being undertaken on the possibility of HVO (vegetable oil) taking over the use of kerosene oil for heating our homes using oil boilers. Worcester Bosch announced last week that all their oil fired boilers will be able to run on HVO with a few simple changes (Burner and injector). Earlier this year the government also permitted the use of HVO in this country so now it is down to manufacturers and oil suppliers to determine a date for this changeover to happen. We are extremely excited to see this change and how it will change the burning properties of oil boilers, hopefully we wont look like we have been sweeping chimneys every time we service an oil boiler.
Conclusion
We feel that it is an exciting time with the changes being introduced and while we all want to help the environment and protect the planet for our children/ grandchildren, we honestly feel that now is not the time to change to renewable technology (unless you are renovating your home/ building a new build house). The best thing you can do right now is to insulate your home as much as possible, upgrade pipework, radiators andwindows and learn about your system to be able to understand how to use it and reduce costs within your home. Understanding your controls for your heating and hot water costs nothing but could reduce your usage by around 50%, saving money, saving energy and saving the planet.
---