April 4, 2023 11.30 am
This story is over 7 months old
Lincolnshire's first high pollen warning of the year
It's hay fever season again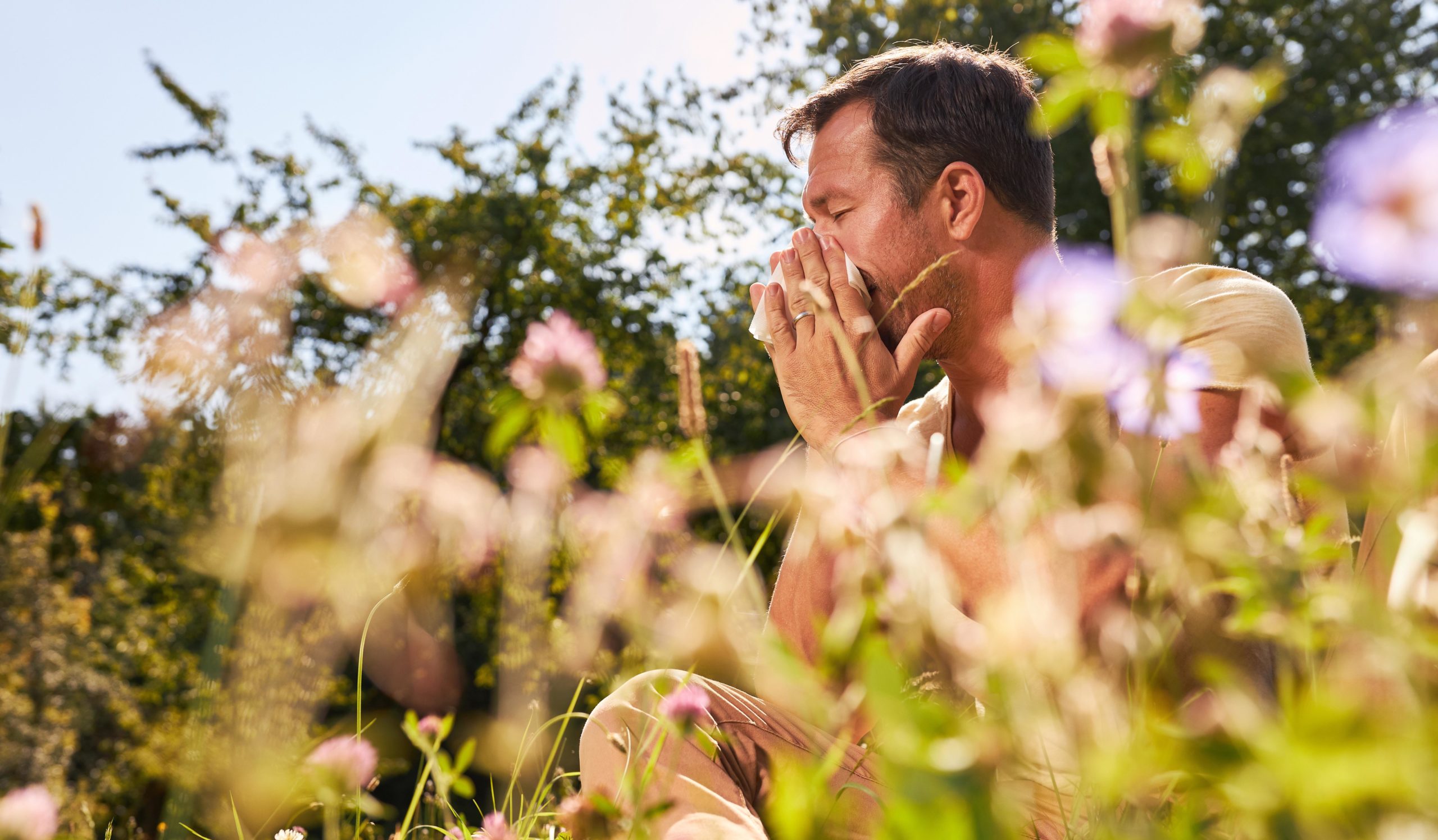 Spring has sprung – but for hay fever sufferers, that means the return of the dreaded pollen.
The Met Office has warned that Lincolnshire will have high levels of pollen over the coming days.
According to the latest information from the weather agency, the pollen count is set to be high on Tuesday, Thursday and Friday, and medium on Wednesday.
This news comes as we enter the spring season, which is typically a time when allergy sufferers start to experience the symptoms associated with hay fever.
Pollen levels can be particularly high during this time of year, and it's important that people take precautions to protect themselves from its effects.
Symptoms can include itchy eyes, a runny nose, sneezing, and a sore throat, which can be particularly debilitating for those who suffer from severe allergies.
One of the most effective ways to reduce exposure to pollen is to keep windows and doors closed, especially during the early morning and evening when the pollen count is at its highest. Using an air purifier can also be helpful in removing pollen from the air.
Other precautions that can be taken include wearing wraparound sunglasses to protect the eyes, avoiding cutting the grass or spending time outdoors during the peak pollen hours, and washing clothes and bedding regularly to remove any pollen that may have been picked up during the day.
Keep an eye on the Met Office's pollen forecast on its website.
---
MyLocal Lincolnshire is the new home of The Lincolnite. Download the app now