April 28, 2023 11.00 am
This story is over 7 months old
Stamford postmaster's conviction cleared in Horizon scandal
Hundreds were wrongly accused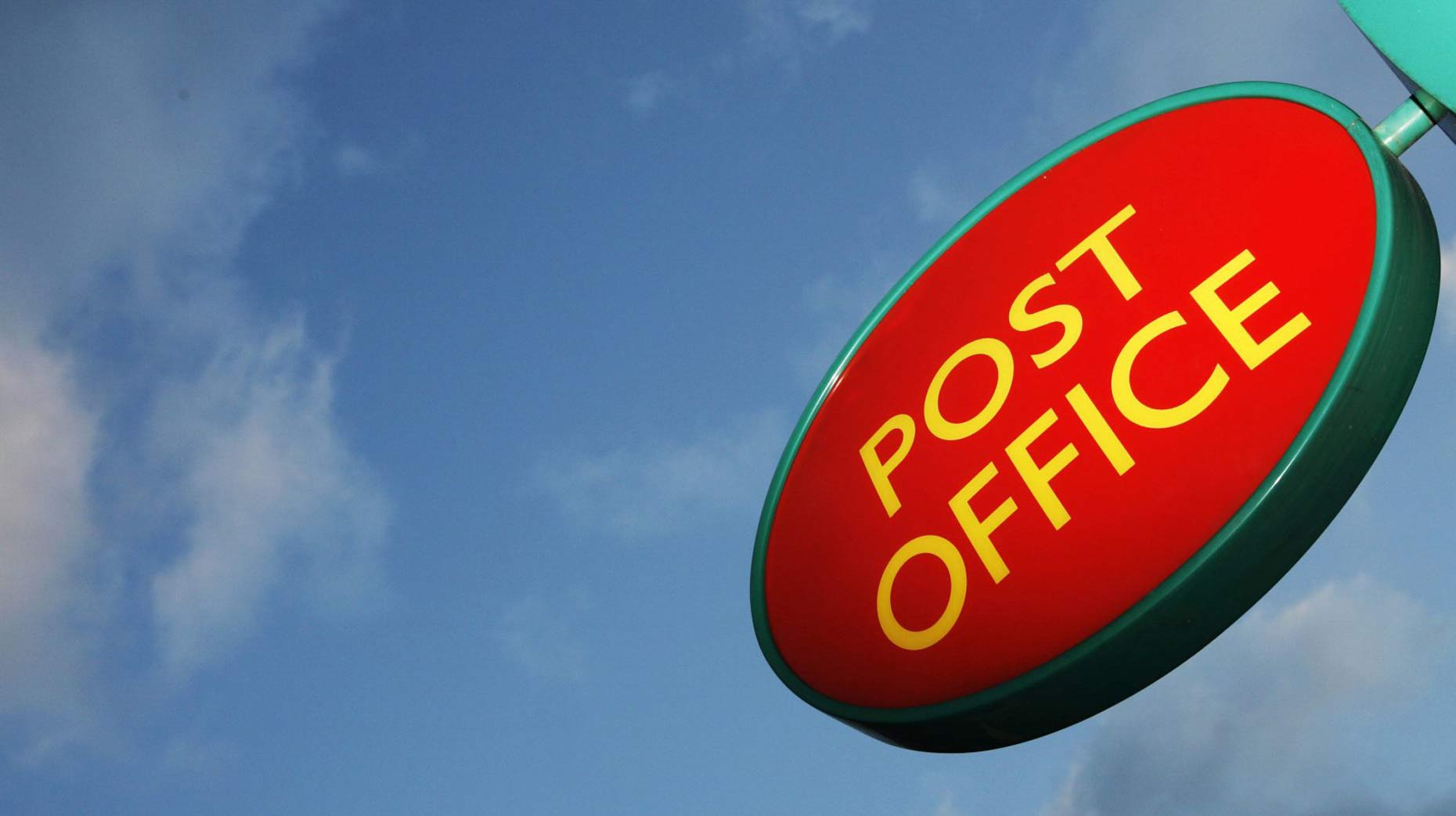 A postmaster from Stamford has had a false accounting conviction from 2008 reversed following a faulty accounting software scandal within the Post Office.
Sheila Coultas, 59, appealed a conditional discharge handed to her in 2008, after she admitted to false accounting at Lincoln Crown Court.
According to the BBC, judges at a Court of Appeal hearing in London on Thursday found that Ms Coultas, who worked at a Post Office site in Stamford, had been handed an unsafe conviction.
It comes after more than 700 Post Office branch managers were wrongly accused of false accounting between 2000 and 2014.
Many of the former sub-postmasters had been convicted of theft, fraud and false accounting offences, including Coultas, as a result of a scandal surrounding the Horizon computer system.
Horizon is a £1 billion computer system that was littered with faults, and it has formed part of the largest widespread miscarriage of justice in the history of the British legal system.
Sheila Coultas had her name cleared by the Court of Appeal judges, along with 79-year-old Victor Ingham, who worked at a Post Office in Anglesey.
---
MyLocal Lincolnshire is the new home of The Lincolnite. Download the app now