April 6, 2023 7.00 am
This story is over 7 months old
Ten-second emergency alert to sound on phones this month
Don't be alarmed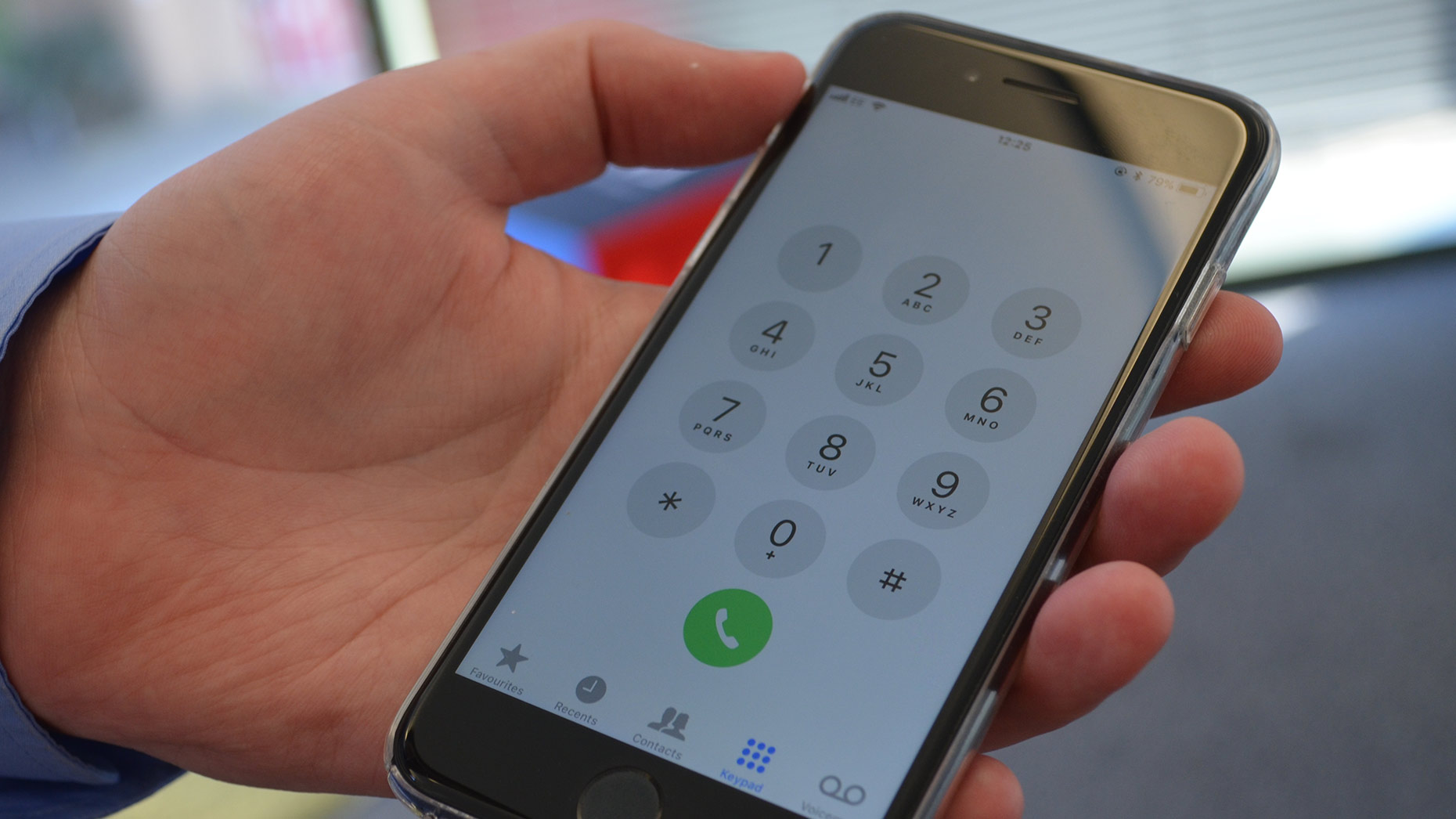 The government is reminding people not to be alarmed when an emergency alert is trialled on mobile phones across the country later this month.
The alert is designed to warn people of immediate risks to life or crises nearby.
A national rollout will take place at 3pm on Sunday, April 23 after successful pilots in East Suffolk and Reading.
People with 4G or 5G mobile phones will receive a message on their home screen, accompanied by a sound and vibration that lasts around ten seconds.
The public are not required to take any action during this test, as the sounds and vibration will stop automatically after ten seconds.
The message can be removed by swiping it away or clicking 'OK' on the home screen, like you would for a low battery warning or an app notification.
It is hoped that the emergency alerts system will help get urgent messages to nearly 90% of mobile phones in a defined area where there is a risk to life.
Alerts will be used very rarely moving forward, only being sent where an immediate risk to people's lives presents itself.
Chair of The National Fire Chiefs Council, Mark Hardingham, said: "We must use every tool at our disposal to keep people safe, and we need everyone to play their part – and the new Emergency Alerts system is one way we can do this.
"For 10 seconds, the national test may be inconvenient for some, but please forgive us for the intrusion, because the next time you hear it – your life, and the life-saving actions of our emergency services, could depend on it."
National Police Chiefs' Council Lead for Civil Contingencies, Assistant Chief Constable Owen Weatherill said: "Warning and informing the public at speed during times of crises can be vital.
"We look forward to further developing the use of the Emergency Alerts capability and how it can have real benefits for the public to protect and preserve life, as well as supporting policing's wider response to critical incidents with partner agencies.
"Alongside partners, we will continue to listen carefully to public feedback and ensure the use of Emergency Alerts has a positive impact."
You do not have to keep the alerts switched on, and can opt out by searching "emergency alerts" in your settings and turning off "severe alerts" and "extreme alerts".
However, given that it is potentially life-saving, people are recommended to leave the alerts switched on.
---
MyLocal Lincolnshire is the new home of The Lincolnite. Download the app now