November 4, 2023 11.00 am
Paul Hugill's mission hangs in the balance: Louth rallies to save charitable hotel restaurant
Its lease expires soon, and Paul is fundraising for a barrister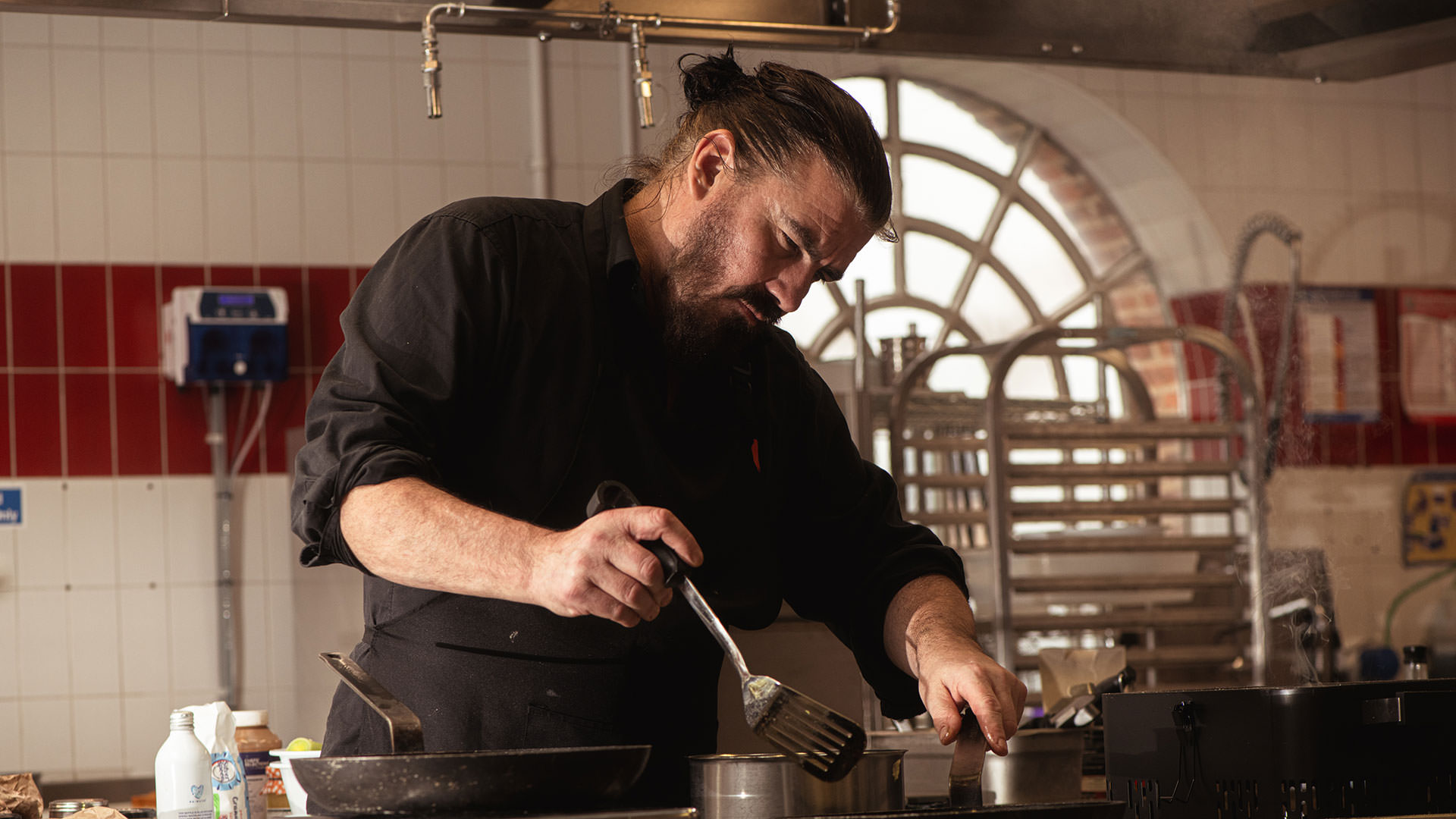 The local community has donated more than £4,000 in just a few days to help the cause of a local hotel and charitable venture that offers work and judgement free opportunities for people who are often overlooked in life.
The Priory Hotel in Louth is run by Paul Hugill MBE. It is also where his Serendipity Foundation, championing stronger communities by offering workplace chances at the hotel to people with learning disabilities and mental health struggles, and Daniel's Kitchen CIC, offering hampers and hot meals from surplus supermarket produce and donations, operate.
---
Read the full story on MyLocal, the new home of The Lincolnite.