EMAS to appoint chief executive after 17 months under interim lead
Chief executive appointment: The East Midlands Ambulance Service is to employ a new chief executive after 17 months under interim leadership.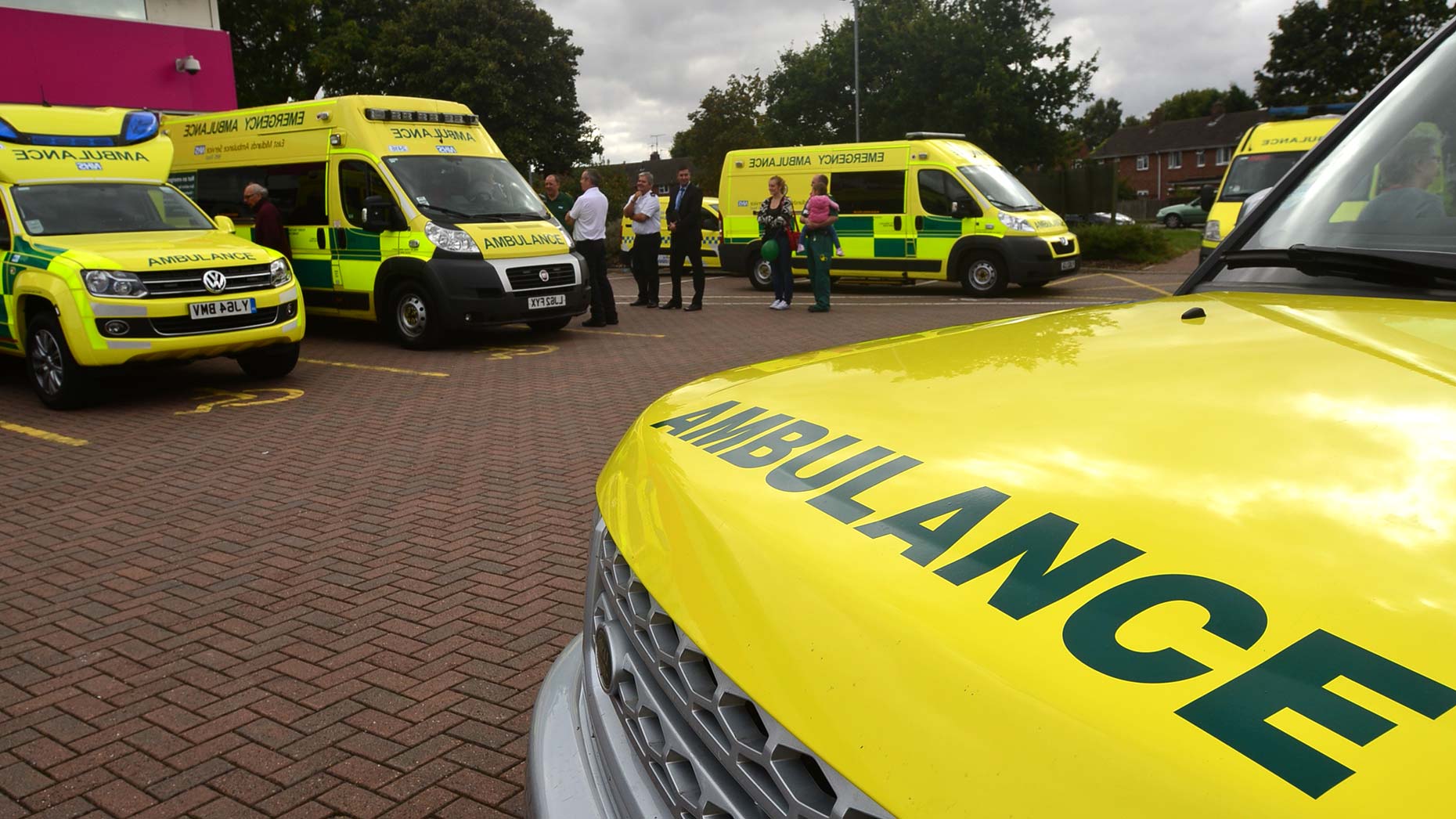 The East Midlands Ambulance Service (EMAS) will appoint a new chief executive after 17 months under interim leadership.
The role, which is advertised from Monday, March 9, saw Sue Noyes appointed as interim chief executive in October 2013 after Phil Milligan quit the role after two years.
His departure came weeks after plans to restructure the ambulance service met opposition from Lincolnshire politicians, and the service was also fined millions for failing to meet target response times.
He was initially replaced by Jon Towler until Sue Noyes took over the running of the service. She was expected to be in the interim role for nine months.
In November, EMAS Chairman Pauline Tagg extended Sue's interim contract over the winter period. Pauline has now agreed with the NHS Trust Development Authority to recruit a substantive Chief Executive.
An EMAS spokesperson said: "There continue to be many challenges ahead, however under Sue's leadership EMAS is moving in the right direction and the recruitment of a substantive Chief Executive will give us all further stability and help to build on the strong foundations that have been laid."
EMAS provides emergency, urgent and non-emergency pre-hospital care and transport across six counties, including Lincolnshire.
For this position, EMAS states that they are looking for "an exceptional leader with vision and drive, passion, humour and resilience, as well as a broad range of strategic and operational skills."
The successful applicant will be based in the Trust Headquarters in Nottingham and earn a salary of up to £140,953 per annum.
The application pack for this position can be found on NHS Jobs. The closing date for applications is March 22.
Interviews for the post will take place on April 23 with a meeting with the EMAS chairman and a representative from Healthwatch. Formal interviews will be held on May 1.