November 17, 2015 1.08 pm
This story is over 95 months old
Remaining 15 Lincolnshire libraries likely to be outsourced
Future of libraries: The provision of remaining libraries and community hubs would be transferred to Greenwich Leisure Limited (GLL) under the council's recommendations.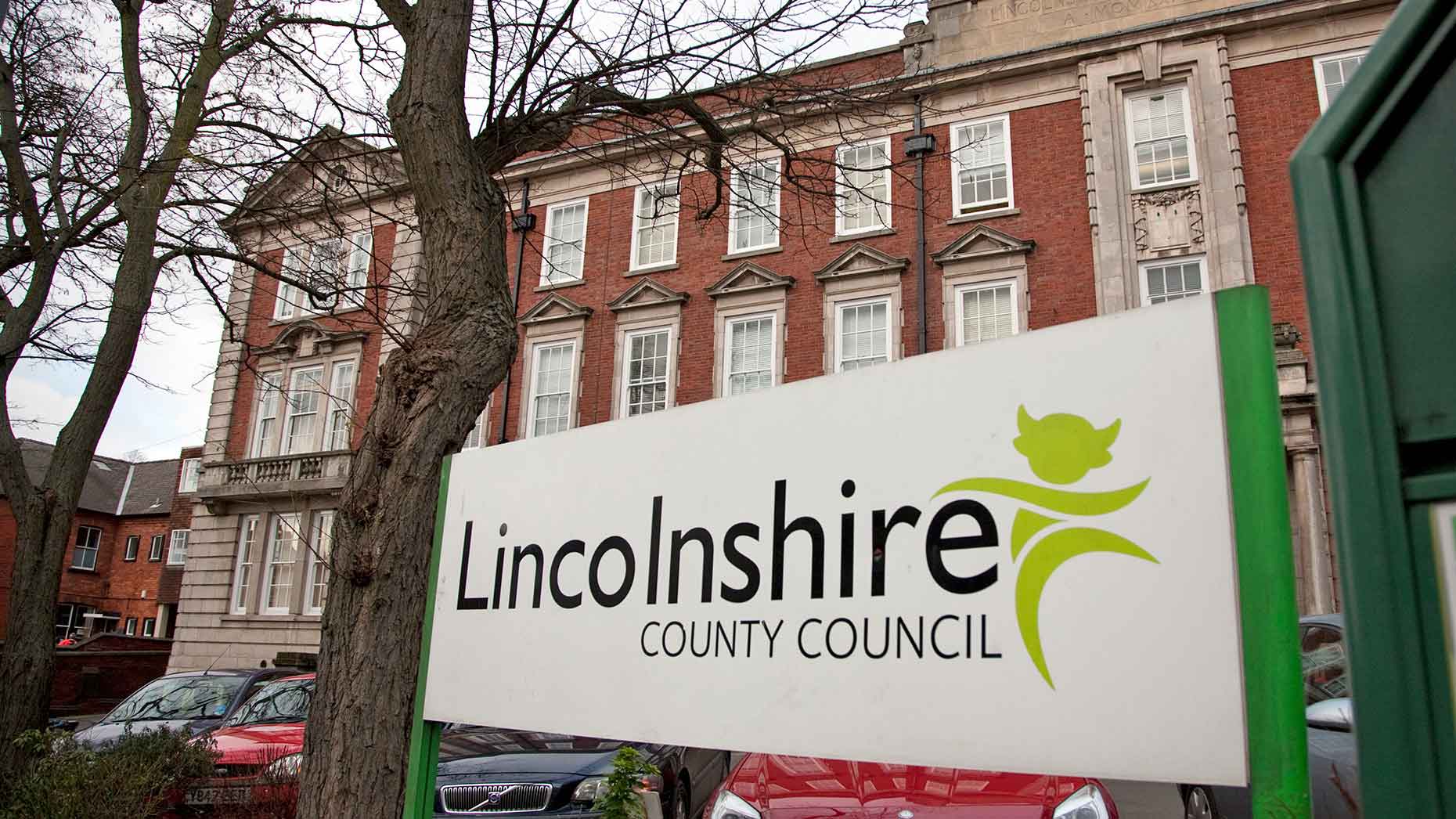 Lincolnshire County Council officers have recommended that the provision of remaining libraries should be transferred to Greenwich Leisure Limited (GLL).
After facing scrutiny at the end of the month, the council's Executive will be asked to take a decision on the future of Lincolnshire's library services on December 1.
If approved, the provision of services would be handed over to the not-for-profit organisation (which specialises in leisure and libraries facilities) on April 4, 2016.
In April this year, the authority had to begin a search for an external organisation to potentially deliver these services on its behalf, following an approach by GLL.
It received six applications, with GLL, Vision and Vivacity being shortlisted.
Now, having evaluated the organisations' final bids, officers are recommending that library services be outsourced to GLL, with Vision being highlighted as the backup option.
The council had previously approved plans that saw 30 libraries transformed into volunteer-led community hubs – joined by 10 others.
It was predicted that the move would save the council around £1.9 million a year.
The number of professionally run libraries in the county was cut to 15 and around 100 members of staff were made redundant.
If the Executive decides to award a contract, it would mean that GLL would take on the running the 15 major libraries, along with online services and specialist support for those unable to reach their nearest library.
GLL would also help support the library services delivered at around 30 community hubs that are being developed in partnership with local groups – the funding for which is guaranteed for four years.
Lincolnshire County Council would remain as landlords, responsible overall for the libraries and community hubs – providing financial support to volunteers and offering a peppercorn rent scheme.
All staff employed at the 15 primary libraries will transfer to GLL.
Councillor Nick Worth, Executive Member for Libraries, said: "There has been a very robust process over the last several months so everybody understands what the contract is.
"GLL actually came back with a contract which will save us an additional £500,000 to the amount initially predicted, and still maintain all the services that people now currently enjoy.
"The bid from GLL had a number of additional benefits such as apprenticeships and job training on offer, changes to the fabric of the buildings and there will be enhancements to services for example for young parents and children."
Tony McGinty, who is the officer in charge of library services at the county council said: "GLL are a good provider with huge amounts of experiences in other areas and they've been able to save us even more money.
"Where there has been an explicit cost to the council is where we have continue to run libraries that would have been transformed into community hubs earlier."
Many libraries have completed the transition into community hubs, with five new services on the way. There are however three areas that have been left without a library service – Washingborough, Skellingthorpe and Coningsby/Tattershall.
"No regrets"
The recommendation has long been in the pipeline after Save Lincolnshire Libraries campaigners requested two separate judicial reviews over the decision for the new service.
An initial appearance in High Court saw the council's original proposals quashed, the council being instructed to put the restructured service out to tender.
The second request for a judicial review was dismissed however on all grounds.
Altogether the challenges have been given a price tag of £350,000.
Councillor Nick Worth said: "There aren't any regrets among councillors at all. We're delighted with the outcome. The Localism Act did force our hand because Greenwich Leisure Ltd put in an expression of interest. That meant we had no option under European law to go out to procurement.
"The point is there was no guarantee anyone would bid for it so it's a risky process. That said we've ben very lucky. We've had some very good bids.
"The issue with the first judicial review was a technical one around the Localism Act and there's probably not a lot we could have done about that.
"It's been made very clear in both judicial reviews that we provide a comprehensive and officiant library service by both judges."
Tony McGinty added: "We didn't want to outsource the libraries service, we were content to run the service within the council with financial changes and savings.
"Having had the experience of having to go out to procurement we are really pleased with where we have landed.
"With hindsight maybe we would have done it like this in the first place.