December 16, 2015 5.07 pm
This story is over 72 months old
Former Lincoln academies boss denies bullying as fraud trial continues
"Incredible" accusations: Richard Gilliland denied accusations of bullying at the Priory Federation of Academies.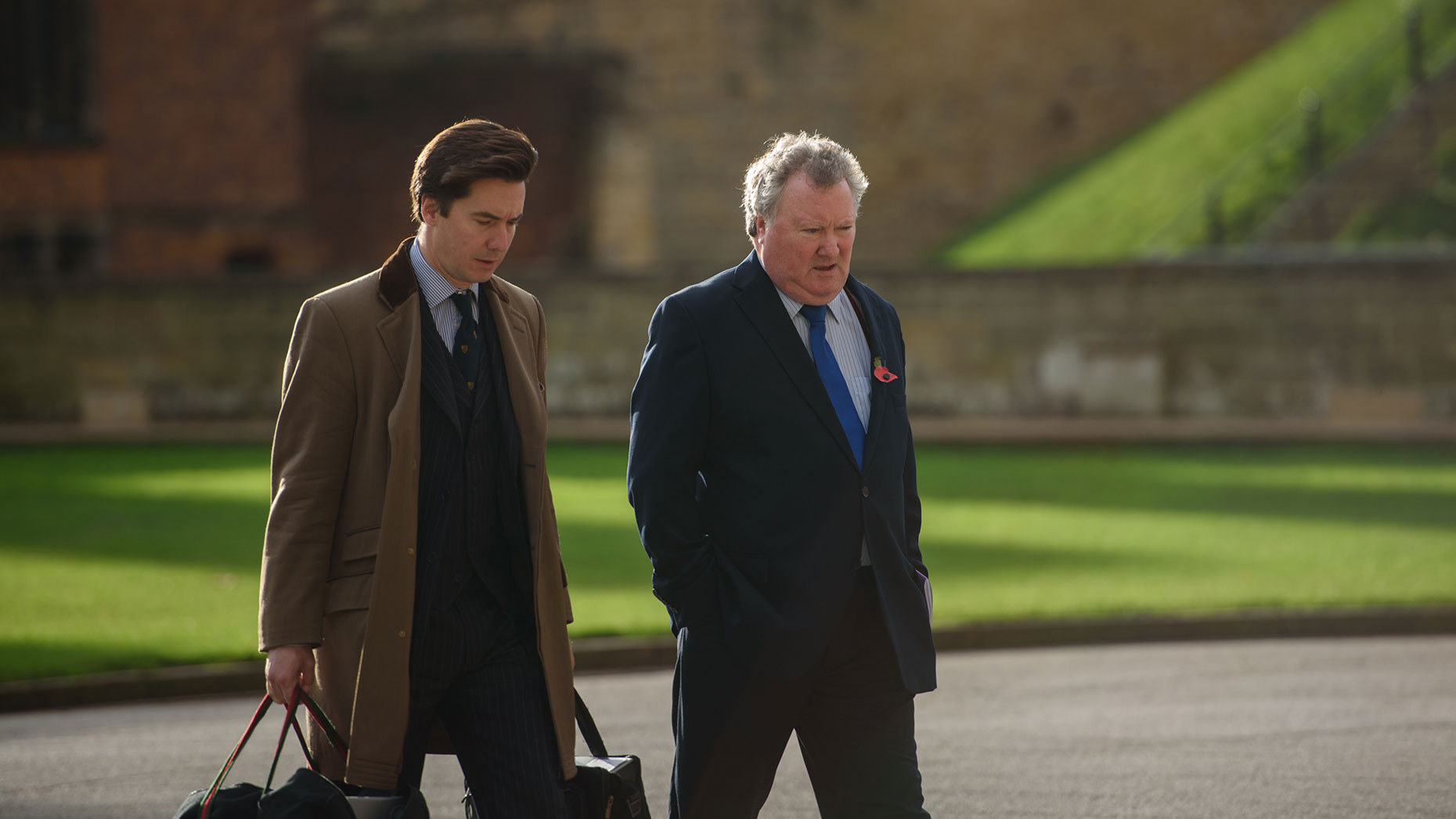 Richard Gilliland, the former chief executive of the Priory Federation of Academies, told a jury on Wednesday, December 16 that he found it "incredible" that he had been accused of bullying.
Gilliland, who spent a third day in the witness box at Lincoln Crown Court, admitted to the jury that he was assertive but denied being aggressive or bullying.
He said "I was certainly assertive. I don't think I was aggressive.
"This was a world where you were dealing with lots of targets. There was incredible pressure and to me it was about ensuring everyone knew exactly what their role was. I didn't see it as aggressive.
"It's a demanding profession. My view was the children had one chance. We had to strive to get it right from the start."
Under cross-examination from Giles Bedloe, representing Gilliland's co-accused Stephen Davies, the former chief executive was asked about bullying.
He replied: "I just find that concept incredible. In all my years as a head I never once had a grievance declared against me. The concept of bullying is so far from the truth.
"To me there is no evidence of a perception of bullying. Indeed one of the union officers from the National Association of Schoolmasters Union of Women Teachers (NASUWT) always referred to the fact that she liked working with me because on any issue I was totally fair."
Richard Gilliland, 64, who now lives in Spain, has denied six charges of fraud by abuse of position on dates between October 2008 and November 2011.
A further charge of fraud by abuse of position was added to the indictment alleging that Gilliland brought about the employment of his son Kia Richardson knowing that Richardson was unsuitable. Gilliland also denies that matter.
The PFA's former finance director Stephen Davies, 58, of Abingdon Avenue, Lincoln, denies three charges of fraud by abuse of position.
The trial continues.
Due to the judge's ruling on Friday, November 13, any comments on the ongoing trial on The Lincolnite will be removed.
---
Follow the progress of the trial so far: