June 27, 2017 9.39 am
This story is over 77 months old
Patients to have their say on Lincoln Walk-in-Centre closure plans today
The first of a series of three drop-in sessions on controversial plans to close Lincoln's only walk-in-centre will take place in the city this morning. Proposals would see the service replaced with longer opening hours at other GPs in the city as well as improvements in the 111 service and same day access to GPs. …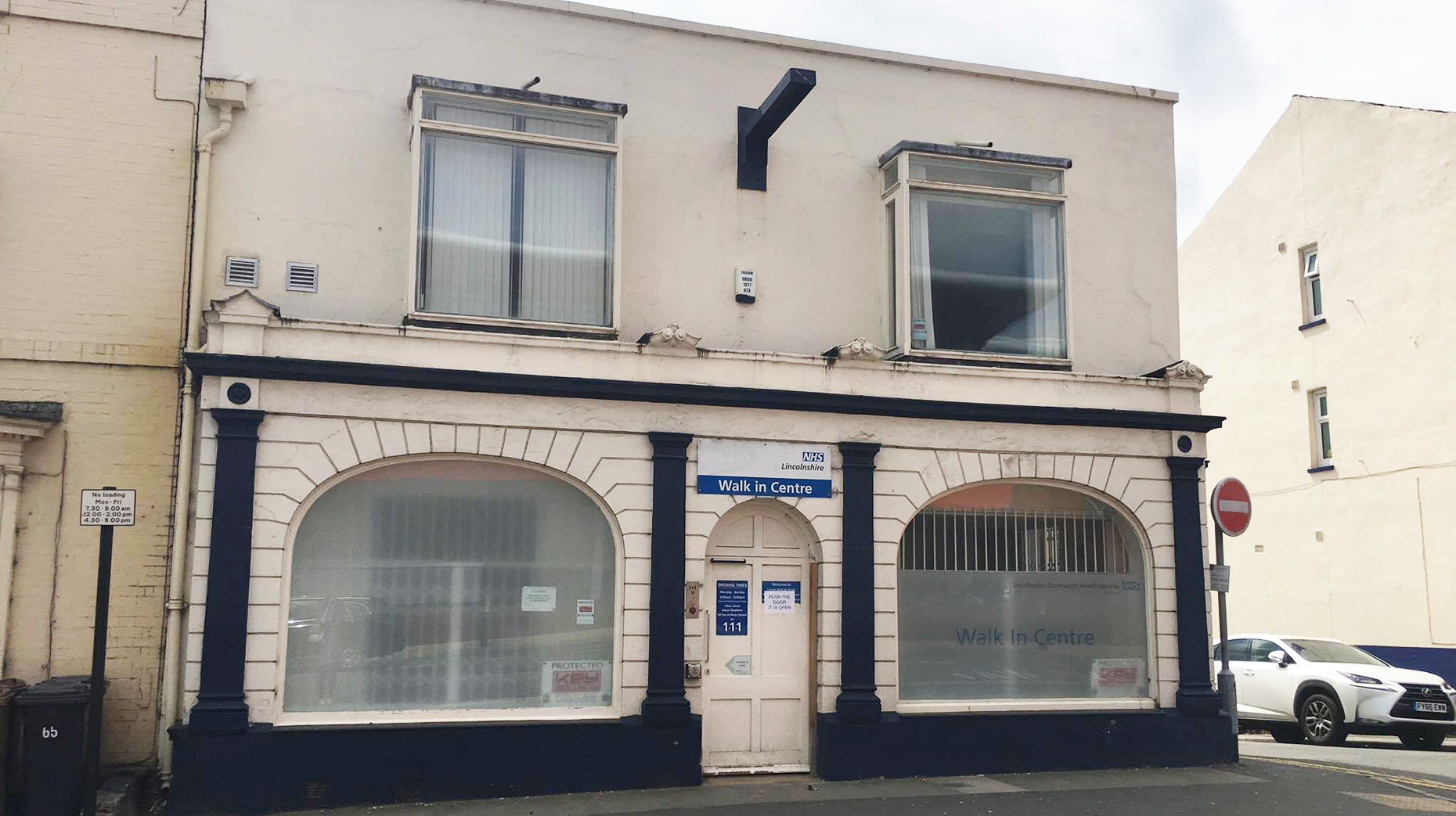 The first of a series of three drop-in sessions on controversial plans to close Lincoln's only walk-in-centre will take place in the city this morning.
Proposals would see the service replaced with longer opening hours at other GPs in the city as well as improvements in the 111 service and same day access to GPs. 
Patients will be able to have their say and put questions to Lincolnshire West Clinical Commissioning Group on the proposals at the Abbey Access Training Centre on Monks Road between 11am and 1pm.
Events will also take place on Wednesday between 3pm and 5pm and 7pm and 9pm on Thursday.
You can also email [email protected] or write to NHS Lincolnshire West Clinical Commissioning Group, Cross O'Cliff, Bracebridge Heath, Lincoln, LN4 2HN.
The eight-week consultation, which will run until Sunday, August 6, can be read and responded to online here. 
An average of 595 patients attend the walk-in-centre each week. Following a review into the service, the CCG said that around 95% of users required no investigation or treatment, or received minor treatment for minor ailments.
Bosses say they must reduce duplication of services in order to concentrate on improving GP access.
Thousands have spoken out against the plans and an online petition with a mission to 'save the walk-in-centre' has gained over 4,000 signatures.