Hospitals chief says he's 'pleased' with decision to close Lincoln Walk-In-Centre after winter
The man in charge of the county's hospitals trust has said he is pleased that Lincolnshire West Clinical Commissioning Group (CCG) 'took the public's views on board' before making the unpopular decision to close the Lincoln Walk-In-Centre after winter. As reported previously, the CCG's governing body agreed to work towards closing the centre after the…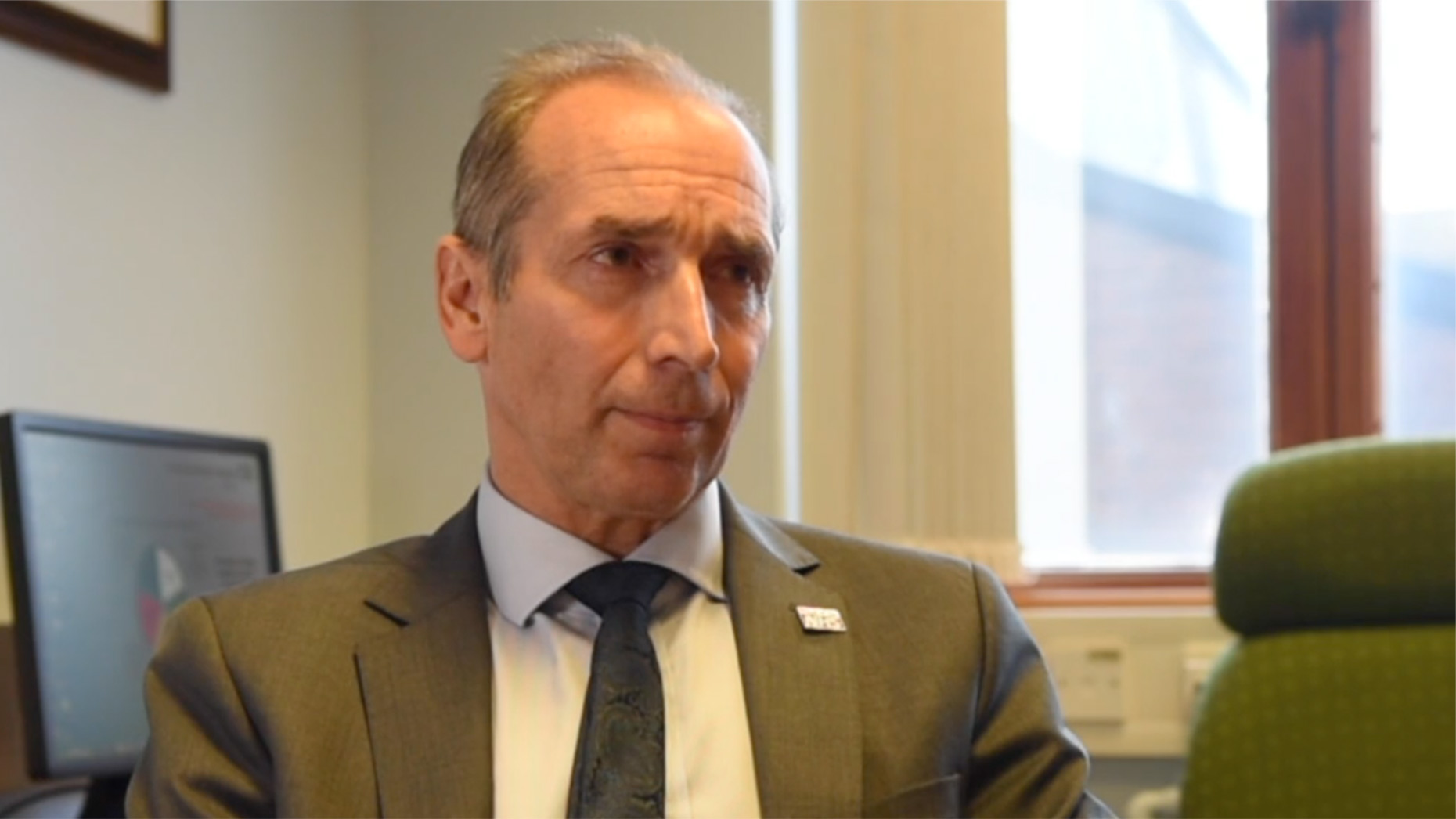 The man in charge of the county's hospitals trust has said he is pleased that Lincolnshire West Clinical Commissioning Group (CCG) 'took the public's views on board' before making the unpopular decision to close the Lincoln Walk-In-Centre after winter.
As reported previously, the CCG's governing body agreed to work towards closing the centre after the winter period, despite 94% of almost 3,000 respondents to a consultation on the move objecting to it.
Health bosses said they will now be focussing on improving primary care services ready for the closure, including efforts to increase GP opening hours.
Proposals proved hugely controversial with patients of the service, which is visited around 30,000 times a year and takes £1 million a year out of the CCG's £300 million plus budget.
Protests and petitions totalling over 8,000 signatures did little to sway governing body members from swinging the axe for the Monks Road service.
One whistleblower also told The Lincolnite that the decision had been a 'done deal', and that its £1 million replacement had been arranged in the form of a new streaming service at Lincoln County Hospital A&E.
Local leaders and residents have been giving their reactions in the days following the meeting. Many of whom have questioned the validity of the CCG's consultation and expressed concern for the potential impact on surrounding GPs and the county's Accident and Emergency departments.
The Lincolnite approached ULHT Chief Executive Jan Sobieraj for his views on the impending closure. He said:
"We are pleased the CCG has taken our and the public's views on board to invest in additional services for patients before closing the walk in centre.
"We particularly welcome the extension of primary care services at weekends and bank holidays as this is often when our A&Es are busiest.
"We will continue to work with our CCGs and local NHS partners to review the situation and look forward to hearing more about the detailed plans to ensure that the current users of the walk-in centre have alternative services other than Lincoln A&E.
"In the meantime we will continue to work together to provide appropriate urgent care services for the people of Lincolnshire".