September 28, 2017 12.20 pm
This story is over 74 months old
'They looked, they listened, they ignored': More of your comments on planned closure of Lincoln Walk-In-Centre
Hundreds of people commented on The Lincolnite's stories after health bosses approved plans to close the Lincoln Walk-In-Centre on Monks Road, expressing their discontent at the decision. As previously reported, members of the Lincolnshire West Clinical Commissioning Group (CCG) governing body chose to close the centre after the 2017 winter period at a public meeting on…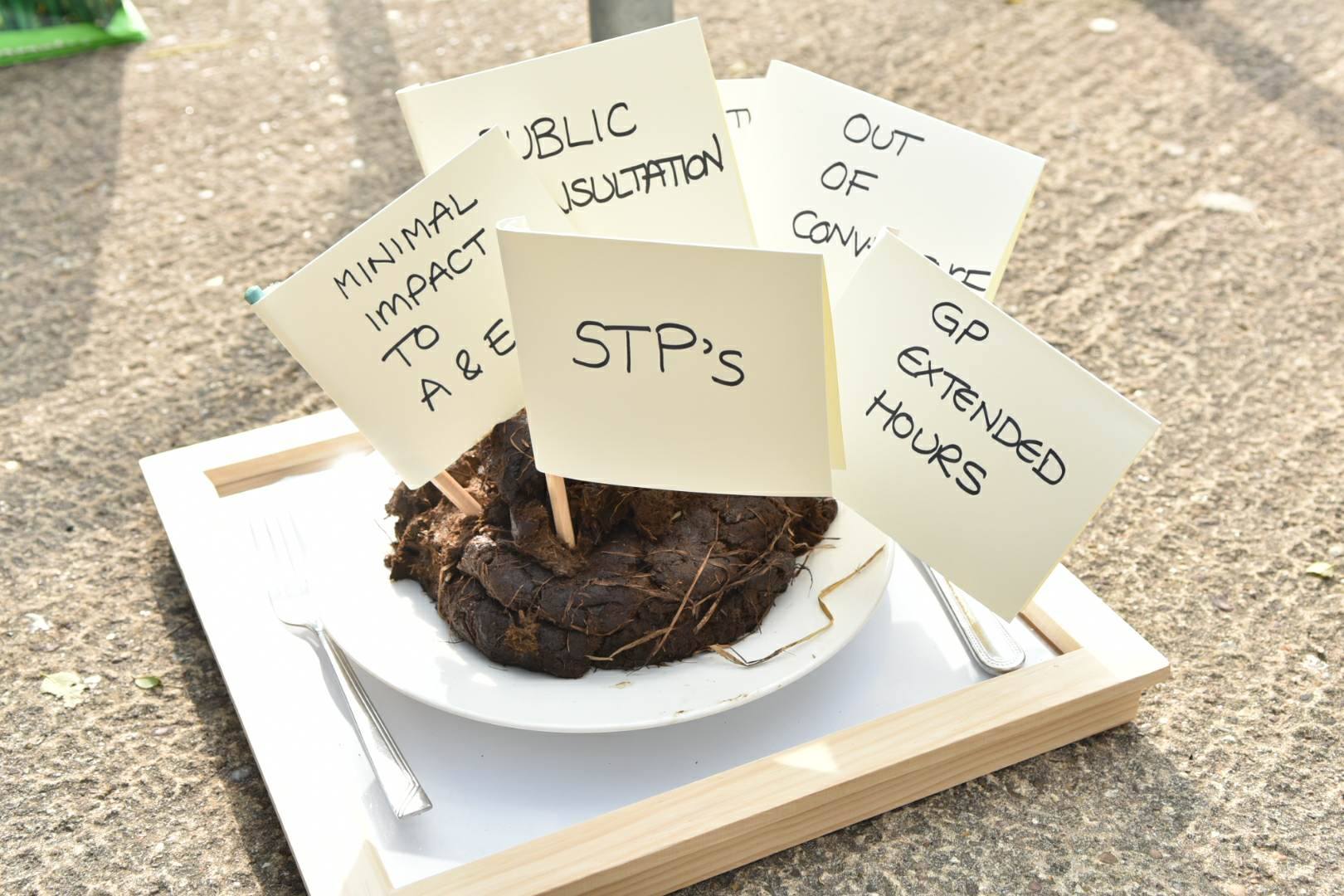 Hundreds of people commented on The Lincolnite's stories after health bosses approved plans to close the Lincoln Walk-In-Centre on Monks Road, expressing their discontent at the decision.
As previously reported, members of the Lincolnshire West Clinical Commissioning Group (CCG) governing body chose to close the centre after the 2017 winter period at a public meeting on Wednesday, September 27.
Some 2,765 people took part in the CCG's consultation – 94% of whom were against the closure.
Your reactions
Since the decision yesterday, residents have continued to air their thoughts, with many saying they are outraged that such a 'much-needed' service will end after winter.
Rose Bird said: "I bet none of them have had the need to visit the Walk-In-Centre!
"It's alright saying there will be more doctors appointments available. I'll believe that when I see it, but we don't all fall conveniently ill during doctors' hours."
Rosemary Hustler added: "Absolutely appalling that this service is to close. Does anyone get listened to? Obviously not!
"So the A&E will be even more heaving now! This service worked so well for so many people."
Andy South said: "So what will they do next winter?
"Oh and remember a month or so ago when the same people were asking everyone to use it to take pressure off A&E!"
Kelly Hunstone commented: "What really bothers me about all this is the pointless public consultation they went through.
"Why ask the public what they think and then ignore what the majority (94%) say they want.
"This stinks. Stop wasting our time and taxpayer's money taking us through a sham process."
Deborah Teasdale added: "We have looked… We have listened… We have ignored.."