March 29, 2018 3.58 pm
This story is over 68 months old
Cleethorpes MP says Thames Ambulance contract should be terminated too
Things have been bad for too long, he said.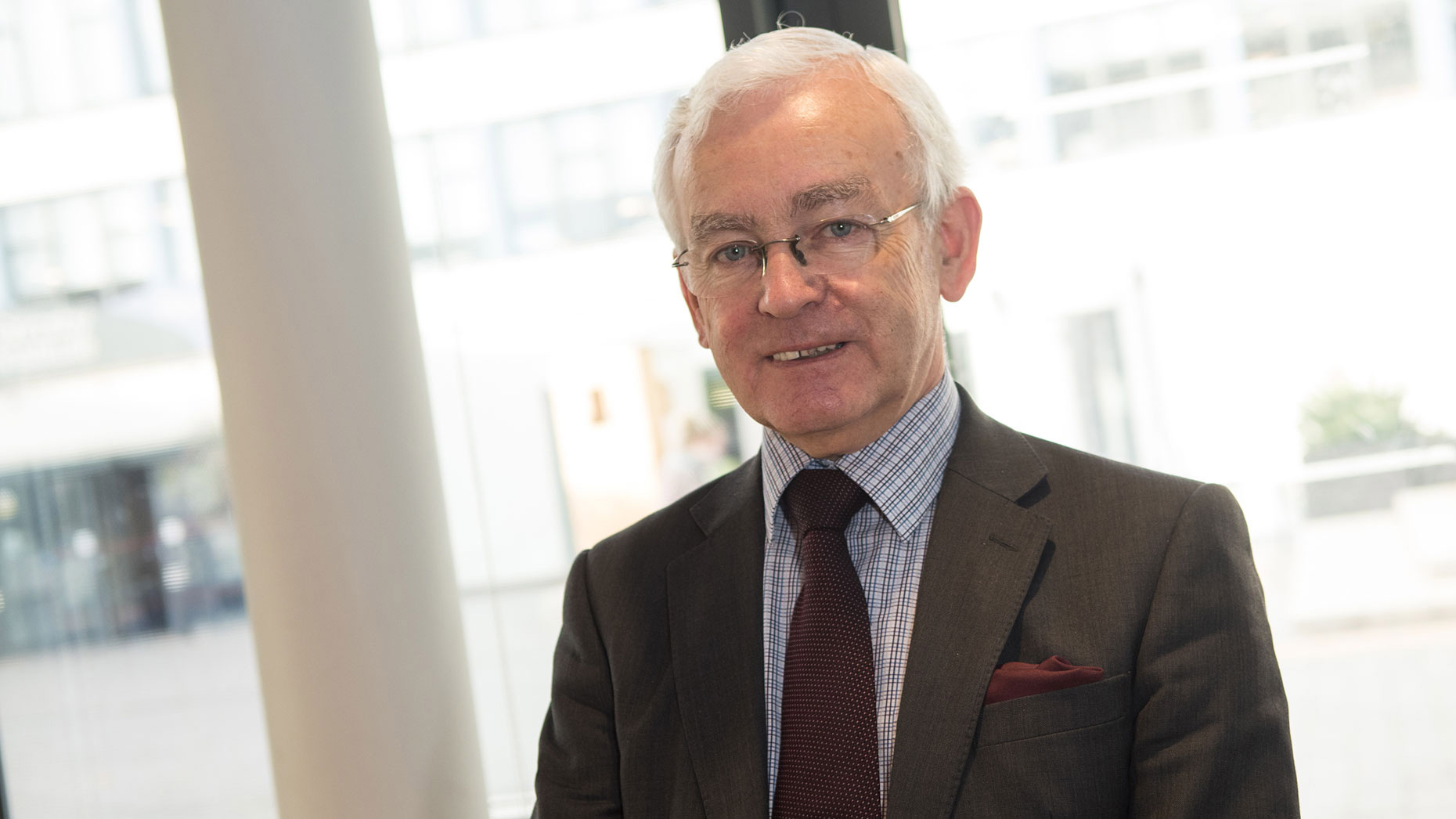 Cleethorpes MP Martin Vickers said that health bosses in North East Lincolnshire should terminate Thames Ambulance Service's contract too.
Thames was served notice by North Lincolnshire Clinical Commissioning Group on its patient transport contract earlier this week.
The CCG gave notice of a maximum of 12 months to find a new provider for the service.
It comes after the Care Quality Commission found failings at Thames at its sites in Scunthorpe and Grimsby.
Staff in both sites told CQC inspectors the company was "inept and disorganised".
Now, Martin Vickers MP has said that it would be in the best interest of patients for North East Lincolnshire CCG to terminate the contract too.
"I think the performance of Thames over the past 12 months has been appalling," he said.
"I met with the chief executive this week and I am pleased that it is improving on some of its performance, but I think the CCG should have worked with North Lincolnshire and called it a day.
"I recognise that Mr Laird is quite determined, but my view is that things have been so bad for so long that the CCG should have given notice."
Thames chief executive, Derek Laird, said he was disappointed to lose the contract and that the firm would continue to work with North Lincolnshire CCG to improve.
The 54 members of staff currently working for Thames Ambulance Service in North Lincolnshire will not lose their jobs as part of the decision to cancel the patient transport contract.
They will be protected under a Transfer of Undertakings regulation.
This means that their terms and conditions of employment will be protected and transferred over to the new provider.
Thames Ambulance Service took over contracts for non-emergency patient transport in northern Lincolnshire 18 months ago.
Since then MPs and councillors in the region have called on health bosses to terminate the contract.
The service also previously apologised to patients and staff in Lincolnshire for its poor performance.
The performance of the service in Lincolnshire has improved but the contract remains under threat.