Campaigners "appalled" at oil drilling extension
"The committee misconstrued what we said"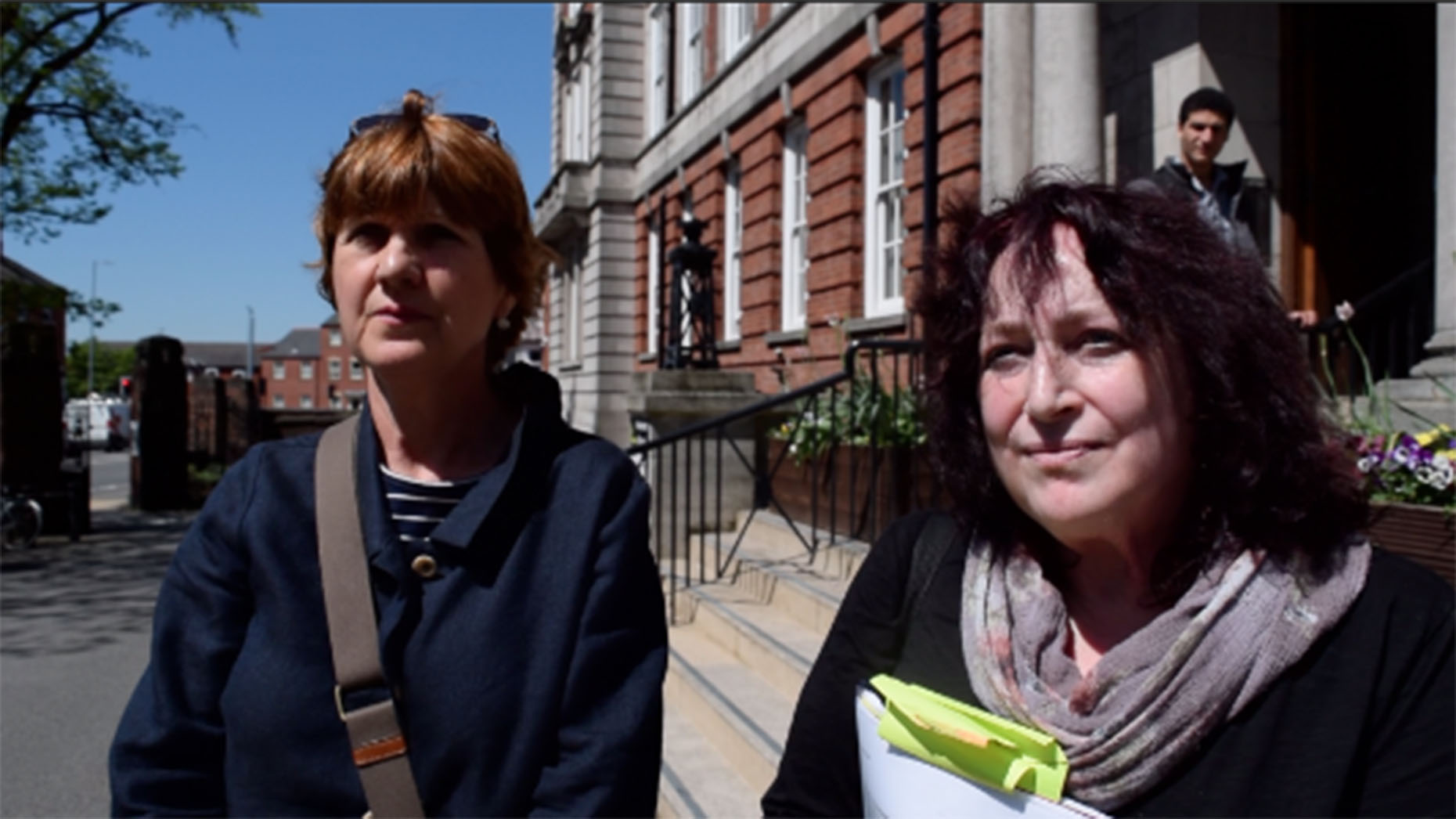 Campaigners have said they are appalled at a decision to allow for further oil drilling in Lincolnshire.
Lincolnshire county councillors gave the green light for two plans to extend drilling in North Kelsey and Biscathorpe near Louth.
Egdon Resources submitted plans to extend the time it spends drilling for oil in both Biscathorpe near Louth and North Kelsey after blaming the lack of work on the sites on low oil prices.
The time allocated for sites on High Street, Biscathorpe, and Smithfield Road will now be extended by three years.
Applications were heard by councillors on the county council's planning committee.
But campaigner Elizabeth Williams said she felt the committee did not understand their concerns.
"I'm absolutely appalled that the planning officer and the committee misconstrued what we said," she said.
"Particularly the statement that some of the traffic came across the railway site and they said 'it wasn't us.'"
An application to explore for hydrocarbons at the site in Louth was approved in March 2015 and in North Kelsey in 2014.
However, production work expired at both of the sites recently.
Since being given planning permission, Egdon said that low crude oil prices and delays in production at another well site have prevented the completion of the work.
But Paul Foster, speaking on behalf of Egdon, said there is a need to explore for fossil fuels.
"Government policy is clear on the need for indigenous fossil fuels," he said.
"Even as we move towards a low carbon future."
In North Kelsey, councillors had initially raised concern about the state of Smithfield Road following more drilling and movement of heavy goods vehicles.
Campaigner Amanda Suddaby also said that Egdon had been using a local level crossing route in order to gain access to the site, a move which is not included in the planning permission.
However, Mr Foster denied that the firm had used any such route.
Councillors granted permission for both applications in North Kelsey and Biscathorpe.
A spokesperson for Egdon said after the meeting: "We're delighted that councillors have approved this application to extend the permission at Biscathorpe.
"The application will enable us to drill the well this year so we'll soon have a much clearer picture of the potential for oil in this area.
"We'll continue to work with local people to minimise any disruption and, of course, conform to all regulations and obligations in terms of  protecting the environment throughout the lifespan of the operation."