Spalding town centre flats given go ahead
They'll be for people aged 55 and over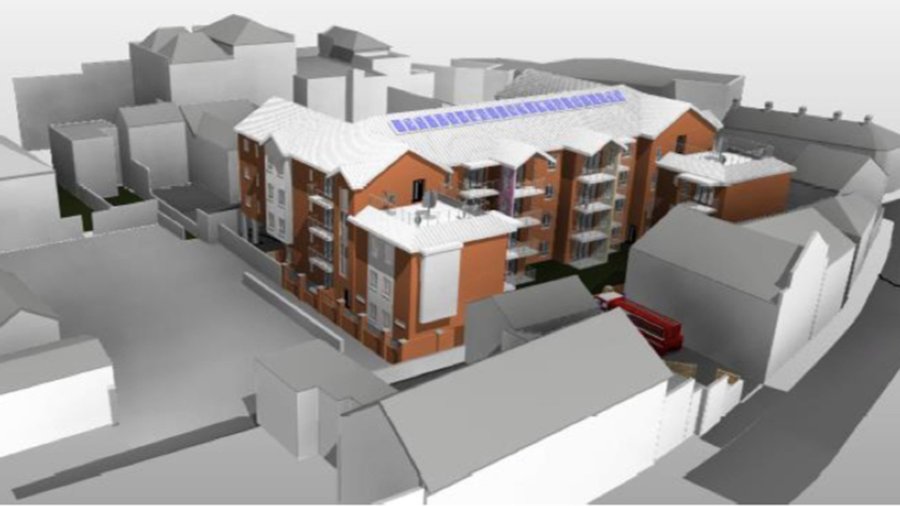 South Holland District Council approved plans to transform a Spalding town centre car park into apartments for the over 55s.
The application was approved by the local authority after councillors delayed making a decision on the plans at a meeting in April.
Concern was raised by members over the size of the development and provision of parking at the site on Drapers Place.
Approval was sought by Taylor Pearson Development to build an apartment block on the car park site.
The four-storey building will have 35 apartments, 15 car parking spaces, balconies and roof terraces.
Access to the courtyard development will be from Francis Street and Drapers Place.
A further means of access for servicing/emergency vehicles and a number of car parking spaces will be created from The Crescent.
Derelict buildings considered to be of no value on the site of the car park will be demolished as part of the development.
The applicant said that the site had suffered from vandalism and graffiti, which meant it was not used as much as a private car park.
They added that its redevelopment will have the potential to reinvigorate and enhance the surrounding area.
South Holland District Council approved the application subject to some conditions.