Cuts may soon 'limit' adult care services, council leader warns
Adult social care is under threat, according to LCC's leader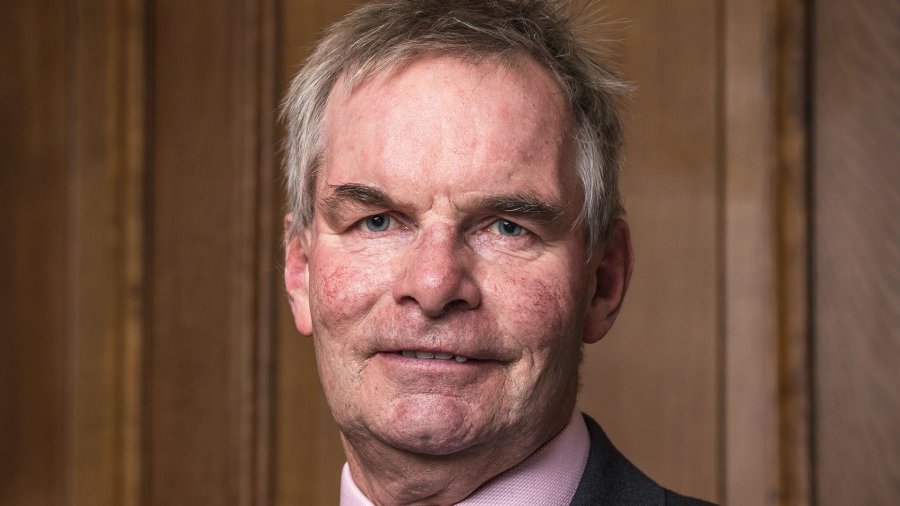 A "long term and sustainable solution" is needed for adult social care to solve the funding gap faced by local government, according to the leader of Lincolnshire County Council.
Councillor Martin Hill said that the government needs to devise a plan for spending on social care after 2020 so that councils can have "certainty" on where the money is coming from.
He said that the county council can manage over the next couple years to provide the service, but there would be a "limit" to what it could deliver after that.
It comes as the government has delayed presenting a green paper on NHS and adult care funding, with it expected to be revealed either later this year or early 2019.
But, Councillor Hill said that local authorities across the country "need an answer" on the issue.
"We have found the savings that we have to and I would say that we have done it well," he said.
"But I think we have come to the stage now where there needs to be a long term, sustainable solution to how the nation will pay for adult care."
He added that the authority is confident that the budget for next year will be able to sustain the service.
The county council this year increased council tax by 4.95%, which included an additional 2% to cover adult social care costs.
According to the Local Government Association, services across the country face a funding gap of £3.5 billion by 2025.
Councillor Nick Forbes, senior vice chair of the LGA, said that the issue cannot be ignored any longer.
"The likely consequences of this are more and more people being unable to get quality and reliable care and support, which enables them to maintain their independence and wellbeing and greater strain on unpaid carers who are the backbone of the care system," he said.
"For at least two decades, successive governments have failed to find an answer to the question of how we fund adult social care for the long-term.
"'Sticking plaster' solutions such as one-off funding to councils and increases through a social care 'precept' to council tax have failed to address all immediate pressures, let alone deal with the longer-term."
He added that the organisation has put out its own consultation on adult social care funding following delays by the government on presenting its green paper.