October 26, 2018 10.45 am
This story is over 38 months old
Business Week: The 4-day working week – Can it be done?
Will we all have 3-day weekends soon?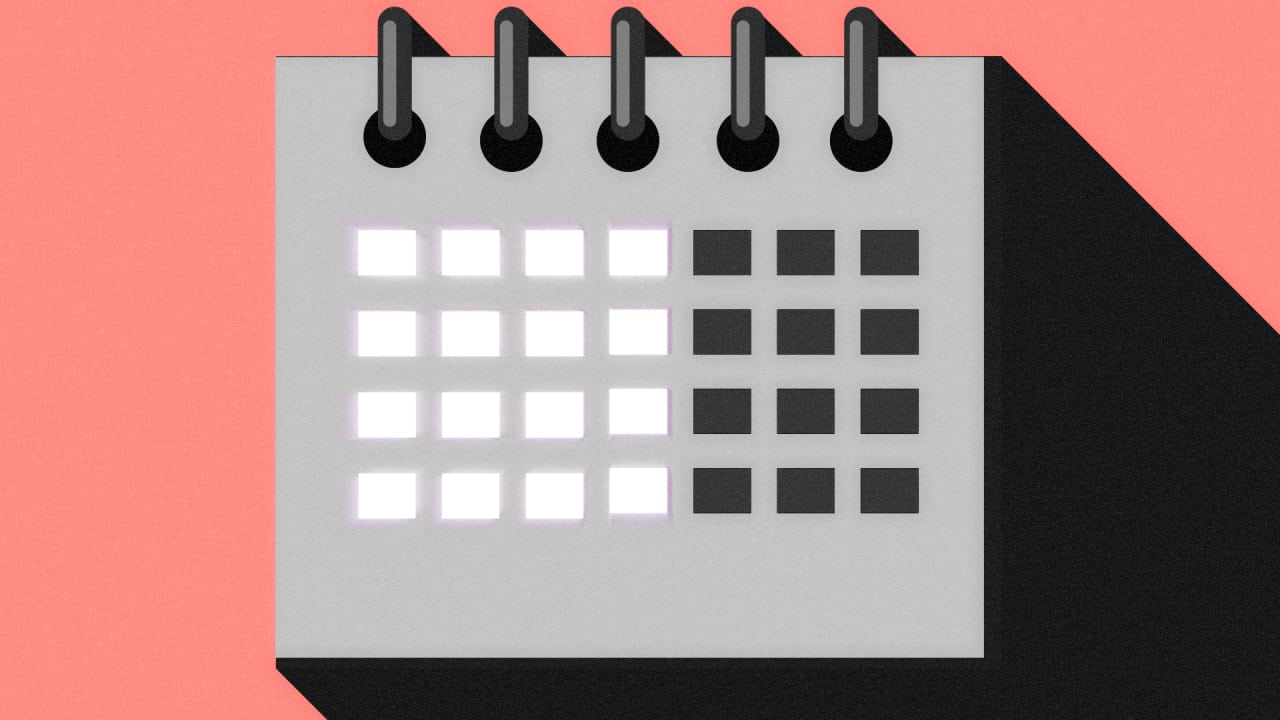 Technology was meant to free us all from work, but instead it has led to unpredictable, more intensive and longer hours at (and away from) work. Now the Trades Union Congress (TUC) is calling for a four-day working week with decent pay for everyone. So will we all have 3-day weekends soon?
This is by no means universal, but not much has changed in working patterns since the Industrial Revolution in the 9 to 5 grind, five days a week. And in the UK there are still more than 1.4 million people who work seven days a week, with 3.3 million working more than 45 hours a week, according to the TUC.
---

This article first appeared in the new Business Week newsletter by The Lincolnite and Lincolnshire Reporter. Sign up free to receive it in your inbox on Thursdays.
---
A 4-day working week equates to employees working 28 hours a week yet getting paid the same wage they get now. For many, it might seem too good to be true. However, there was a time when paid holiday leave, paternity pay, flexible working and the minimum wage once seemed like a distant dream too. So, can a four-day working week really work? Depending on your business, there are pros and cons to consider for your employees.
While it seems logical that working less would lead to a fall in productivity, studies argue the opposite. According to an Organisation for Economic Cooperation and Development (OECD) report, countries that show extremely high productivity levels actually work far fewer hours than the worldwide average. The extra day away from work should help staff come back feeling refreshed, awake and enthusiastic, helping with their mental health and combating fatigue. This can lead to productivity improvements and staff who are more engaged while at work.
But if the 4-day working week was to become standard practice, that change would take time for companies to adapt to, even though studies have shown that people would work smarter. In the meantime, the workload wouldn't decrease, which would lead to longer working hours during office days, or working from home often. This is particularly true if employees are told that they can only have a 4-day-week if productivity stays the same. Constant connectivity is something staff have to face currently, and this could potentially get even worse with shorter hours in the office.
In the Netherlands, people work an average of 29 hours per week. Denmark and Norway both average out at 33 hours per week (according to the OECD) and also report less stress and higher levels of happiness in their general day-to-day life than other countries. But not everyone works in an office in front of a computer screen, and different industries are going to be affected by the four-day working week in very different ways.
For example, service staff who are used to tips may see less money if their hours are reduced, even if their basic wage is kept the same. Salespeople who work on commission may also see their monthly income reduce if they work fewer hours, and those who get paid hourly will either miss out on the reduced hours or see their income fall dramatically.
Finally, it all boils down to cost. Opening the office for four days a week instead of five means one less day without the lights and heating or A/C on, which will inevitably lead to reduced costs. However, choosing to adopt a four-day working week may initially have a negative effect on your bottom line. Increasing the productivity of your employees may take training and time, which all costs money. So, could your business adapt to a 4-day working week?
---
Also read other Business Week features
---