July 31, 2019 1.19 pm
This story is over 52 months old
36 lives lost in Lincolnshire crashes since January
However, the five-year trend is dropping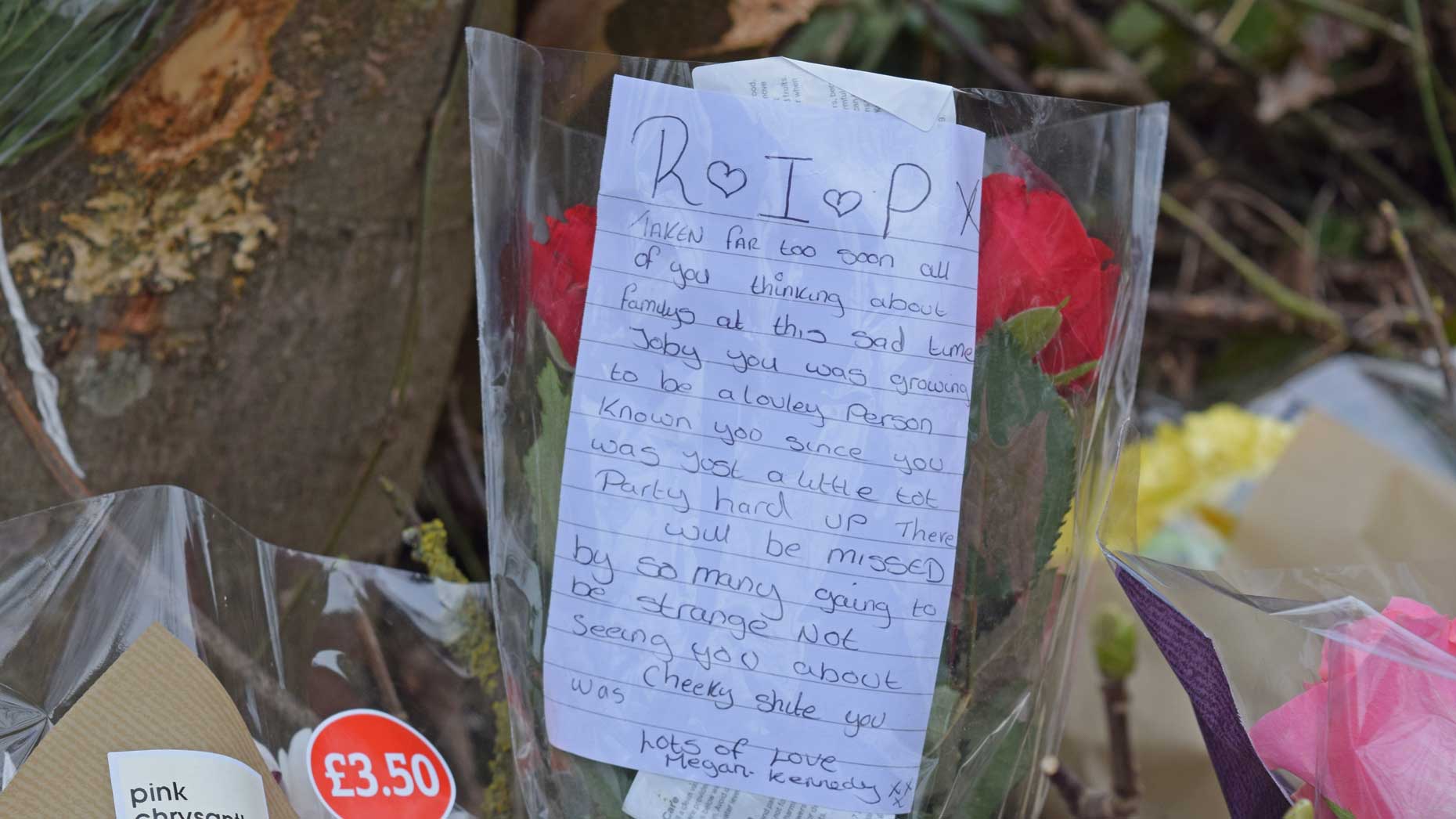 There have already been 30 injury collisions resulting in 36 fatalities on Lincolnshire's roads in 2019.
The number of injuries and fatal collisions has increased over the last year, but the five-year trend is dropping.
In Lincolnshire there has been 30 injury collisions resulting in 30 fatalities from January to July 30, 2019. 
During the same period in 2018 there were 19 injury collisions and 22 fatal collisions.
However, the five-year trend is dropping from 3,184 crashes in 2013 to 2,577 in 2017. See the remaining figures below:
2013 – 3,184
2014 – 3,113
2015 – 3,006
2016 – 2,737
2017 – 2,577
John Siddle from Lincolnshire Road Safety Partnership said: "It is always a concern when people are dying on our roads and our whole team, including our investigators, are working hard to look at causations, trends and work out, with the police through enforcement, how we can stem this rise.
"Our other work with vulnerable groups, young drivers, older drivers, motorcycle and scooter riders as well as those driving for work carries on to make sure we do not return to the days when close to 100 road users died every year on our roads."
Shoe memorial
In April Lincoln Cathedral laid out 56 pairs of shoes to remember those who lost their lives in the county's roads in total in 2018.