November 6, 2019 5.09 pm
This story is over 48 months old
North Lincolnshire councillors 'did not understand' oil well plans
North Lincolnshire councillors "did not understand" oil well plans and were "heavily influenced by public opinion" when they rejected them, a planning inquiry has been told. Members of the council's planning committee refused proposals by Egdon Resources in November 2018 to retain a well at Lodge Farm, near Wressle, for 15 years in order to…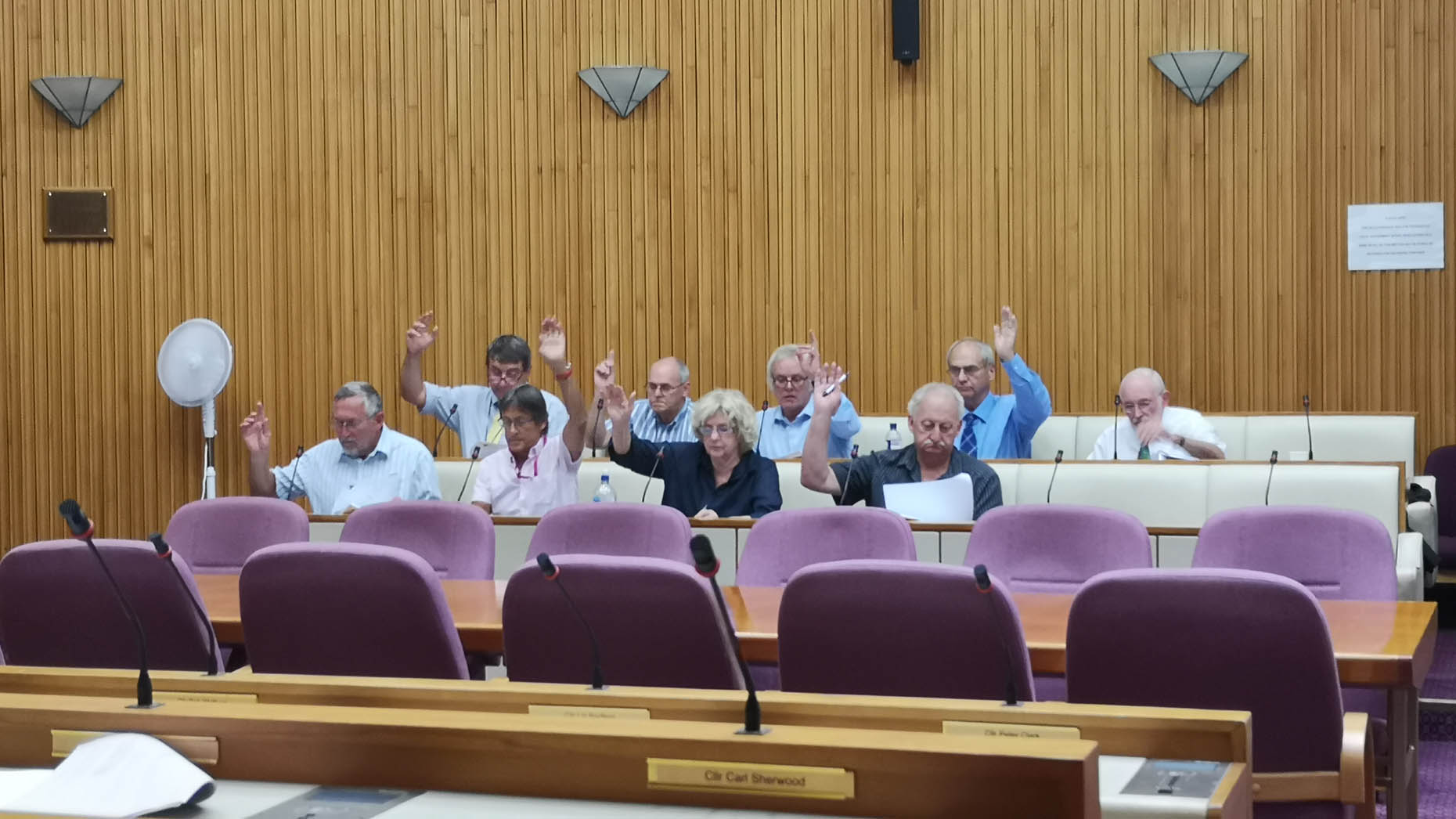 North Lincolnshire councillors "did not understand" oil well plans and were "heavily influenced by public opinion" when they rejected them, a planning inquiry has been told.
Members of the council's planning committee refused proposals by Egdon Resources in November 2018 to retain a well at Lodge Farm, near Wressle, for 15 years in order to continue drilling for oil and gas.
The company is now appealing the decision at an inquiry held in Scunthorpe.
Paul Foster, head of minerals and waste at AECOM, told the inquiry that some councillors who took part in the debate at the time "had not read" the plan.
"Based upon the minutes of the meeting, it is my opinion that some members who participated in the debate had either not read it or had not understood its contents," he said.
"Members were heavily influenced by public opinion to refusing planning permission."
He later added that councillors were "entitled to take account" of public opinion when making decisions.
Mr Foster, who supported and submitted Egdon's plans to the council, told the inquiry that the authority's planning officer had recommended approval of the plans.
He added that the officer's report was "very thorough" and "clearly set out" why the plans should have been approved.
North Lincolnshire Council is no longer opposed to the plan and has withdrawn its case.
Campaigners have argued that a "rapid and deep cut" in carbon emissions is needed and said that the proposal would make the matter worse.
Andrew McLeod,  a local resident and environmental campaigner, told the inquiry that the plan should be rejected in order to "recognise the severe threat of climate breakdown".
"Fixing this [carbon emissions] is a massive challenge but it's possible, provided we stop literally pouring fuel on the fire by allowing the fossil fuel industry to continue bringing new reserves of oil and gas on-stream," he said.
"Dismissing this appeal would be a significant step in the right direction."
The inquiry, which opened yesterday in Scunthorpe, was told that the council's initial refusal was concerns over groundwater contamination.
Hereward Phillpot QC, who presented Egdon's case, said the company had addressed concerns raised and that the authority had "no proper or reasonable grounds" for refusal.
Meanwhile, James Dodds, chairperson of Envireau Ltd, gave evidence to the inquiry on hydrogeology and water management.
He said the development did not "constitute an unacceptable risk to groundwater or surface water by virtue of infiltration or runoff".
The government's planning inspector, Phillip Ware, is expected to make a site visit to the well and hear closing statements tomorrow.
Mr Ware said his decision on the plan following the closure of the inquiry will be made after the General Election (December 12).
SUBSCRIBE TO LOCAL DEMOCRACY WEEKLY, our exclusive email newsletter with highlights from our coverage every week and insights and analysis from our local democracy reporters.