New map sheds light on Lincolnshire's COVID-19 symptomatic
More studies on COVID-19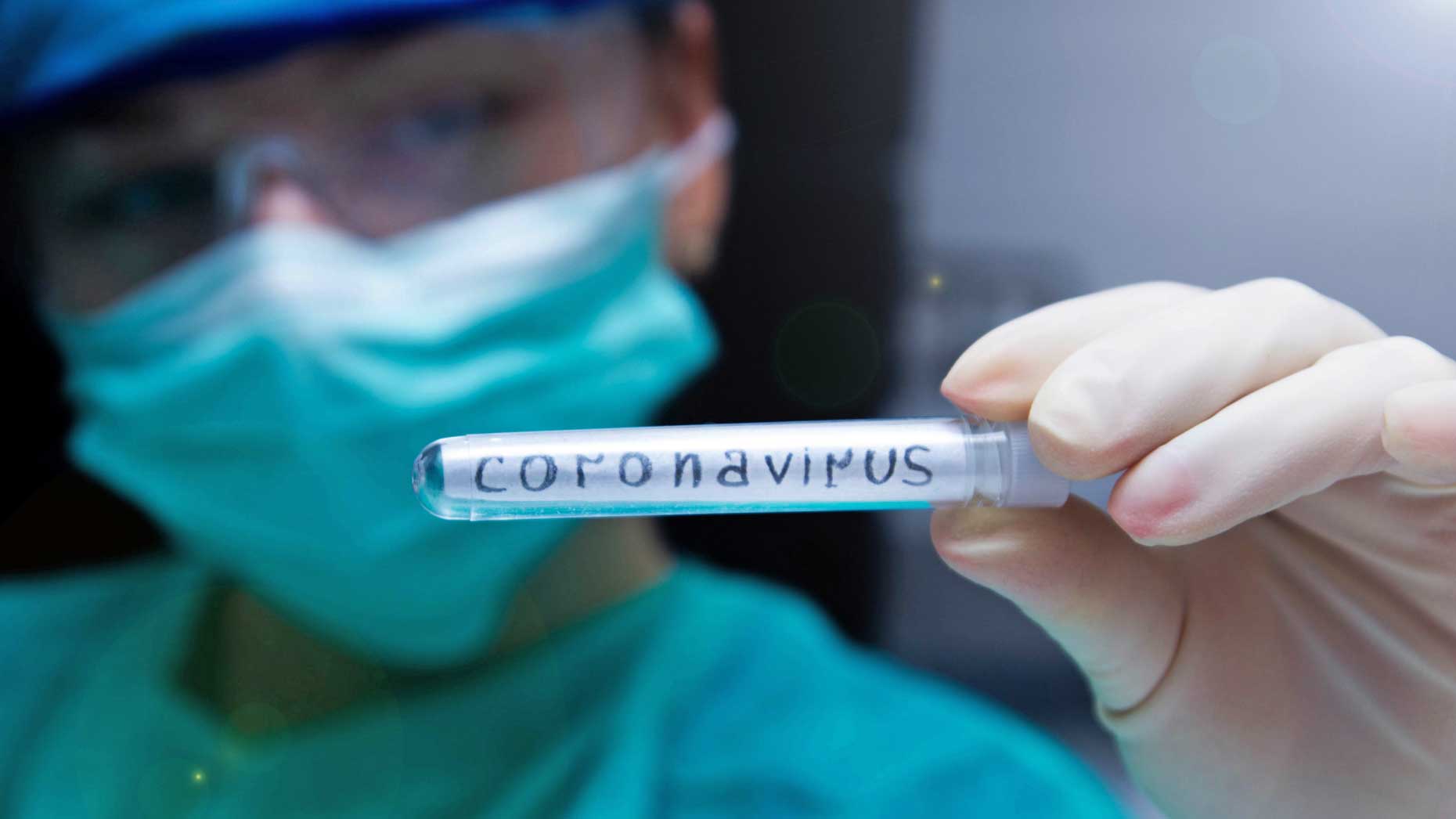 A new study has shed a light on those with reported symptoms of coronavirus in Greater Lincolnshire.
Doctors and scientists from Kings College London have created a map which records reported symptoms of the virus by region across the UK.
Called the COVID-19 Symptom Tracker, it shows the percentage of the population that is estimated to be symptomatic.
North Lincolnshire had the highest estimate with 5.63%, while South Kesteven had the lowest with 3.47%.
North Lincolnshire – 5.63%
South Holland – 5.16%
North Kesteven – 4.94%
North East Lincolnshire – 4.84%
West Lindsey – 4.46%
Boston – 4.31%
Lincoln – 4.24%
East Lindsey – 3.96%
South Kesteven – 3.47%
The map was created as part of partnership between Kings College London scientists and Zoe, a health science company.
The research aims to study the symptoms of the virus and track its spread along the way.
So far, a total of 36 people have died in Greater Lincolnshire with 346 cases confirmed across the county.
It comes as more research is being done to help study the virus and treat those who become infected.
Health Secretary Matt Hancock announced that more tests were being looked at in laboratories across the country.
Meanwhile, the Office for National Statistics recently released figures on those considered to be vulnerable to the virus and where they live across the country.
It showed that East Lindsey had the highest amount of over-70 population, a demographic considered at risk from coronavirus, in Greater Lincolnshire.