April 27, 2020 11.02 am
This story is over 27 months old
No end in sight for lockdown, officials hint
It could go on for longer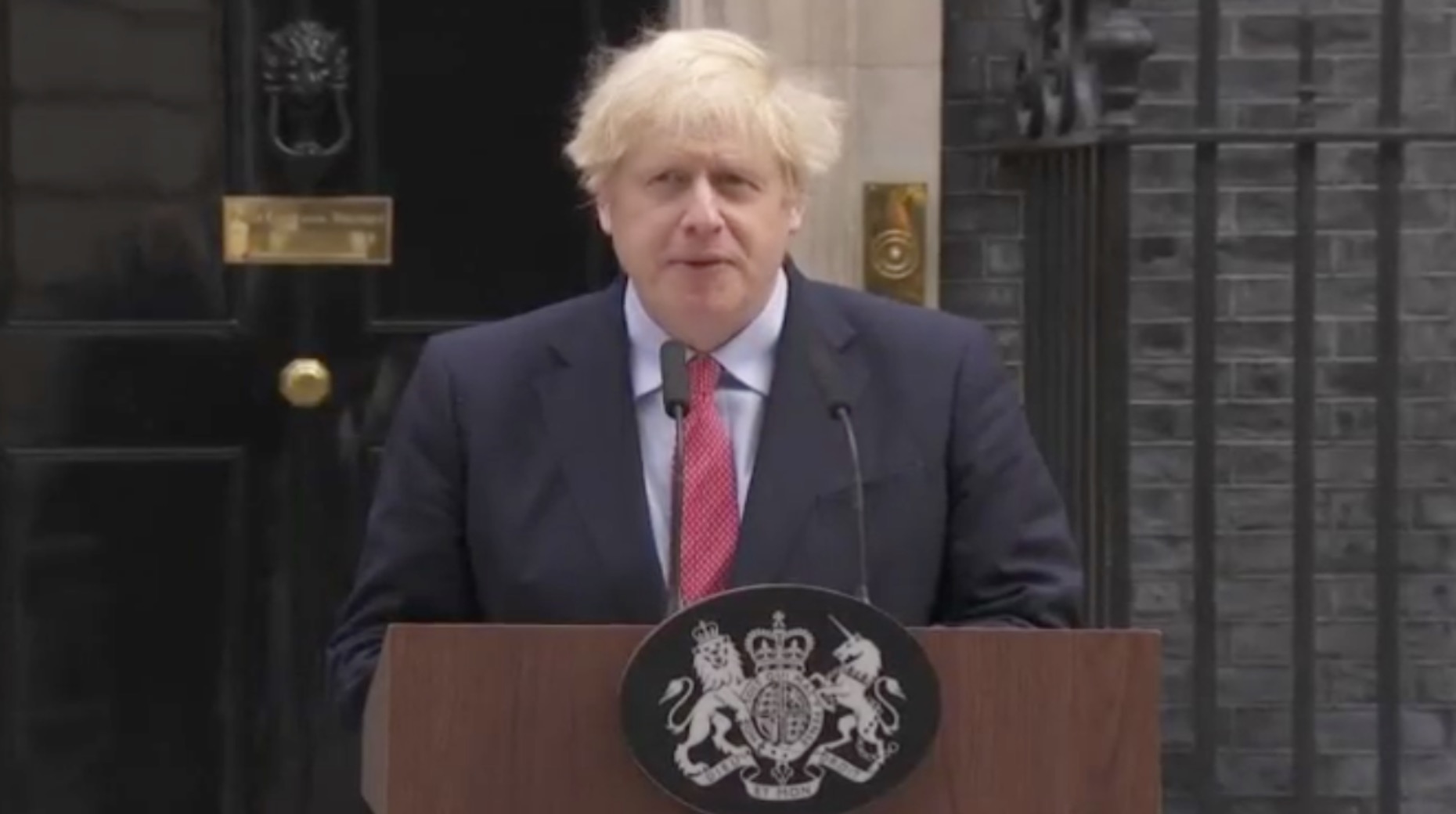 No end appears to be in sight for the lifting of lockdown restrictions, officials have hinted.
Prime Minister Boris Johnson said this morning that he "refused to throw away" the efforts of the British people to halt the spread of coronavirus.
Mr Johnson called on business owners to contain their "impatience" with the restrictions and warned that the country was at a moment of maximum risk in the outbreak.
It comes as the government has come under pressure to outline its plans to lift the measures, which have been in place for over a month.
But, Professor Derek Ward, director of public health at Lincolnshire County Council, said he feared that relaxing the lockdown too soon could spark a second peak of COVID-19.
"The real risk is if we come out too early," he said.
"What we will see is the virus will get hold very quickly and we will start to see a second peak.
"This is a marathon, not a sprint."
Professor Ward added that the county would need to crank up testing and tracing measures to cope with lifting lockdown.
Over the weekend, a new facility at Lincolnshire Showground opened for key workers and frontline NHS staff.
More than 150 tests were carried out on Sunday (April 26) and a further 240 are planned for today.
Health bosses in the county set a target of 1,000 tests per day earlier this month.
Meanwhile, Mr Johnson said the government would "share its thinking" on how lockdown measures could be changed later this week.
But he said the country was still at a moment of maximum risk in the outbreak.
Mr Johnson gave his first speech to the country today (April 27) since he was hospitalised with coronavirus.
He said the country was "turning a tide" on the outbreak, but warned those who have called for lifting of restrictions to remain patient.
"I refuse to throw away all the effort and the sacrifice of the British people," said Mr Johnson.
"I ask you to contain your impatience."
He added that there were signs that the UK was "passing through the peak" of the virus.
Mr Johnson said further announcements on the lockdown measures, but did not say when or how the restrictions could be lifted.
He said once the government's five tests for the outbreak were met then "that will be the time to move on to the second phase".
Follow the latest coronavirus lockdown updates here