April 16, 2020 10.35 am
This story is over 27 months old
'Too much, too fast' warning on lifting lockdown
Not enough people have been exposed to the virus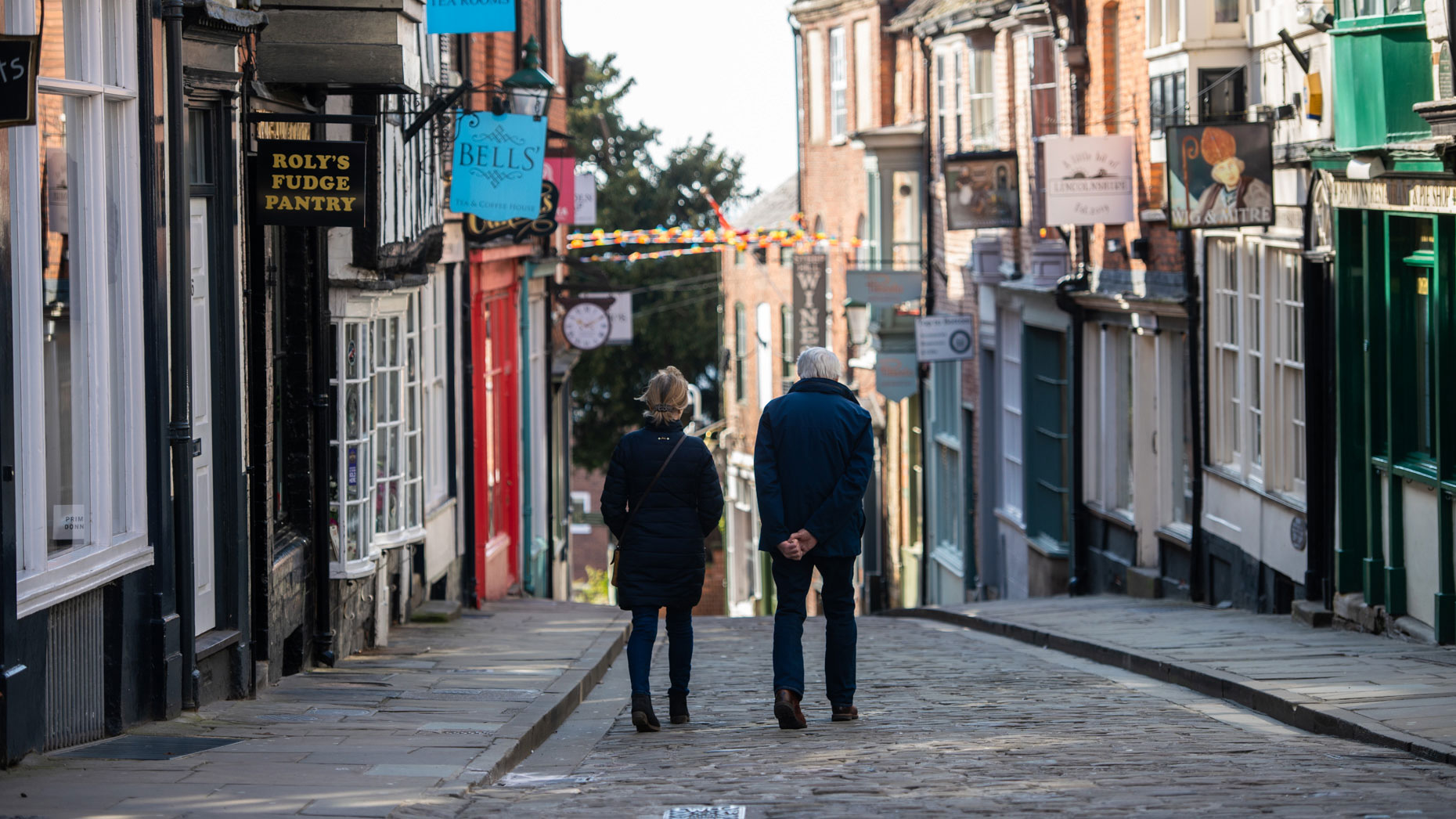 Lincolnshire's public health chief has warned of a "too much, too fast" approach to relaxing lockdown restrictions.
Professor Derek Ward said, while the county has done well on social distancing, it has meant that not enough people have been exposed to coronavirus.
He added that a strategy which relaxed measures too much would "overwhelm" hospitals if too many people are infected at one time.
It comes as the government is expected to extend the lockdown restrictions for a further three weeks.
Professor Ward said the plan which ministers and scientists come up with will be important to tackle the virus over the coming months.
"The strategy at the moment to a large extent has been to come inside our castle, pull up the drawbridge and fight off the invaders that are inside the castle," he said.
"But at some point we are going to have to lower down the bridge. The strategy over the next two or three weeks is going to be important."
He added that when measures are relaxed he would expect a similar plan to Germany where schools are among the first areas to be reopened.
Government ministers are expected to extend the social distancing measures later today (April 16) after cabinet reviews evidence of the effect of the restrictions on the spread of the virus.
An extension would mean that lockdown would remain in place until at least May 7.
Both Dominic Raab, the Foreign Secretary, and Matt Hancock, the Health and Social Care Secretary, have insisted that the government will not lift the measures until "it is safe to do so".
Professor Chris Whitty, the government's chief medical adviser, said yesterday that the UK was beginning to reach the peak of the pandemic.
He added that the trend of new infections was starting to "flatten out" as daily deaths increased by 761.
The death toll across the UK stands at 12,686 while the number of positive coronavirus cases saw a rise to 98,476.
Lincolnshire's confirmed cases reached the 500 mark yesterday as a further 23 people were tested positive.
The county's death toll stands at 65 after three more fatalities were recorded in hospitals.