July 3, 2020 2.45 pm
This story is over 24 months old
Gyms could open in a couple of weeks, PM hints
Working out how to work out safely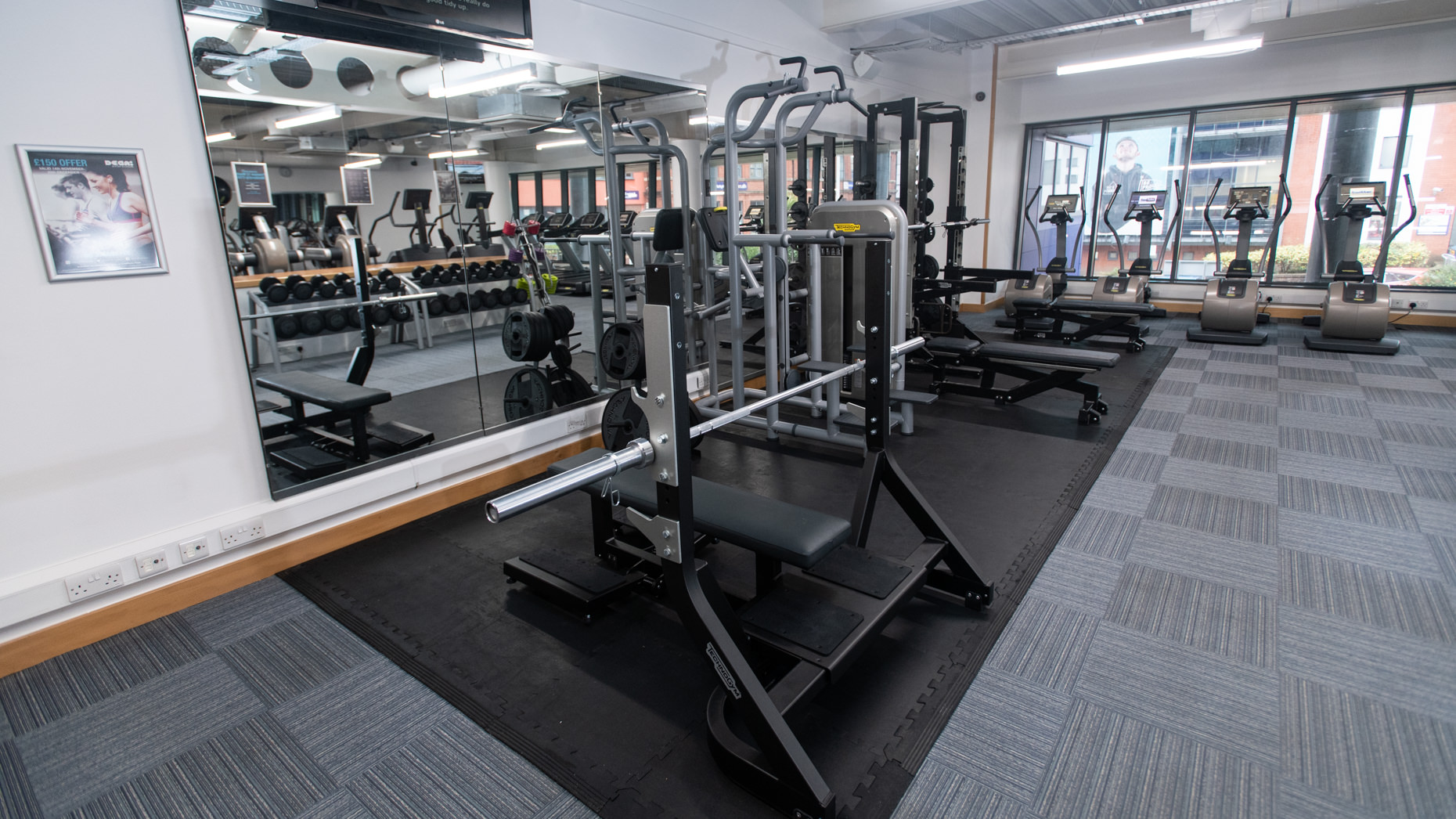 You might be able to get a workout at your gym soon, as the prime minister hinted at a return for fitness centres.
Prime Minister Boris Johnson spoke on an LBC radio show on Friday about when we can expect to see gyms return.
It comes just 24 hours before the pubs and restaurants reopen, as lockdown continues to be relaxed.
The Lincolnite reported on the mixed reactions of gym owners in the county when it was announced that they wouldn't be allowed to return from July 4.
Boris Johnson said on LBC: "The best way forward for the country is to get the economy going again.
"We are going to reopen gyms as soon as we can do it in a COVID-secure way, and I think that the date for reopening gyms at the moment, is in just a couple of weeks' time."
Gym owners all around Lincoln haven't let lockdown stop business entirely, however.
Lee Kilby of Energie Fitness Lincoln City posted workout videos from the end of March to combat isolation blues.
Kristen Ingraham-Morgan, owner at LN CrossFit on Earlsfield Close, has been running socially distanced outdoor sessions for groups of six.