December 17, 2020 4.07 pm
This story is over 12 months old
Lincolnshire Police gets extra £6.9m for officer recruitment
But outgoing chief constable thinks it's not enough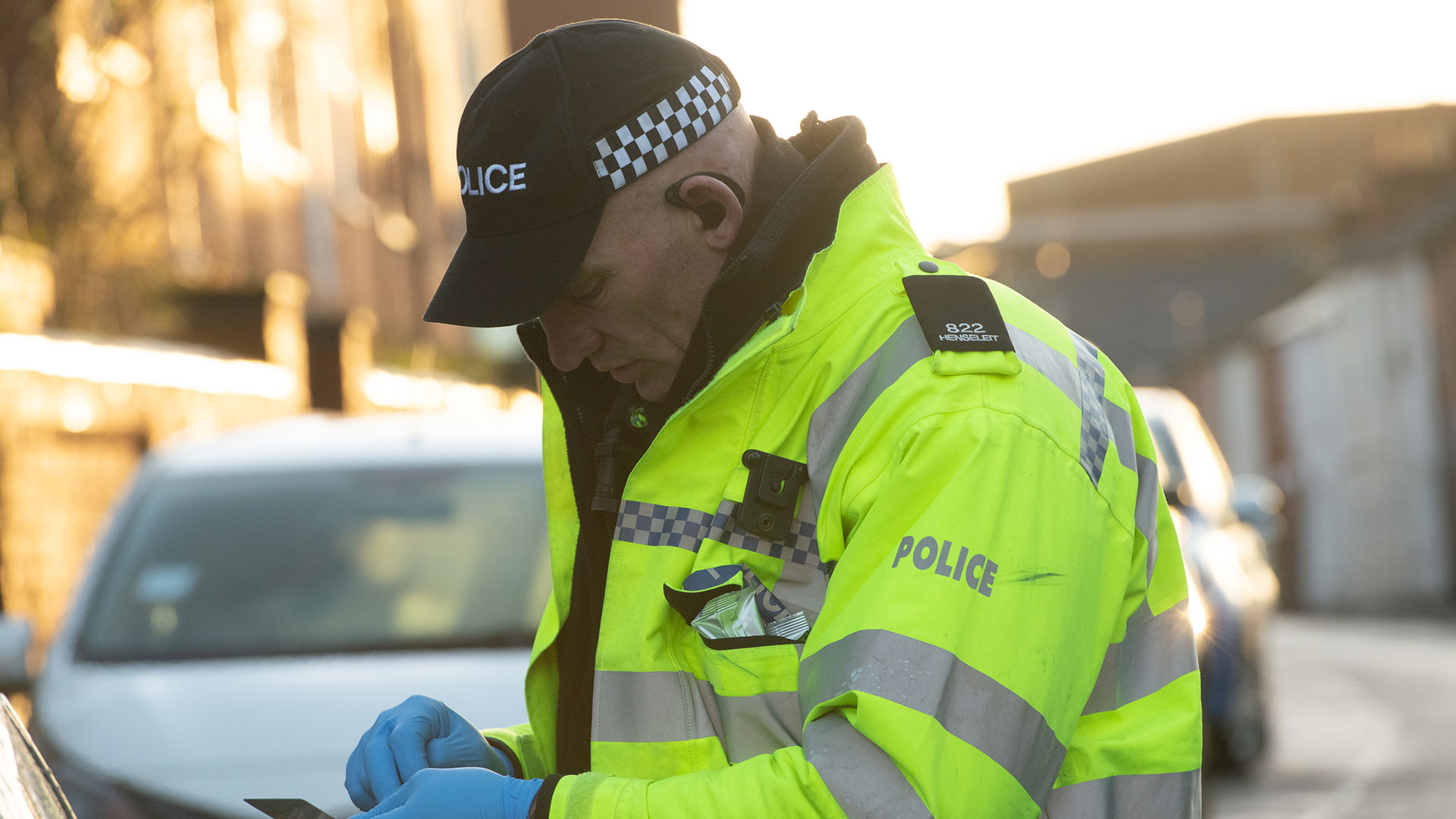 Lincolnshire Police will be given an extra £6.9 million of government funding to fight crime and recruit more officers.
Lincolnshire Police's funding for 2020/21 stands at £131.5 million, but that is set to rise to £138.4 million for 2021/22, an increase of £6.9 million.
The government's Home Secretary Priti Patel announced the decision on Thursday in the House of Commons.
It does still mean that Lincolnshire is among the least financially supported police force in England, with just four other forces being given less funding.
A total of £13.788 billion has been granted to police across England and Wales, an increase of £703 million from last year.
The funding package for 2021/22 includes over £400 million to recruit 20,000 extra officers across the country by 2023.
As well as putting more officers on the streets, the funding has been set up to enable police forces to increase the number of specialist officers tackling serious crimes such as terrorism, drug trafficking and child sexual abuse.
It is unsure how many additional officers will be employed in Lincolnshire as a result of the funds.
Lincolnshire Police's departing chief constable, Bill Skelly, has said that the money still isn't enough for the county.
He said: "We are still the least funded, so while it's getting better the gap between us in Lincolnshire and other forces in the country continues to increase."
Skelly will retire from the job after three years as Lincolnshire Police chief constable, and is to be replaced by Chris Haward on December 21.