April 7, 2021 10.01 am
This story is over 14 months old
Almost 70 dog walkers fined at Cleethorpes beach over Easter
Littering fines were also issued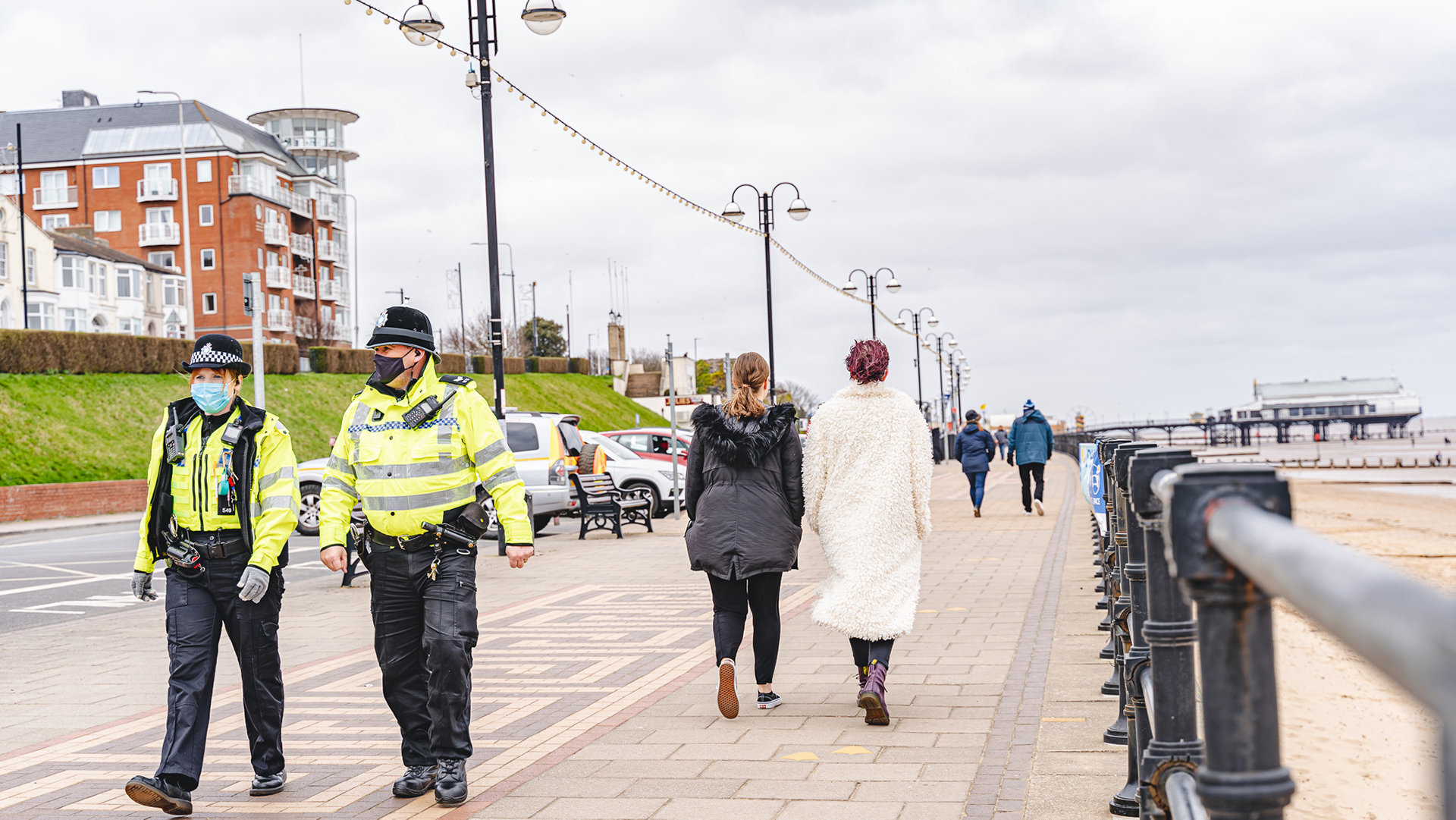 A total of 67 fines were given to people walking their dogs on Cleethorpes beach over the Easter weekend.
People are now banned from walking dogs along the central beach until September 30.
Police gave out the £100 fines to people walking their pets between Cleethorpes Leisure Centre and Wonderland Groyne on the beach.
Twelve fines were issued on Friday, followed by nine on Saturday, 26 on Sunday and 20 on Bank Holiday Monday.
The measure has been brought in on Good Friday, as Cleethorpes beach is a site of special scientific interest, meaning it is home to a number of rare habitats and bird species.
Dogs on the coast can disturb wildlife living on the beach, particularly migratory birds that rest in Cleethorpes ahead of long journeys.
North East Lincolnshire Council has condemned aggressive behaviour after one of its environment enforcement officers was assaulted on Cleethorpes beach, while issuing a fine to a dog walker over the Easter weekend.
A spokesperson for the council said: "This is totally unacceptable and we will not tolerate violence, physical aggression or verbal abuse of officers working on our behalf."
As well as dog walking fines, 11 people were also penalised for littering in the area over the bank holiday weekend.
These fines add on to the 35 that were given to people for littering on the week of March 29, when lockdown restrictions eased to allow for outdoor social contact.
Enforcement officers will continue to patrol Cleethorpes resort to issue fixed penalty notices for anyone caught littering or walking dogs on the main beach.