June 30, 2021 11.14 am
This story is over 13 months old
Former local football manager admits racist Priti Patel outburst
He aimed his comments at the Home Secretary Priti Patel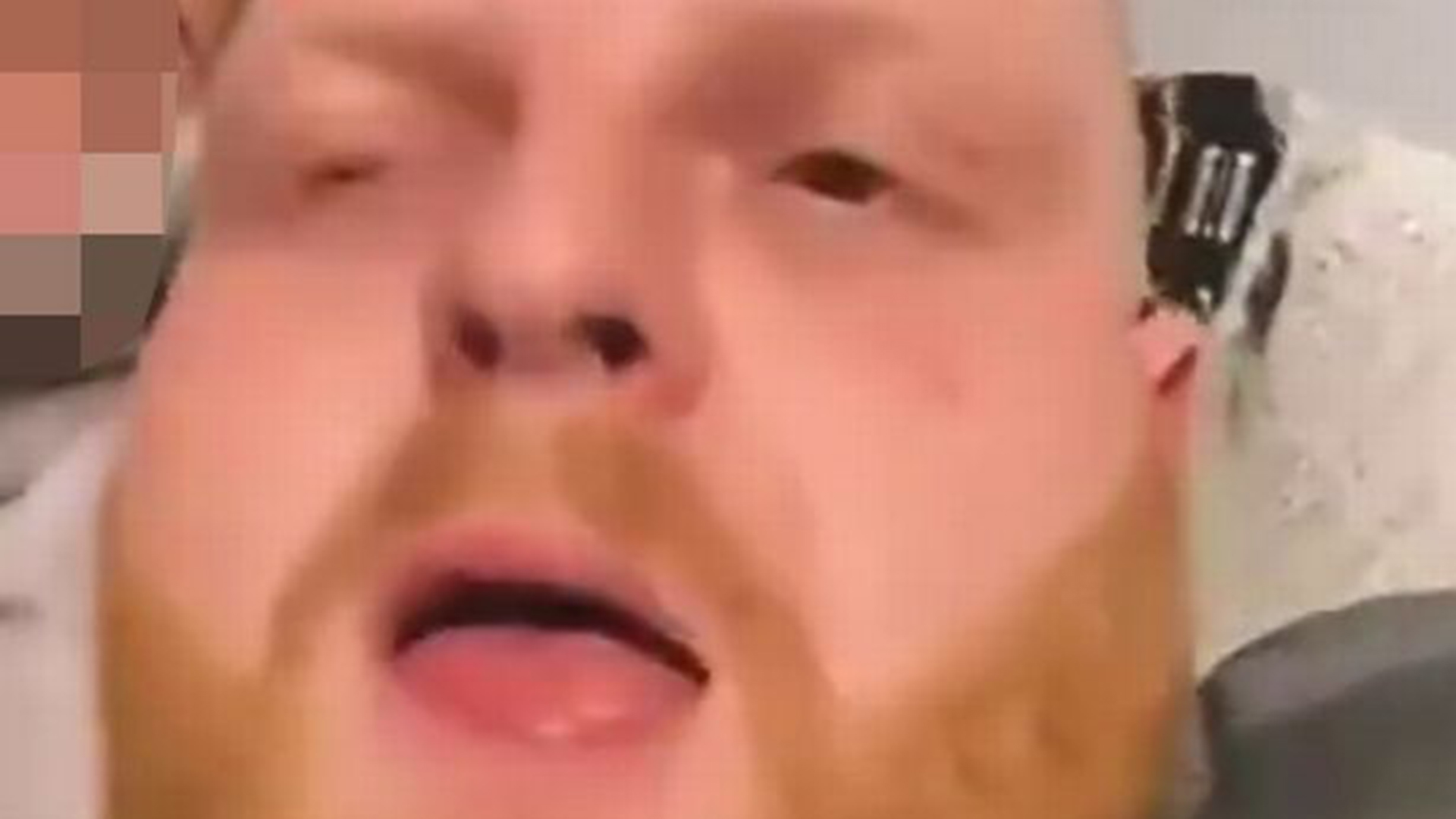 A man who lost his job as the manager of an amateur football team on the Lincolnshire border has pleaded guilty to racially abusing Home Secretary Priti Patel on a Snapchat video.
Jake Henderson, 30, used to manage Polo Pukz FC in Retford, but lost his job after he shared a video on his Snapchat account, uttering racist slurs at the Home Secretary during one of her TV press conferences in January.
The clip went viral and was universally vilified, and one of the few things that can be reported in the video was Henderson saying: "As a white man I won't be listening to people of colour because they're no good in positions of power."
Among the people who shared the clip was 26-year-old Robert Cumming from Doncaster, who admitted to sending a grossly offensive message via public communication network after captioning the video with "haters gonna be hating" and four laughing emojis.
Both admitted the single charge during a hearing at Mansfield Magistrates' Court on Tuesday, where it was heard that the video had 'hostile' motivations towards ethnic minorities.
The pair are due to be sentenced on August 12 and have been granted unconditional bail until then.
BEWARE OF STRONG LANGUAGE IN UNCENSORED VIDEO BELOW
Racist UK Football Manager Fired!#JakeHenderson posted a video showing himself making racist remarks as Home Secretary Priti Patel delivered a Covid update on TV. He has lost his job, yet posted on his Instagram: "I stand by what I said but I'm sorry." pic.twitter.com/alpmNj4L21

— WOKEVIDEO (@wokevideo) January 25, 2021