Second sexual assault in the same Sleaford area within a month
The man touched the woman and exposed himself to her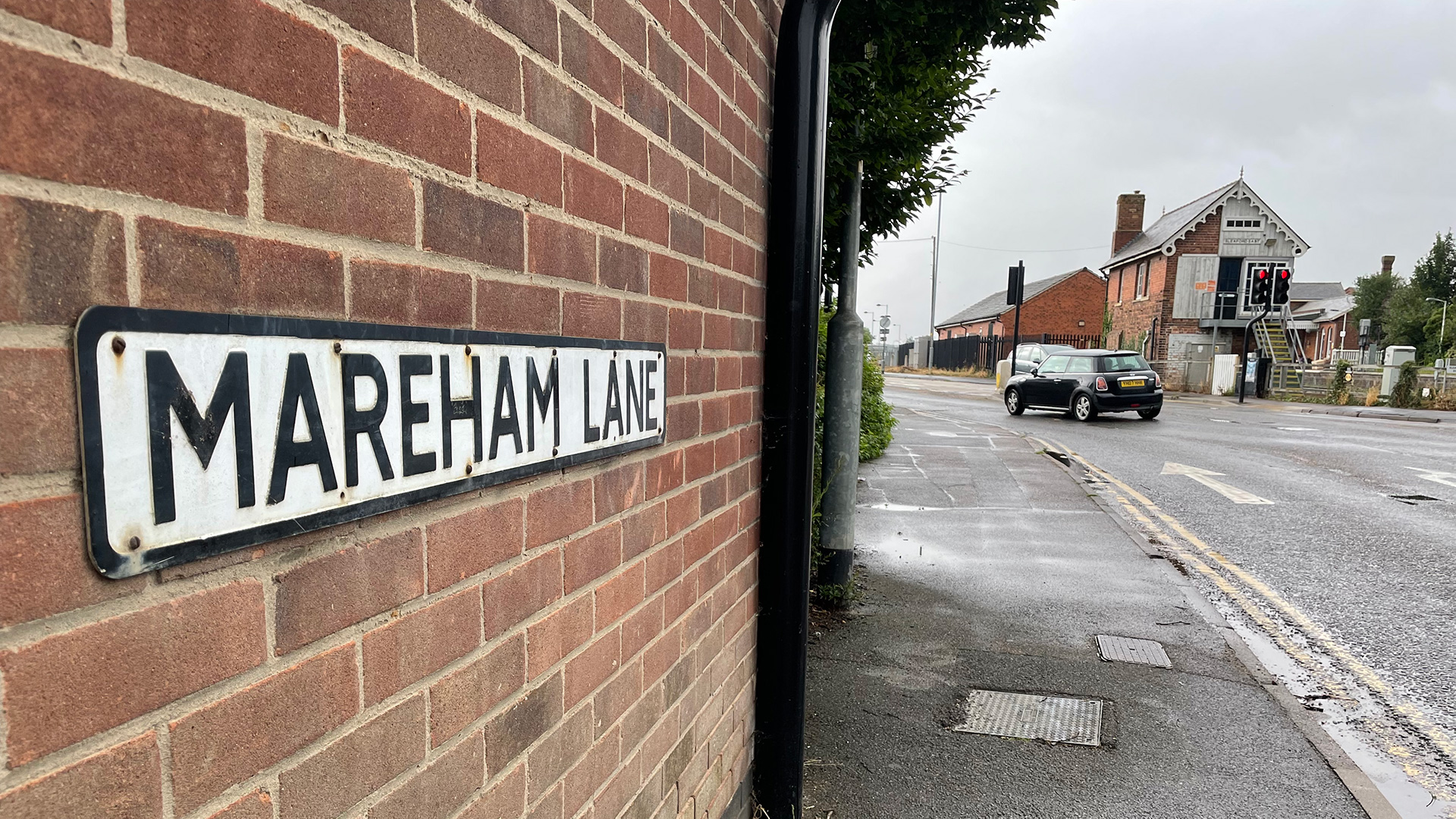 Lincolnshire Police are appealing for CCTV footage after reports of a sexual assault from a cold-caller in Sleaford, the second report in a month in this area of the town.
Officers were called to a property on Mareham Lane at around 2.30pm on Friday, August 6, after a man who is thought to be in his 50s inappropriately touched the woman and exposed himself.
He had been offering gardening services when the incident took place, and has been described as being around 5ft 8in tall with dark brown hair.
The victim says he was wearing grey/brown trousers and tanned shoes with laces. She also said he was driving a white flatbed truck.
It is the second report of a sexual assault in the Sleaford area in under a month, after a woman in her 20s was assaulted at Mareham Pastures nature reserve on Monday, July 12.
A 23-year-old man was arrested for the Mareham Pastures sexual assault on August 2, three weeks after the incident, but has not been charged.
The second incident in the nearby Mareham Lane area comes just weeks after a group of Sleaford women marched the streets in a late night protest against sexual violence.
Police would like to speak to the man involved in the Mareham Lane incident, as well as anyone who may have CCTV or dashcam footage of the vehicle in Sleaford or other surrounding villages, such as Osbournby and Threekingham.
If you have any footage or information that could help police, contact officers in one of the following ways:
Call 101 and quote incident 260 of Friday, August 6
Anonymously call Crimestoppers on 0800 555111