September 3, 2021 5.37 pm
New prison for foreign nationals to open at Morton Hall in December
The third of its kind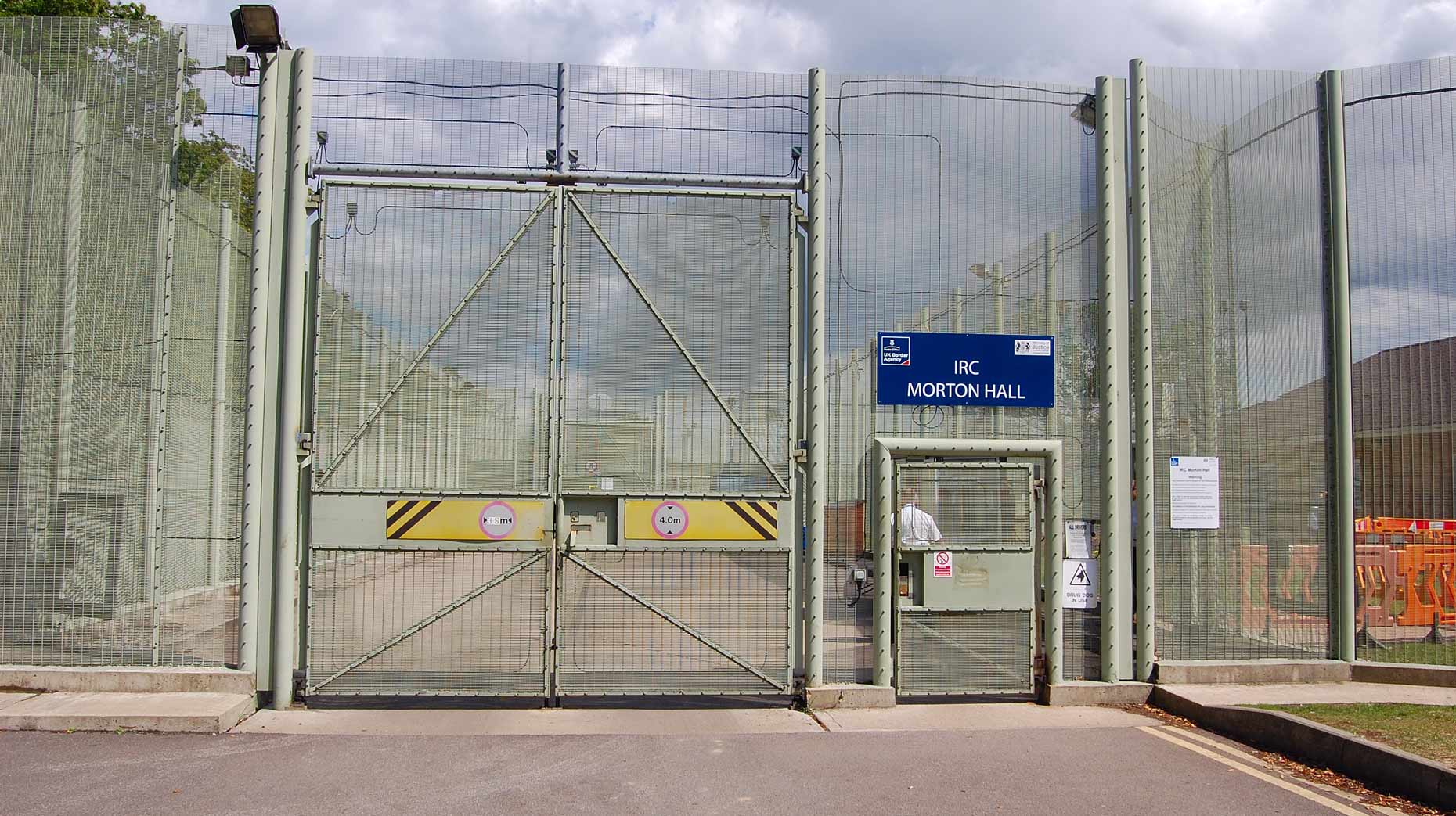 Morton Hall will re-open as a prison for adult male foreign national offenders in "early December".
In a report before the Lincolnshire Police and Crime Panel at East Lindsey District Council on Friday, the county's Police and Crime Commissioner Marc Jones confirmed the former immigration centre closed officially on July 23.
It will become the third specialist prison in the country dealing with foreign nationals, joining HMP Maidstone and HMP Huntercombe.
In his report, Mr Jones said: "As a national resource the intention is that the majority of inmates will move back to their place of origin (or be deported) on release."
He said meetings had taken place to discuss timelines and "understand any potential impacts to the locality".
The Home Office confirmed the centre would return to its original use in July last year.
It can accommodate 392 people but HM Prison and Probation Service (HMPPS) said it would create almost 400 extra prison places at the site over the next 12 months. They said no compulsory redundancies of HMPPS staff were expected.
Some staff will remain at Morton Hall to prepare for the re-opening. Others will move temporarily to other establishments across the prison estate.
Originally the site of an RAF base, it was converted into a prison and opened in 1985. After expanding in 1996 it was refitted to become a semi-open women's prison in 2001.
It was recategorised as a closed women's prison in 2009, but in 2011 became an immigration removal centre, holding adult males awaiting deportation.
Protesters gathered in March 2020 calling to "stop deaths and abuse in detention", "shut down all detention centres" and "stop all deportations".
A demonstration in October 2019 also called for its closure, after four people died in 2017 and a further a damning report found "serious failings".