September 21, 2021 5.29 pm
This story is over 7 months old
Police still probing caravan fire that killed baby girl ahead of inquest
Cause of fire that killed Louisiana Brooke still unknown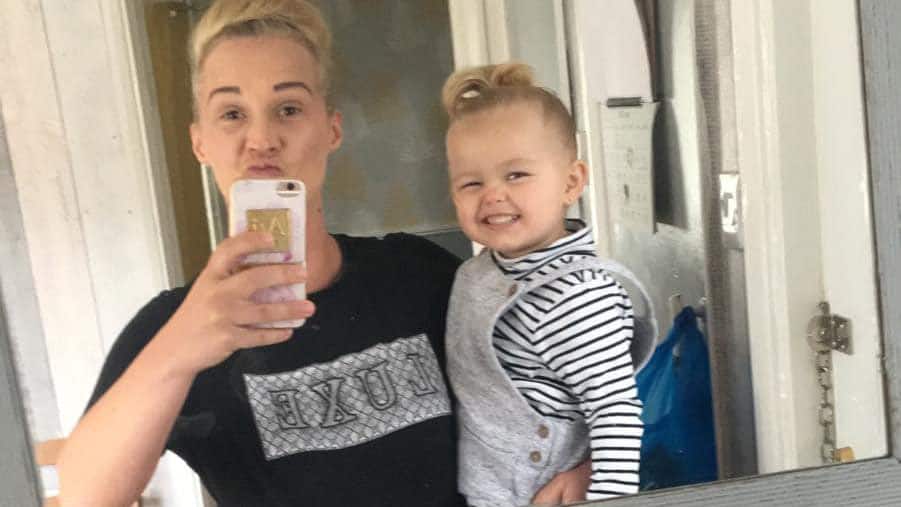 An inquest is due to open into the death of two-year-old Louisiana Brooke Dolan, who tragically died in a caravan fire in Ingoldmells, as investigations continue into the cause of the blaze.
Louisiana, 2, died on August 23 after a caravan fire broke out at the Sealands Caravan Park off Roman Bank in Ingoldmells at around 10.30pm.
Natasha Broadley, the mother of Louisiana, managed to escape the fire with her three other children, but could not save her youngest.
A fundraiser in her honour was set up after the fire, and an incredible £19,000 has been raised at the time of reporting.
It was an incident which sent shockwaves through the local community, and police launched a thorough investigation to try and determine a cause for the fire.
A spokesperson for Lincolnshire Police said: "Investigations are still ongoing and we won't be updating anything further until we have completed our inquiries."
An inquest into her death is due to start on Friday, September 24 at the Myle Cross Centre in Lincoln, in the hope of figuring out a cause of death and what prompted the fire to start.