February 7, 2022 11.01 am
Two weeks of road closures for Joaquin Phoenix filming in Lincoln
Lincoln is being used for Ridley Scott's film!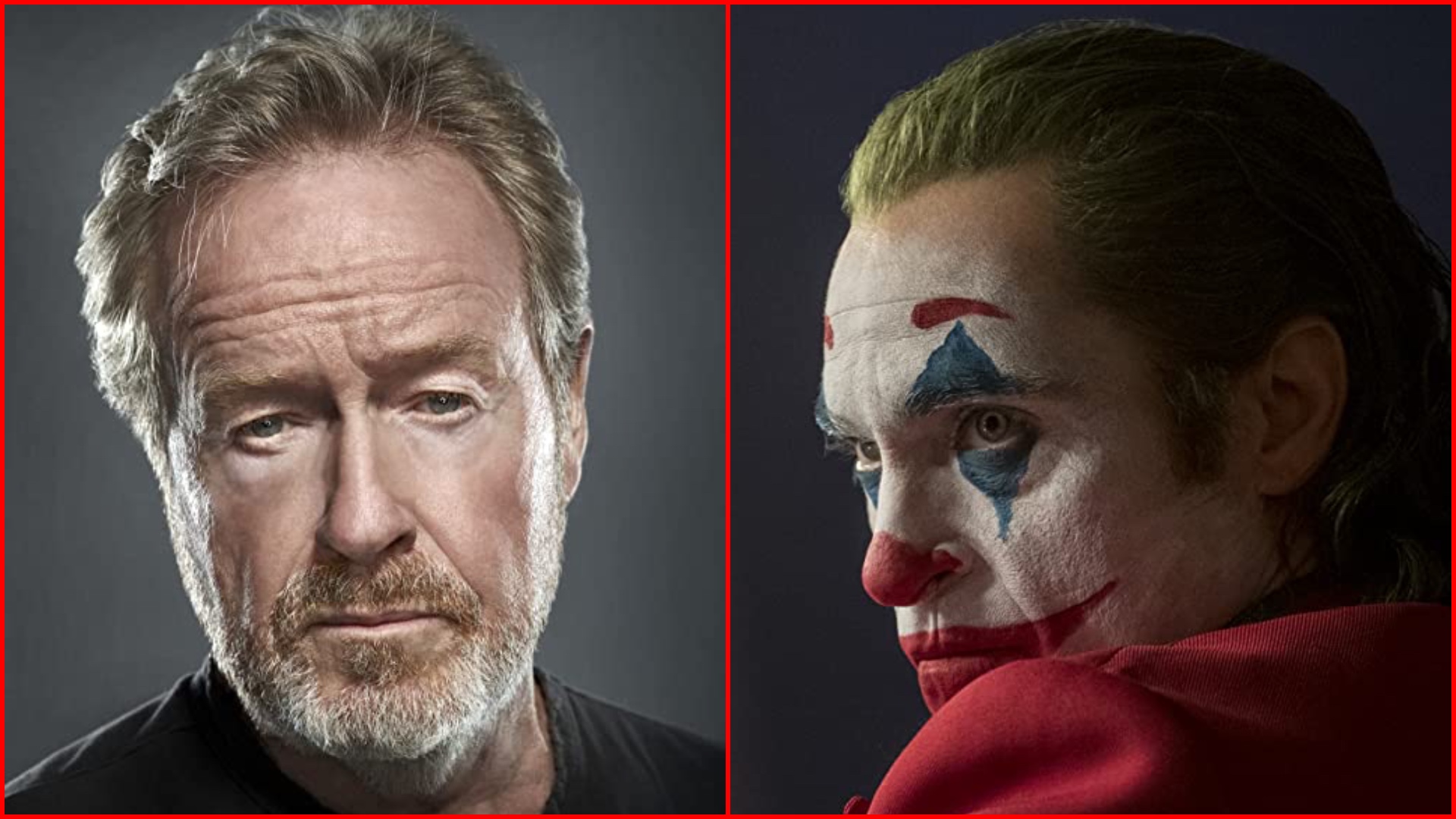 Fans may get the chance to see actors Joaquin Phoenix and Vanessa Kirkby when Ridley Scott's new movie about Napoleon Bonaparte films in Lincoln next month.
The film was due to be called Kitbag, although there is speculation the title could yet change to 'Napoleon'. IMDB describes Kitbag as "an original and personal look at Napoleon Bonaparte's origins and his swift, ruthless climb to emperor, viewed through the prism of his addictive and often volatile relationship with his wife and one true love, Josephine".
Joaquin Phoenix will play Napoleon Bonaparte, with Vanessa Kirby as Empress Josephine after the actress replaced Jodie Comer who was originally cast for the role. According to IMDB, Youssef Kerkour and Liam Edwards will also be in the cast.
Two 10 Casting previously issued a casting call for paid extras for project 'Marengo'. Marengo was also the name of a battle fought in June 1800 between French forces under the First Consul Napoleon Bonaparte and Austrian forces near the city of Alessandria, in Piedmont, Italy.
The exact locations for filming have not yet been publicly revealed due to security reasons, however due to upcoming road closures it looks likely Lincoln Cathedral may be used. Filming will also reportedly take place in Oxfordshire and it is believed the film will be released in 2023.
A Road Closure Order will be put in place on Greestone Place and Minster Yard near Lincoln Cathedral between March 2 and March 17. Diversion routes and vehicular/pedestrian access arrangements will be signposted.
Filming in Lincoln shouldn't come as too much of a surprise as in February 1793, three weeks after France declared war on Britain, Major General Albermarle Bertie, late of the Foot Guards, was authorised by the War Office to recruit a new regiment in Lincoln, according to the Lancashire Infantry Museum.
Soldiers from the Lincolnshire militia volunteered en masse for Bertie's regiment which took the title of The Loyal Lincoln Volunteers. In January 1794, the regiment was numbered 81st by the War Office and was quartered in Lincoln and Gainsborough.
Meanwhile, the new season of a television adaptation of a J.K. Rowling book series is due to have scenes filmed in Skegness from later this month.
Troubled Blood is the fifth novel in the best-selling Cormoran Strike series written by Harry Potter author J.K. Rowling, and was published under the pseudonym Robert Galbraith in September 2020.
Lincolnshire has also previously provided the setting for at least 10 famous films – read more here.