Imps boss becomes Movember ambassador after his own cancer ordeal
Appleton recovered from testicular cancer last summer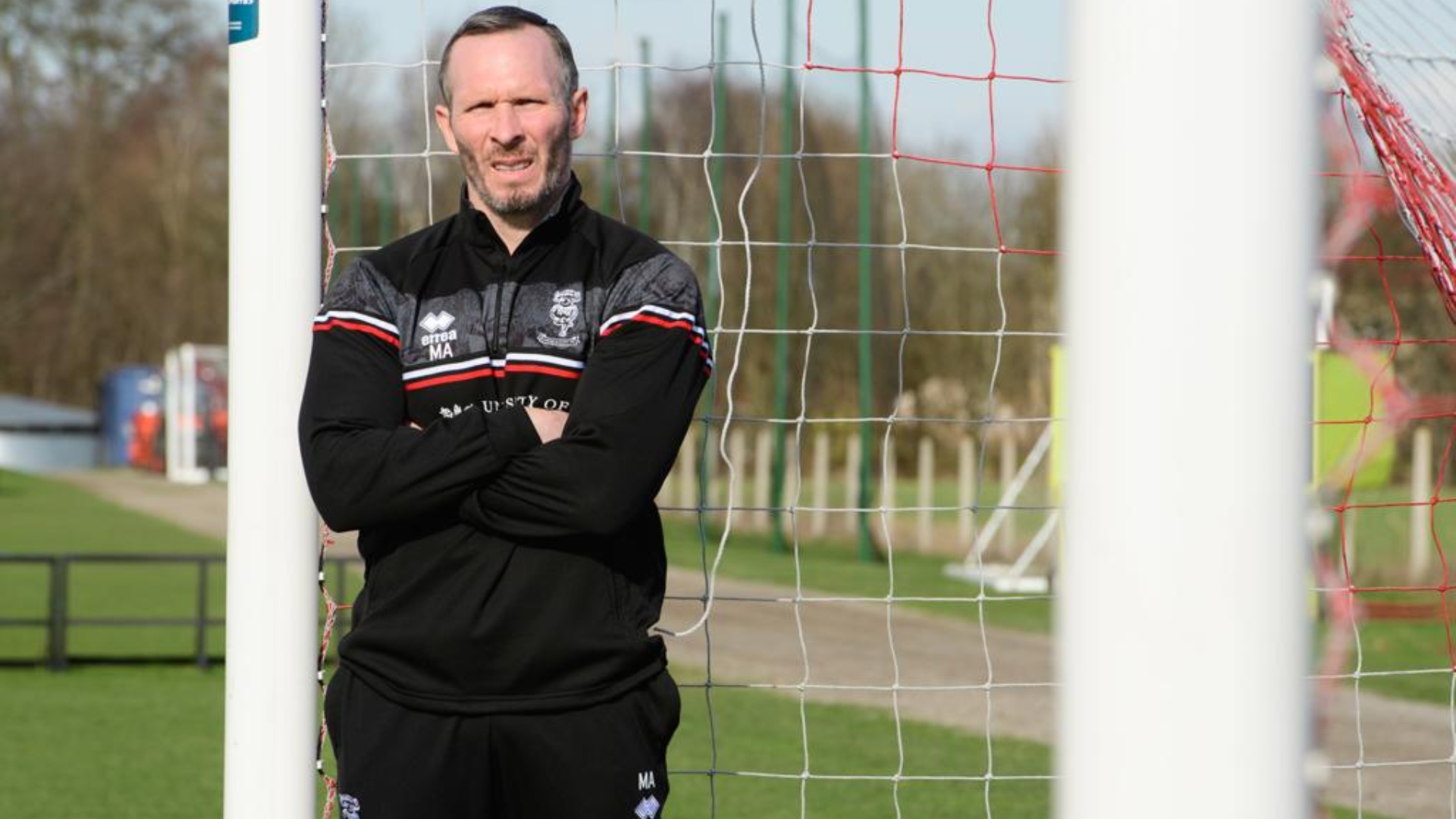 Lincoln City boss Michael Appleton has been named as an ambassador for Movember to raise awareness around testicular cancer, following his diagnosis last summer.
Appleton, 46, took a break from coaching duties during pre-season in July last year, after it was revealed he had been diagnosed with testicular cancer.
The manager was back at first team training less than two weeks later, after the tumour identified in Appleton's body was removed during a routine operation.
His successful treatment has allowed him to be in the dugout for every competitive match for the Imps this season, and he described himself as "one of the fortunate ones" at the start of the campaign.
Now, after making a full recovery and getting back on with his duties as manager, Appleton has been named as a team ambassador for Movember, a leading charity in men's health, from mental wellbeing to prostate and testicular cancer.
Testicular cancer is the number one cancer among young men, yet 62% of those most at risk don't know how to check themselves, so the Movember Foundation has offered some vital information on how to notice if anything might be wrong.
Michael said of becoming an ambassador: "I'm very proud to be on board with Movember in helping raise the awareness of testicular cancer and the effects it has on you as an individual, as well as the people around you.
"I am very fortunate to have found the tumour early and have it removed shortly after my diagnosis.
"It's important we make men feel comfortable and knowledgable in being able to check themselves regularly and speaking to their GP if they have any concerns."