March 15, 2023 2.00 pm
This story is over 8 months old
Boston Stump welcomes return of peregrine falcon
A livestream shows the bird up close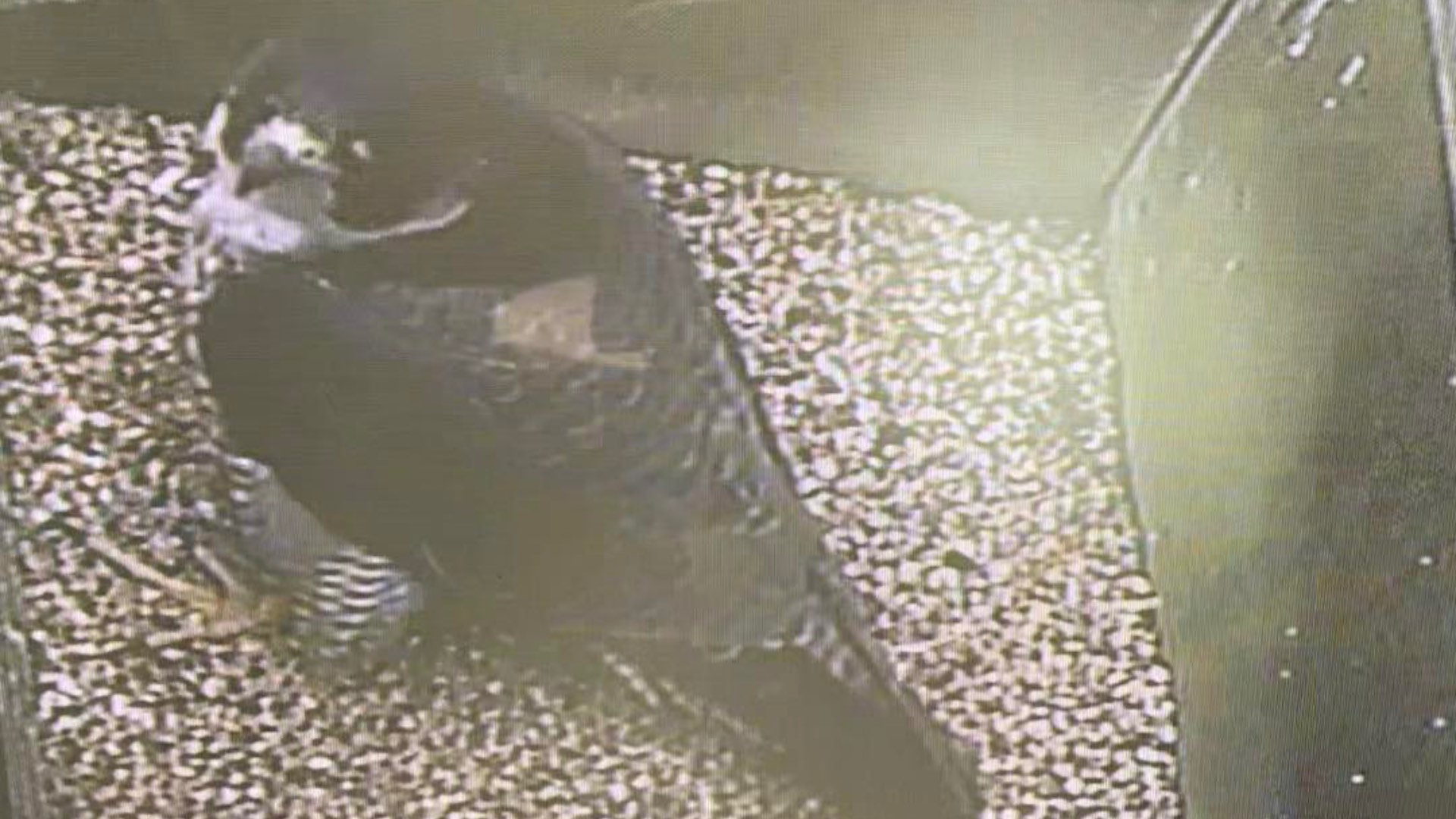 A peregrine falcon has been spotted in the nesting zone atop Boston Stump to the delight of residents.
St Botolph's Church has been a popular nesting spot for the birds of prey.
The 700-year-old parish church had a nest tray on the church's top walkway in 2011.
Birds nested there for the first time in 2013, and have regularly fleeted between there and Boston Docks ever since.
This latest falcon was spotted via a livestream of the nesting area, which is screened for the public to view at the refectory inside Boston Stump.
St Botolph's Church isn't the only holy monument in Lincolnshire that plays regular host to peregrine falcons.
Lincoln Cathedral's resident birds hitting the news this year following the sad passing of the queen falcon in February.
However new female falcons have since been spotted above Lincoln Cathedral, and it would seem their scope across Lincolnshire extends out to Boston, too.
---
MyLocal Lincolnshire is the new home of The Lincolnite. Download the app now