March 28, 2023 7.00 pm
This story is over 8 months old
Cosy Club owners to open new Loungers in former Louth store
New life for Louth's Market Place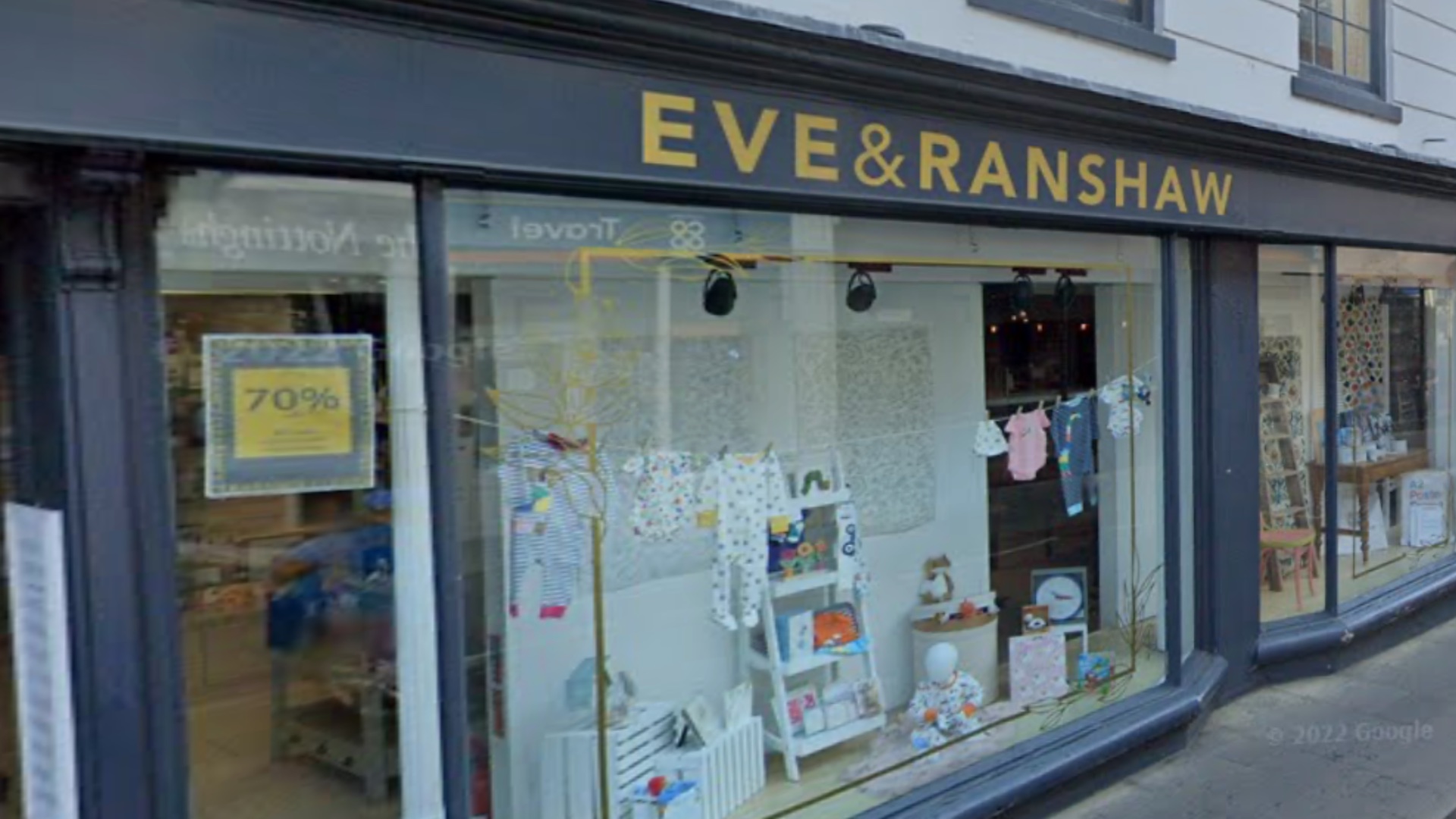 In the same month that Louth lost a 240-year-old family business, the owners of Cosy Club have unveiled plans to open a bar/cafe to replace the Eve & Ranshaw premises.
Alfredo Lounge will be opened by Loungers plc, a West Country-based cafe/bar group best known for their ownership and running of Cosy Clubs across the country, including one at Lincoln's Cornhill Quarter.
It will open in early October at Louth Market Place, with Loungers pledging to transform the site into a "real home from home" that caters for all tastes throughout the day.
The announcement will surely be welcome news to the Louth community, still reeling from the closure of Eve & Ranshaw – a 240-year-old retailer impacted by the rising cost of living.
The historic family-run business will now be replaced by a new relaxed food and drink space in Louth, which targets itself at people of all ages.
There will be a varied all-day food menu, along with games, books, colouring pencils and pads for children to enjoy.
This is far from Loungers' first venture into Lincolnshire beyond their Cosy Club sites, having opened Caldero Lounge at Gainsborough's Marshalls Yard retail centre at the end of 2021.
Gemma Irwin, Community Manager at Loungers, said: "We're so looking forward to opening the doors of Alfredo Lounge in October.  We hope our family friendly environment and top-notch food and drink offering will prove popular with local residents.
"We're passionate about integrating genuinely into the communities we serve so we're looking forward to meeting everyone and to playing our part at the heart of Louth's food and drink scene.  Anyone looking for a space to host events or groups should pop in once we're open, we'd love to hear from them and see what we can do to help."
---
MyLocal Lincolnshire is the new home of The Lincolnite. Download the app now